Drug Sales

Strength in Your Time of Need
Drug Sales Lawyer in Hartford
Dedicated, Experienced, Hard-Working Legal Defense
Sales of controlled dangerous substances (CDS) carry very harsh penalties in this state. If you are under investigation or charged with this drug crime, it is vital to obtain representation by an experienced Hartford criminal defense attorney as soon as possible after your arrest. We can provide the legal guidance you need.
Our firm provides representation for a variety of drug crimes, including:
Drug Sales
Drug Possession
Operating a Drug Factory
With Carlson & Dumeer, LLC, you will have a tough, hard-working, knowledgeable team in your corner. Both partners work on your case, so you can have the benefit of two experienced Hartford criminal attorneys. One of our partners formerly worked directly under a State prosecutor, and we l use that knowledge and experience to your advantage. You can also have the support of a team of experts and consultants. We thoroughly investigate every aspect of your case to build the most effective criminal defense strategy possible, based upon the facts in the case. We make the pledge to our clients that no one will work harder for you than we will. We offer a free case evaluation to potential clients.
Hartford Drug Sales Attorney: Aggressive Advocate
Criminal penalties for drug sales depend on the type and amount of drug and prior convictions. Also, charges brought against a non-drug dependent defendant carry mandatory minimum prison sentences, while drug dependent defendants are not subject to mandatory minimum terms. Selling, transporting, or possessing with the intent to sell 1 ounce or more of heroin or methadone, ½ ounce or more of cocaine, or 5 milligrams or more of LSD by a non-drug dependent person is punishable by a mandatory minimum prison sentence of 5 to 20 years, and up to life in prison – these are very serious charges.
If you are facing charges of sale of any controlled substance, whether marijuana, meth, cocaine, ecstasy, or prescription drugs, it is important to remember that as a defendant, you have rights. The Hartford criminal lawyer you choose to represent you could make a major difference in the outcome of your case. Our team can protect your rights and aggressively pursue the best possible outcome in your case. Contact our firm for more information today!

Do I Really Need to Hire a Lawyer?
With So Much at Stake, It Is Important to Know Benefits of Hiring the Right Lawyer
LearN moRE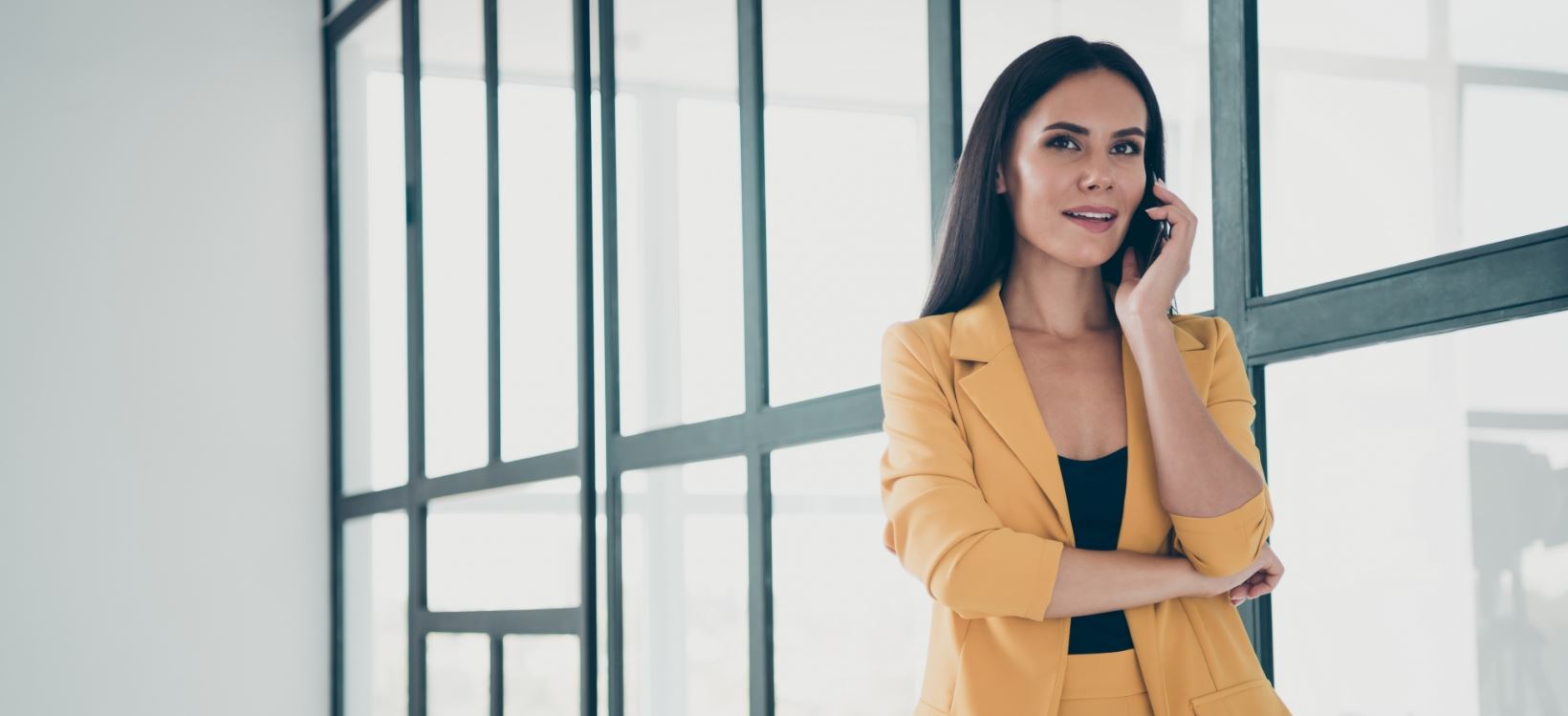 Recent Success Stories
See How We Have Helped Other People in Your Shoes
Dismissed

DUI, Second Offender

Nominal Restitution

Employee Theft
Hear It From Our Clients
"Handled my traffic ticket without any issues at all and, in the end, the case was dismissed."
- Evan
Why Choose Our Firm
We Care & We Fight for You
We Gained Our Reputation from Hard Work and Persistence. We Have More Than 20 Years of Combined Experience.

We Are Accessible 24/7 for Clients in Connecticut. We Respond Promptly to Calls, Texts, and Emails.

We Provide the Support and Counsel You Need Through Strong Attorney-Client Relationships.

We Provide a Free, No-Obligation Case Evaluation. You Have Nothing to Lose by Contacting Our Firm.
Super Lawyers 2020

Hartford's Finest

National Association of Criminal Defense

Top 100 Trial Lawyers

NACDA

Rising Stars
Available 24/7 to Help You

Our Hartford Lawyers Can Deliver the Immediate Help You Need