Nursing Home Abuse

Strength in Your Time of Need
Hartford Nursing Home Abuse Lawyer
Fight Against Nursing Home Abuse in CT
When individuals send their loved ones to a nursing home, they are entrusting the care of their family member or close friend to the nursing home staff. Elderly residents are supposed to be safe and cared for in a nursing home. Sadly, this is not always the case and nursing home abuse and negligence is prevalent in many nursing homes.
Throughout the United States, around 1/3 of nursing homes have been cited for some sort of abuse violation. With a loved one living in a nursing home, you need to pay attention to the care they are getting and look for signs of mistreatment or abuse.
Work With Carlson & Dumeer, LLC Today
If you suspect that your loved one is not receiving the care and treatment that they need and deserve, contact a Hartford injury lawyer from Carlson & Dumeer, LLC. We can help you hold the nursing home responsible for their negligence or abuse.
Some of the obvious signs that you should keep a look out for include:
Unusual bleeding or bruising
Bed sores
Open wounds
Unexplained injuries
Burns
Significant and unexplained weight change
Poor hygiene
Frequent infections
Hair loss
Old bedding or clothing
Types of Abuse in Nursing Homes
Abuse is not always physical like many people visualize. Abuse can definitely be physical, but also sexual, financial, or verbal. Some acts of abuse are obvious while others can be kept hidden for long periods of time, such as neglect or financial abuse.
Every type of abuse or neglect can have different signs to look out for. One tip for holding the nursing home accountable is to visit on different days and at different times without notice. This allows you to see different staff and also does not allow them to foresee your arrival.
Look Out for Signs of Negligence or Abuse in Nursing Homes
If physical abuse is taking place, you can generally see a change in the elderly person. Signs of sexual abuse may be less noticeable, however, verbal abuse commonly changes the personality of the elderly person. Keep a look out for signs of depression or anger. Also, if they start blaming themselves for things or seem to be in fear of certain people, that could be a sign.
The less obvious signs to try to look for include:
Unresponsiveness
Strange behavior
Depression or emotional withdrawal
Personal items disappearing
Unusual financial withdrawals or transactions
Contact Carlson & Dumeer, LLC if You Suspect Nursing Home Abuse
If your elderly loved one mentions an act of abuse or neglect or you notice signs of abuse, get your story outlined, take pictures, and obtain medical records and even statements from other residents. Once you and your Hartford personal injury attorney have the facts together, contact law enforcement and file a complaint to the state department.
---
Contact Carlson & Dumeer, LLC today at (877) 795-5594 and schedule your free case evaluation with a Hartford personal injury lawyer.
---

Do I Really Need to Hire a Lawyer?
With So Much at Stake, It Is Important to Know Benefits of Hiring the Right Lawyer
LearN moRE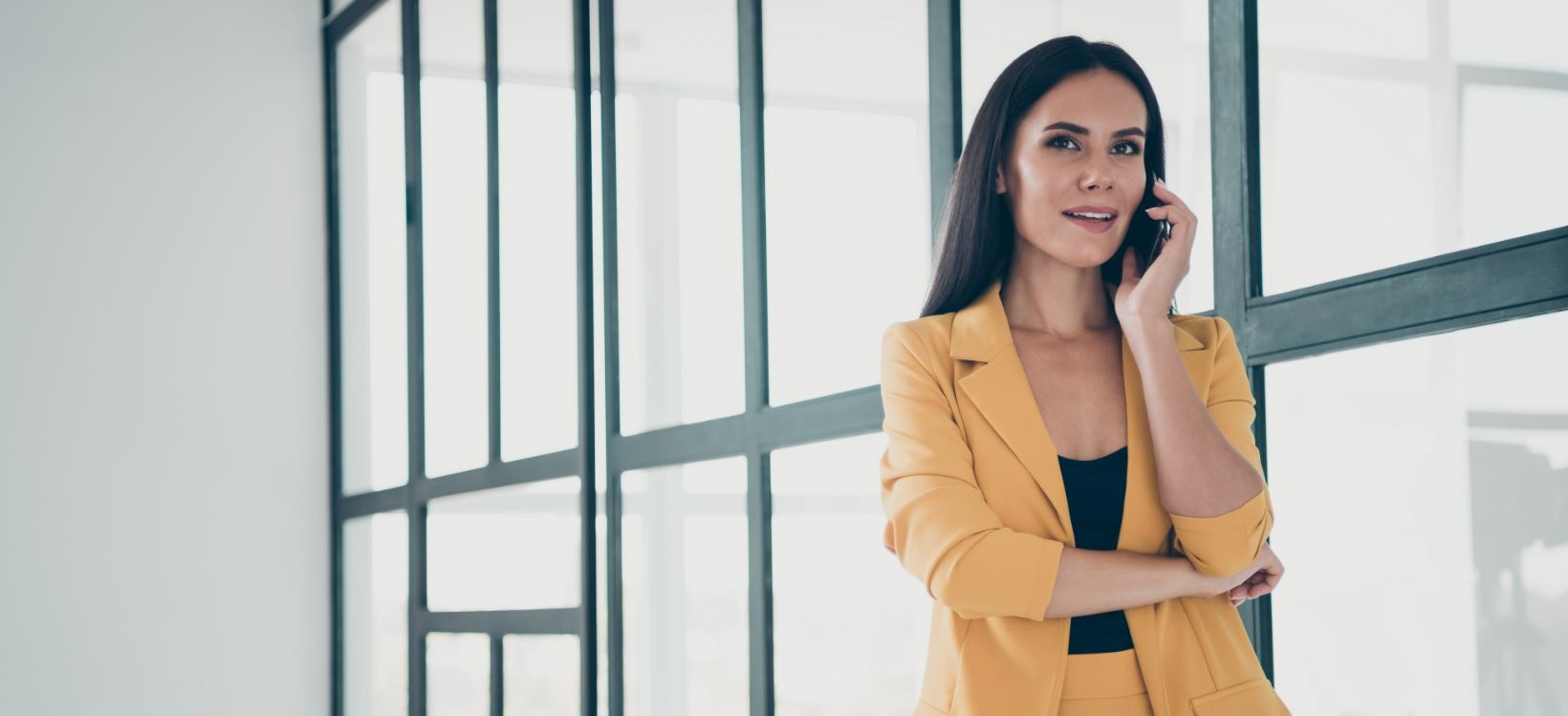 Recent Success Stories
See How We Have Helped Other People in Your Shoes
$800,000.00

Auto Accident

$250,000.00

Auto Accident
Hear It From Our Clients
"When you are so badly injured and shaken up you really need a champion and I found that in Attorney Dumeer"
- K.T.E.
Why Choose Our Firm
We Care & We Fight for You
We Gained Our Reputation from Hard Work and Persistence. We Have More Than 20 Years of Combined Experience.

We Are Accessible 24/7 for Clients in Connecticut. We Respond Promptly to Calls, Texts, and Emails.

We Provide the Support and Counsel You Need Through Strong Attorney-Client Relationships.

We Provide a Free, No-Obligation Case Evaluation. You Have Nothing to Lose by Contacting Our Firm.
Super Lawyers 2020

Hartford's Finest

National Association of Criminal Defense

Top 100 Trial Lawyers

NACDA

Rising Stars
Available 24/7 to Help You

Our Hartford Lawyers Can Deliver the Immediate Help You Need