Impaired Driving Intervention Program

Strength in Your Time of Need
Choose Education to Obtain a Dismissal of DUI Charges in Hartford and Middletown
Carlson & Dumeer, LLC, are experienced criminal defense lawyers who can help you against DUI charges in Hartford and Middletown, CT. If convicted of DUI in Connecticut, you can face expensive fines, many hours of community services, and possibly jail time. The state offers a Pretrial Impaired Driving Intervention Program or IDIP that can make a positive difference.
If you can complete this program, a court can reduce or even dismiss the charges against you. Our attorneys can help determine whether you are eligible and if so, how to make your case before the judge to approve this solution for you.
---
Are you looking for an experienced DUI defense attorney in Hartford or Middletown? Contact Carlson & Dumeer, LLC, today at (877) 795-5594 to schedule your free initial consultation!
---
How to Apply for the Pretrial Impaired Driving Intervention Program
During your initial hearing, a judge may establish that you are eligible to apply to IDIP. You need to submit the application to the Clerk of Court and send a copy to the prosecuting attorney. If you are unable to pay for the application fees or the program costs, you must file an Affidavit of Indigency.
If the Court approves your application, you agree to do the following:
Waive your right to a speedy trial
Take part in the 12-session alcohol education component or the 15-session one for substance use
Pay the program fees of $400 for the alcohol education component, or $100 for the substance use treatment component, and the cost of services for either, unless the court waives the expenses
Begin the program within 90 days after the Court Support Services Division (CSSD) tells you to
Complete all the required components
Avoid violating specific General Statutes
Complete any additional components the CSSD asks me to after completion of the initial program
Notify by registered or certified mail any victim who sustained a serious physical injury due to your alleged DUI
You may not be eligible for the program in some cases, including if you have previously attended it under specific circumstances in the past 10 years, or if you have violated certain General Statutes.
Working with an experienced criminal defense lawyer can help you plead for the court to find you eligible for the program in case there is leeway with certain eligibility criteria, like if someone got seriously injured due to your alleged charges.
Benefits of Completing the Program
If you complete the program, including any additional components the court assigns to you after the original one, the judge summons you for another hearing. During it, they review what you achieved during the Pretrial Impaired Driving Intervention Program. This hearing can often take place one year after you could start the program.
If the judge considers your results adequate, they may dismiss your charges. If they consider that what you did does not show enough progress, the court may resume prosecution of the original charges. In either case, working with a lawyer throughout the legal process can increase your chances of success in obtaining a dismissal of the charges or at least a reduction.
---
Contact Carlson & Dumeer, LLC, today at (877) 795-5594 to schedule an appointment in Hartford or Middletown, to get started with your DUI defense!
---

Do I Really Need to Hire a Lawyer?
With So Much at Stake, It Is Important to Know Benefits of Hiring the Right Lawyer
LearN moRE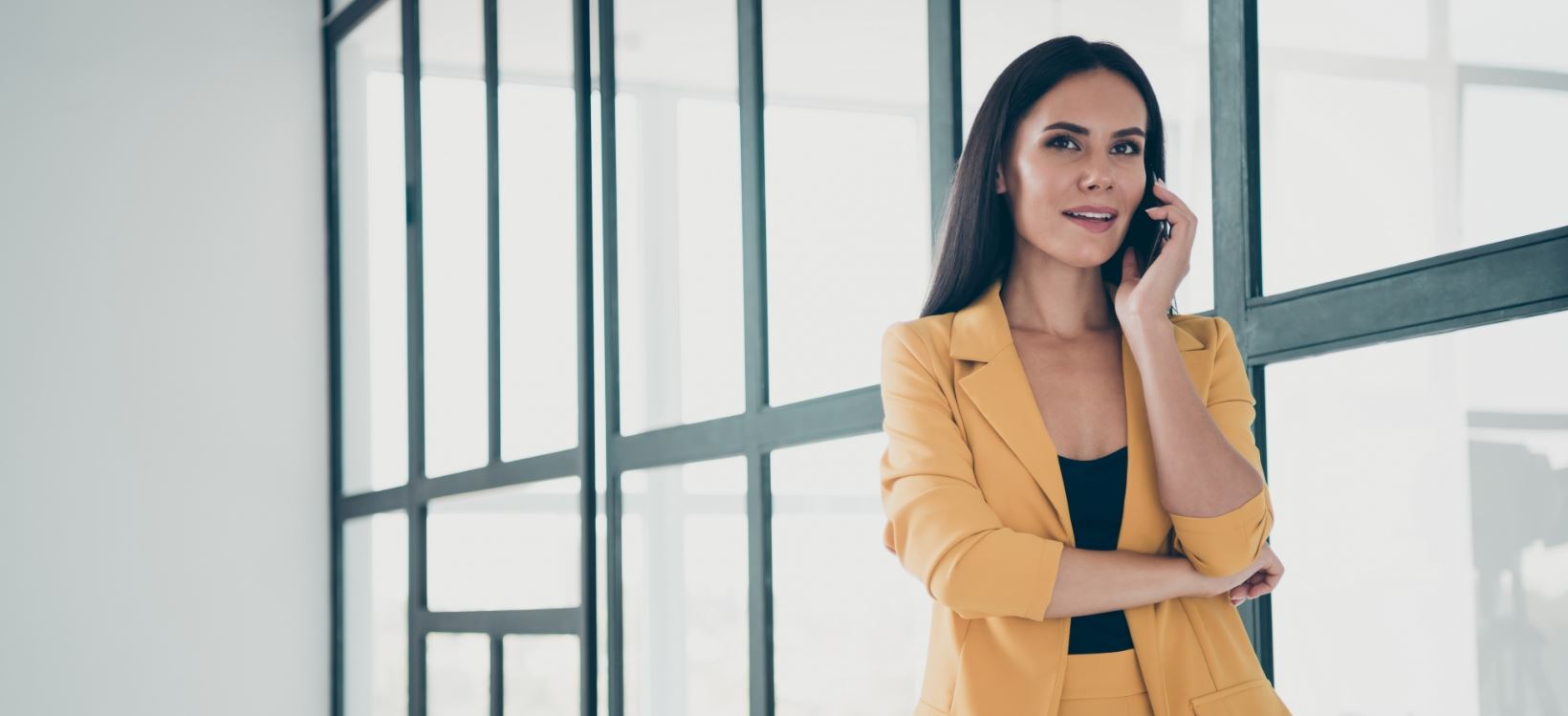 Recent Success Stories
See How We Have Helped Other People in Your Shoes
Dismissed

DUI, Second Offender

Nominal Restitution

Employee Theft
Hear It From Our Clients
"Everyone's earnest endeavors and honest concern resulted in a very satisfactory conclusion that most certainly would not have been the case otherwise."
- Michael M.
Why Choose Our Firm
We Care & We Fight for You
We Gained Our Reputation from Hard Work and Persistence. We Have More Than 20 Years of Combined Experience.

We Are Accessible 24/7 for Clients in Connecticut. We Respond Promptly to Calls, Texts, and Emails.

We Provide the Support and Counsel You Need Through Strong Attorney-Client Relationships.

We Provide a Free, No-Obligation Case Evaluation. You Have Nothing to Lose by Contacting Our Firm.
Super Lawyers 2020

Hartford's Finest

National Association of Criminal Defense

Top 100 Trial Lawyers

NACDA

Rising Stars
Available 24/7 to Help You

Our Hartford Lawyers Can Deliver the Immediate Help You Need