Bus Accidents

Strength in Your Time of Need
Hartford, CT Bus Accident Lawyer
Have you or a child been injured in a bus accident? These are often catastrophic events that make headlines, but what about the damage done to families and individuals involved? Your first step should be to work with one of our Hartford personal injury attorneys from Carlson & Dumeer, LLC. We can be the strength you need during this difficult time and the place to turn for trusted guidance.
Impressive Selection of Legal Professionals & Experts
After a bus accident, it will be difficult to know what was at fault and who should be held liable for the injuries suffered. Our firm can work with you to assess the damage and determine the cause of the crash. We can use our network of professionals and experts to assess your case and help you know what need to be done. From there, we can aggressively pursue the best avenue for just compensation.
We believe that every case is different and will need to be approached in a unique way. Although we always apply our core principles to each case – 24 / 7 availability, tenacious representation, devotion to clients – we focus on the differences of each case to sculpt the appropriate course of action.
Common Bus Accident Injuries
Whether the crash involved a school bus or commuter bus, serious injuries can occur. Any other motorists involved in the bus accident can suffer the most catastrophic of injuries, however. In such cases, much of the aftermath is not revealed until later on when injuries rise to the surface. When the occupants of a bus are injured, the passengers can suffer all types of injuries, ranging from bruises to serious head or neck injuries.
Pursuing Compensation in a Bus Accident Case
You will need to file a claim for compensation following the bus accident. This can be a complex and lengthy process, but our legal team can stay by your side throughout the process. You will first need to know the cause of the accident to know who to hold liable. You can file a claim for the negligence of one of the employees or the company as a whole.
Examples of negligence of the bus company:
Poorly maintained equipment
Insufficient safety precautions
Mechanical failure
Examples of driver negligence:
Bus crashing into another vehicle
Reckless driving
Speeding
In many cases, the case will still be brought against the company as a whole, even if it is attributed to driver negligence.
Benefit From Our Experienced Representation
To begin the claims process, you will need a caring legal guide to help you. Our firm strives to make the process as simple as possible. We can get you started through a free case evaluation. During this meeting, we will need to collect information such as:
What injuries did you and others duffer?
Where and when did it take place?
What actions did the bus company take after the accident?
Have you suffered damages such as a loss of earnings form missed work?
Are you going to suffer ongoing health issues?
---
We represent clients throughout Hartford and Middletown, so call us today!
---

Do I Really Need to Hire a Lawyer?
With So Much at Stake, It Is Important to Know Benefits of Hiring the Right Lawyer
LearN moRE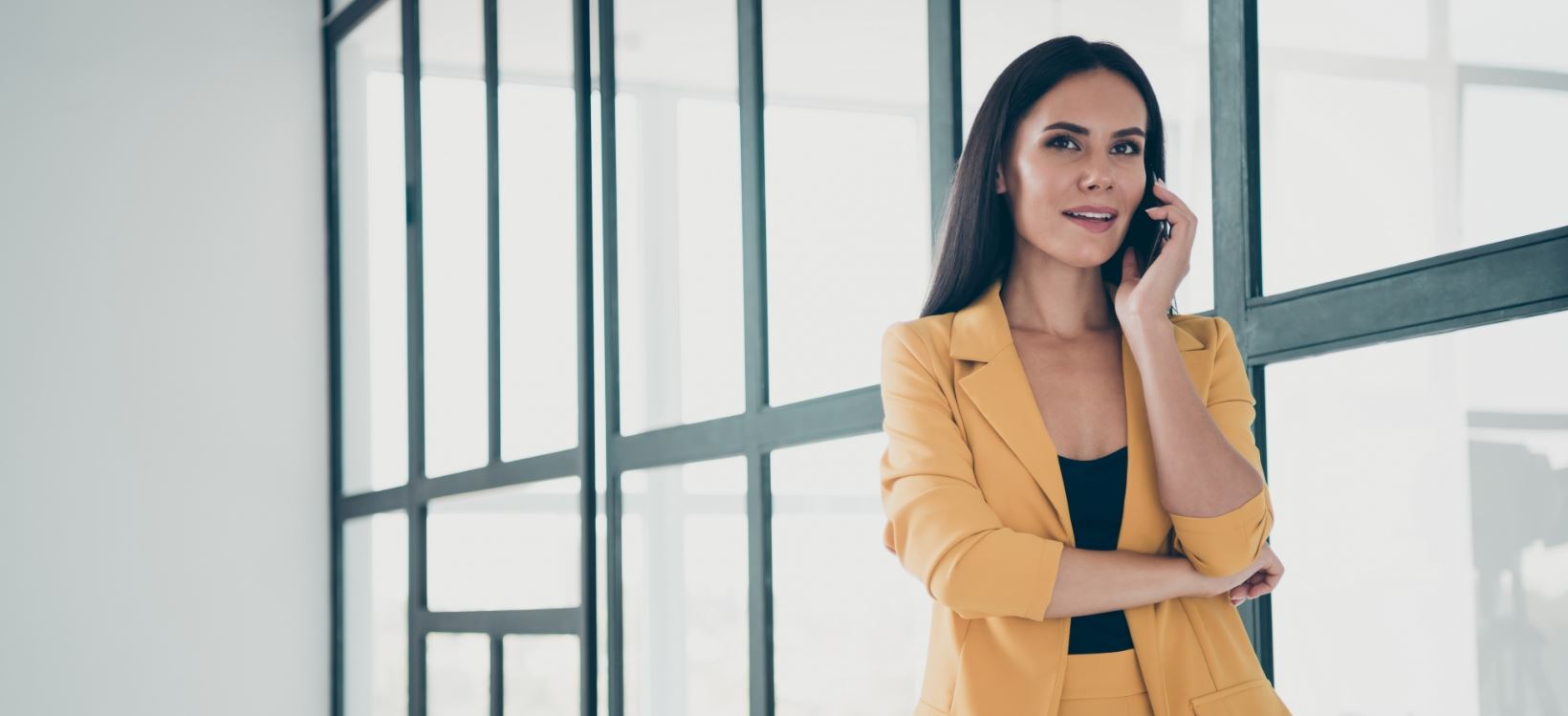 Recent Success Stories
See How We Have Helped Other People in Your Shoes
$800,000.00

Auto Accident

$250,000.00

Auto Accident
Hear It From Our Clients
"Everyone's earnest endeavors and honest concern resulted in a very satisfactory conclusion that most certainly would not have been the case otherwise."
- Michael M.
Why Choose Our Firm
We Care & We Fight for You
We Gained Our Reputation from Hard Work and Persistence. We Have More Than 20 Years of Combined Experience.

We Are Accessible 24/7 for Clients in Connecticut. We Respond Promptly to Calls, Texts, and Emails.

We Provide the Support and Counsel You Need Through Strong Attorney-Client Relationships.

We Provide a Free, No-Obligation Case Evaluation. You Have Nothing to Lose by Contacting Our Firm.
Super Lawyers 2020

Hartford's Finest

National Association of Criminal Defense

Top 100 Trial Lawyers

NACDA

Rising Stars
Available 24/7 to Help You

Our Hartford Lawyers Can Deliver the Immediate Help You Need