Drowning Accidents

Strength in Your Time of Need
Drowning Accidents in Hartford
Seek Compensation for the Loss of a Loved One
More than 3,000 people die each year in the United States from drowning accidents that can be linked to someone else's negligence. Of those deaths, the majority were children under the age of 14. In some rare cases, people who inhaled a great amount of water do not actually drown but still suffer from a serious complication known as submersion injuries. The consequences of these injuries can include:
Nerve damage
Paralysis
Damaged tissue due to lack of oxygen
If your loved one was injured or suffered a wrongful death in a drowning accident, you may be able to receive compensation to help cover medical costs or funeral expenses. Contact a Hartford personal injury lawyer from Carlson & Dumeer, LLC today to learn your legal options.
Negligence Creates Real Danger Around Swimming Sites
Many studies have been conducted to determine who is most at risk for drowning accidents and how best to prevent them. Young children and the elderly were found to be at increased risk due to their general frailty. Additionally, small children are curious by nature and can fall into the water while exploring.
Forms of negligence that further increase the danger to people around waterfronts include:
Lack of security or fences
Inattentive lifeguard staff
No supervision provided whatsoever
No warning signs posted
Toys left near the edge of the water
In boating and recreational water activities, lack of experience in swimming and lifesaving skills, or failing to wear life jackets, can also cause drowning fatalities. Adults are also susceptible to drowning accidents, especially when alcohol and medical disorders are involved.
Our Hartford Personal Injury Lawyers Care About Your Case
Medical expenses for near-drowning victims can quickly add up and for those who lose their loved ones in drowning accidents, they may face high medical costs and unforeseen funeral expenses. If these injuries occurred because of another person's negligence or wrongdoing, it is important that you work with a Hartford injury lawyer from Carlson & Dumeer, LLC. At our firm, we believe you should not have to suffer any further and we are willing to aggressively fight on your behalf.
---
Contact our team today to schedule your free case evaluation!
---

Do I Really Need to Hire a Lawyer?
With So Much at Stake, It Is Important to Know Benefits of Hiring the Right Lawyer
LearN moRE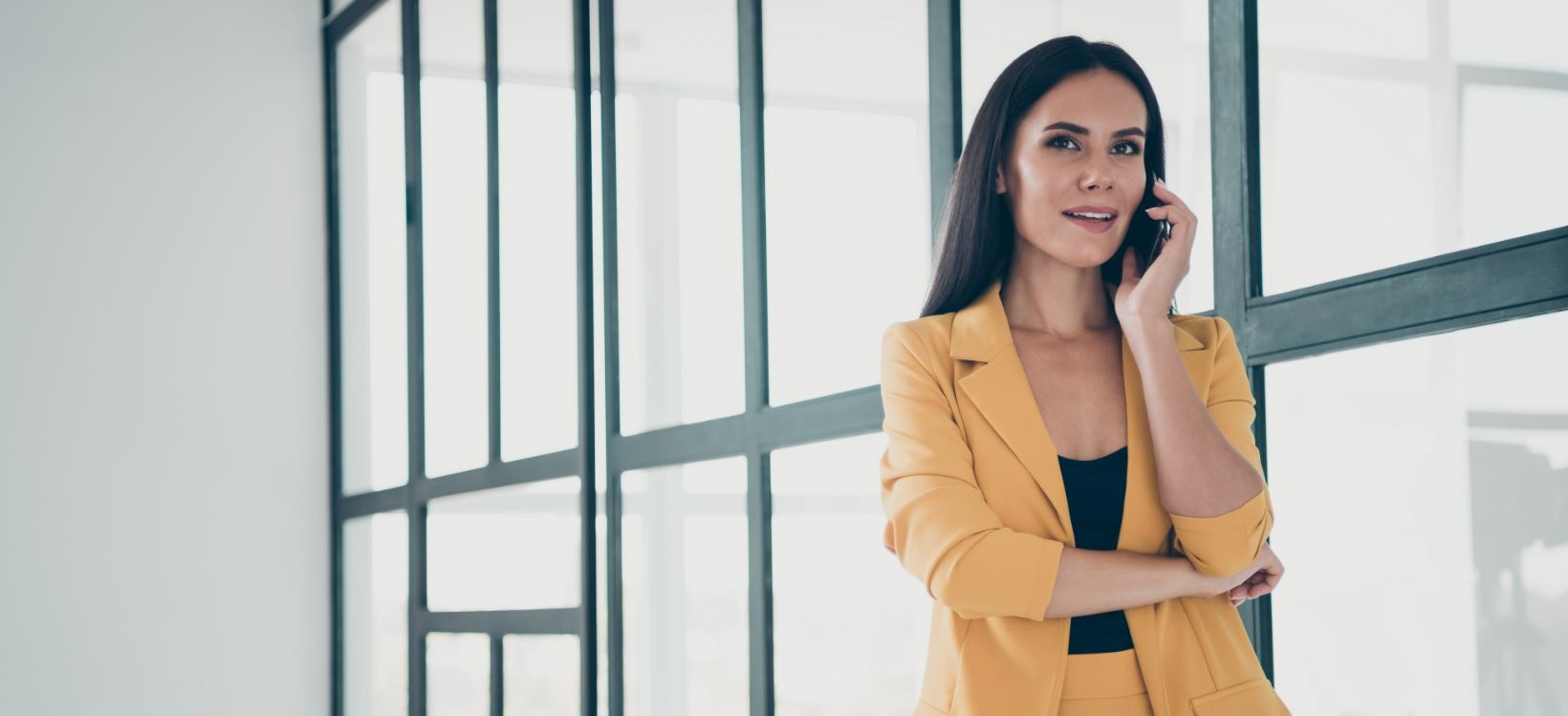 Recent Success Stories
See How We Have Helped Other People in Your Shoes
$800,000.00

Auto Accident

$250,000.00

Auto Accident
Hear It From Our Clients
"They walked me through each process and helped me understand everything to make the best decision possible. It was a long process but it was worth the wait."
- Kayla S.
Why Choose Our Firm
We Care & We Fight for You
We Gained Our Reputation from Hard Work and Persistence. We Have More Than 20 Years of Combined Experience.

We Are Accessible 24/7 for Clients in Connecticut. We Respond Promptly to Calls, Texts, and Emails.

We Provide the Support and Counsel You Need Through Strong Attorney-Client Relationships.

We Provide a Free, No-Obligation Case Evaluation. You Have Nothing to Lose by Contacting Our Firm.
Super Lawyers 2020

Hartford's Finest

National Association of Criminal Defense

Top 100 Trial Lawyers

NACDA

Rising Stars
Available 24/7 to Help You

Our Hartford Lawyers Can Deliver the Immediate Help You Need