Can You Beat a DUI?

Strength in Your Time of Need
Can You Beat a DUI?
Get the Answer From a Hartford DUI Lawyer
When facing DUI charges, you need to know that DUI charges can be fought and won. At Carlson & Dumeer, LLC, our firm is familiar with Connecticut's DUI laws and has successfully challenged DUI evidence which resulted in our clients' cases being discontinued due to insufficient evidence. We have also achieved favorable pleas in second DUI cases through successful negotiations with the prosecutor.
It is against the law to operate a motor vehicle with a blood alcohol concentration (BAC) of .08% or higher, but with the widespread use of prescription medications and other controlled substances such as marijuana, you can be convicted of DUI if you're driving ability was impaired by any controlled substance (legal or illegal), regardless if you had a valid prescription. It's important to hire a Hartford criminal attorney who knows how to beat DUI charges and how to win your case at your license hearing.
DUI convictions can result in:
Incarceration
Fines ranging between $500 and $8,000
Driver's license suspension
The installation of an Ignition Interlock Device (IID)
Community service
Much more!
Hartford DUI Attorneys Discrediting the Prosecution's Case
As someone accused of DUI, know that it is in your best interests to hire a Hartford criminal defense attorney who is experienced in challenging the technicalities that can prevent a license suspension and DUI conviction. To discredit the prosecution's case we will:
Look for any errors or discrepancies in your traffic ticket.
Question the legality of the traffic stop – was there probable cause?
Determine if you have any medical or physical conditions such as diabetes that could have caused errors in the readings of alcohol content in your blood.
Determine if the Breathalyzer was improperly maintained or calibrated.
Determine if blood evidence was collected and preserved properly and by qualified personnel.
Look for any potential police misconduct.
Since a single DUI case includes numerous pieces of evidence and several individuals, accidents, and mistakes can happen, which can be used to your advantage. We will work diligently to challenge the police officer's testimony and every piece of evidence collected in your DUI case. If the odds are stacked against our client, we are very effective at negotiating lesser charges in DUI cases due to the relationships we have built with local prosecutors working on numerous cases in the past.
---
Facing DUI charges? Don't go down without a fight! Contact our office today to arrange a free case evaluation with one of our Hartford DUI lawyers!
---

Do I Really Need to Hire a Lawyer?
With So Much at Stake, It Is Important to Know Benefits of Hiring the Right Lawyer
LearN moRE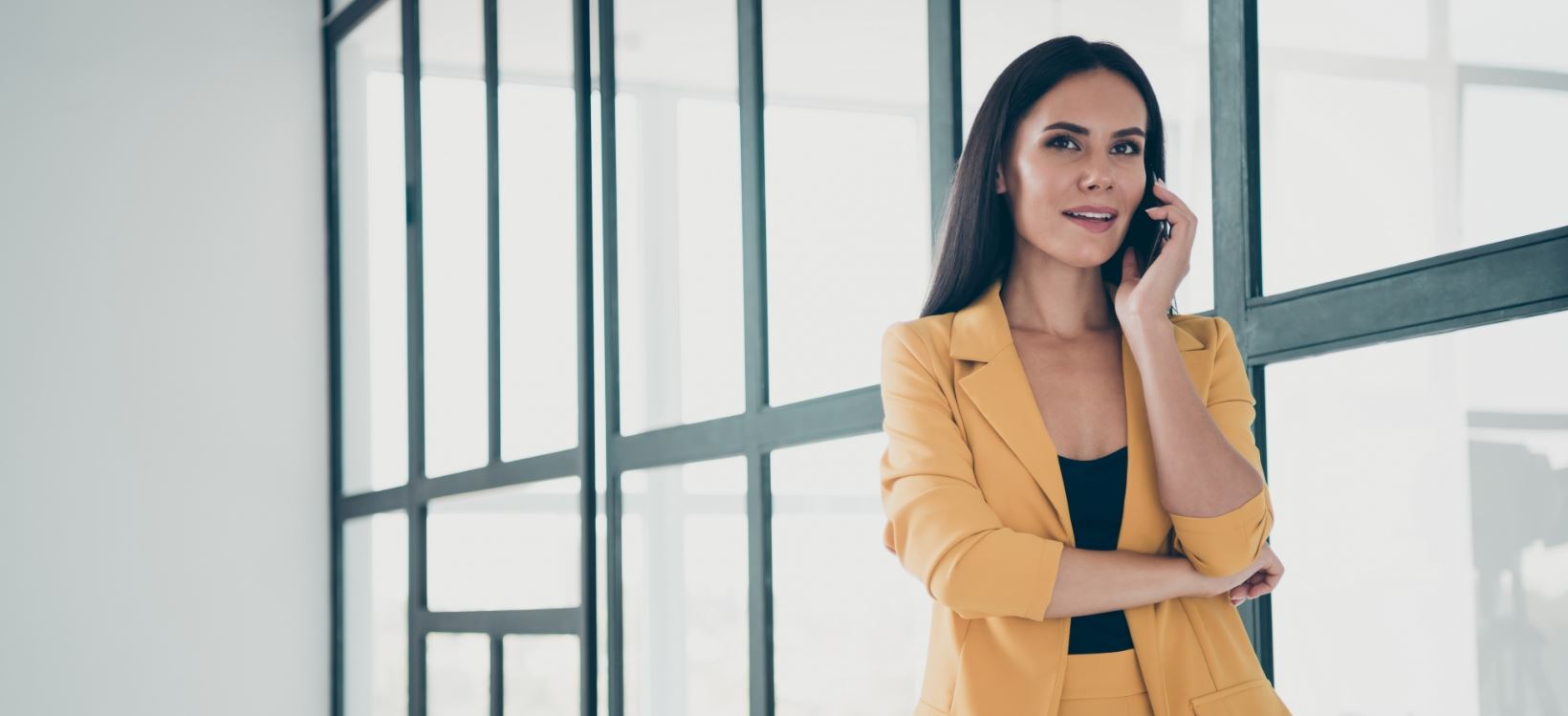 Recent Success Stories
See How We Have Helped Other People in Your Shoes
Dismissed

DUI, Second Offender

Nominal Restitution

Employee Theft
Hear It From Our Clients
"You've already made a difficult (and painful) time for me much easier to bear."
- Jessica
Why Choose Our Firm
We Care & We Fight for You
We Gained Our Reputation from Hard Work and Persistence. We Have More Than 20 Years of Combined Experience.

We Are Accessible 24/7 for Clients in Connecticut. We Respond Promptly to Calls, Texts, and Emails.

We Provide the Support and Counsel You Need Through Strong Attorney-Client Relationships.

We Provide a Free, No-Obligation Case Evaluation. You Have Nothing to Lose by Contacting Our Firm.
Super Lawyers 2020

Hartford's Finest

National Association of Criminal Defense

Top 100 Trial Lawyers

NACDA

Rising Stars
Available 24/7 to Help You

Our Hartford Lawyers Can Deliver the Immediate Help You Need