Catastrophic Injuries

Strength in Your Time of Need
Catastrophic Injury Cases in Hartford
Hartford Personal Injury Lawyers Are Here for You
There is no such thing as a slight injury when the victim feels very real pain and needless suffering, especially when someone else's negligence has caused it. Some wounds are far more severe than others, however, and are considered catastrophic. The damage of such an event usually occurs without warning and leaves a negative impact that persists for the rest of the victim's life.
Consequences of catastrophic injuries include:
Amputation
Blindness or deafness
If you or a loved one has suffered from any of these catastrophic injuries, seek financial compensation for your trauma now. Call (877) 795-5594 to work with Carlson & Dumeer, LLC today.
Accountable Parties Should Pay for Your Injuries
Victims of catastrophic injuries often require months or years of expensive physical therapy. Others are never able to return to work due to the extent of their injuries. Even if you experience only temporary disability, you could be reeling from the trauma of the experience. When all is said and done, a catastrophic injury can cause major damage and range upwards of thousands of dollars in recovery costs. You should not be the one to have to pay all of those bills out of your own pocket.
When people act negligently, catastrophic injuries may occur due to the hazardous situations they create. Common sources of such injuries include:
Contact Carlson & Dumeer, LLC for Powerful Representation
At our law firm, we understand that this moment in your life can leave you confused and feeling powerless. We have made it our personal goal to take on the cases of the people who need our support the most and guide them through this difficult time.
By always staying by your side and devising a strategic plan of action personally tailored to the needs of your case, we believe we can provide you with legal advocacy that is simply unmatched. We have been able to recover millions of dollars for our personal injury clients, as shown in our impressive list of case results, and are most proud of the testimonials our clients have provided us.
---
To learn the difference we can make for you, contact us today.
---

Do I Really Need to Hire a Lawyer?
With So Much at Stake, It Is Important to Know Benefits of Hiring the Right Lawyer
LearN moRE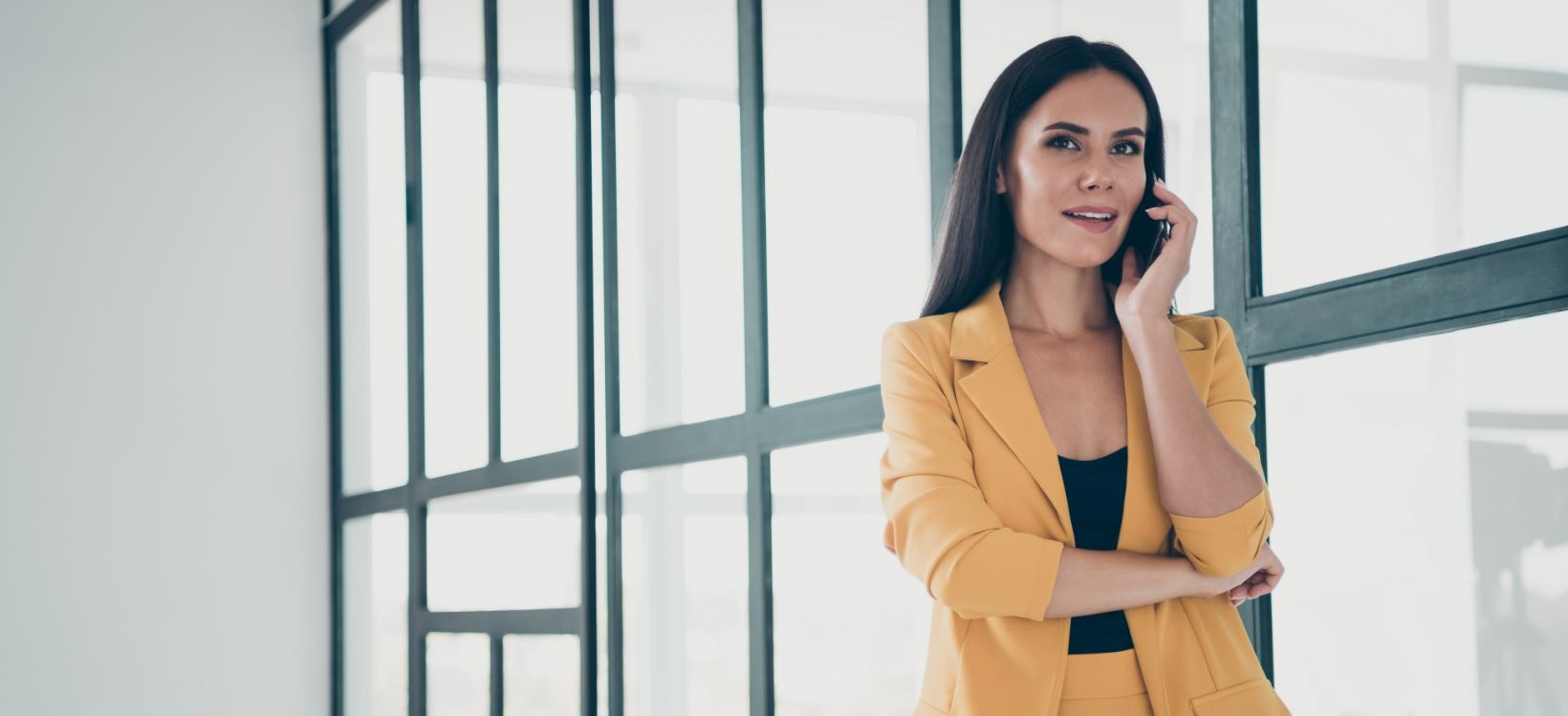 Recent Success Stories
See How We Have Helped Other People in Your Shoes
$800,000.00

Auto Accident

$250,000.00

Auto Accident
Hear It From Our Clients
"You've already made a difficult (and painful) time for me much easier to bear."
- Jessica
Why Choose Our Firm
We Care & We Fight for You
We Gained Our Reputation from Hard Work and Persistence. We Have More Than 20 Years of Combined Experience.

We Are Accessible 24/7 for Clients in Connecticut. We Respond Promptly to Calls, Texts, and Emails.

We Provide the Support and Counsel You Need Through Strong Attorney-Client Relationships.

We Provide a Free, No-Obligation Case Evaluation. You Have Nothing to Lose by Contacting Our Firm.
Super Lawyers 2020

Hartford's Finest

National Association of Criminal Defense

Top 100 Trial Lawyers

NACDA

Rising Stars
Available 24/7 to Help You

Our Hartford Lawyers Can Deliver the Immediate Help You Need