Expungement

Strength in Your Time of Need
Expungement in Connecticut
Get a Fresh Start With a Hartford Criminal Lawyer
There are some instances wherein you can have your criminal record expunged, or erased. Connecticut generally refers to this process as the 'Erasure of Criminal Records' rather than expungement. In doing so, you can legally say that you do not have a criminal record. Not all records can be expunged; however, and you need to determine if you qualify before you pursue this process.
Expungement is not the only option of relief when it comes to moving forward from a past mistake. Other options include record sealing or pardons that can help you seek employment and limit who can view your record. Seek representation from a Hartford criminal lawyer from Carlson & Dumeer, LLC for help pursuing a cleared record in Connecticut.
Expungement Eligibility in Connecticut
In the state of Connecticut, not all criminal convictions are eligible for expungement. Depending on the severity of the crime you committed and whether it was a felony or misdemeanor conviction, determine your expungement eligibility. Some cases are automatically eligible for expungement and do not require an expungement application.
Cases that are automatically eligible include:
A case where the defendant was charged with a crime but found 'not guilty'
A case that was dismissed
A case where the charges were dropped and at least 13 months have passed
A case that was put on hold and at least 13 months have passed without any prosecution or any disposition of the matter
Generally, these records will automatically be erased without having to file for expungement. If they are not erased on their own, you can file a petition to the court and ask for it to be erased. Our Hartford criminal defense attorney is ready to help you start fresh and enjoy life without the burden of a criminal record.
---
Ready for a fresh start? We want to help. Schedule a case review today and learn more about the expungement process in Connecticut!
---
What Is an Expungement Pardon in Connecticut?
If your case does not fit in any of the above categories to qualify for expungement automatically, you may be able to pursue an expungement pardon. If you qualify for this, your criminal history can be completely erased. Our Hartford criminal lawyers can provide the guidance you need.
The cases that are eligible for expungement pardon include:
Misdemeanor convictions after three years have passed
Felony convictions after five years have passed
Whether you qualify for this is up to the discretion of the Connecticut Board of Pardons. The Board can choose to grant or deny either an absolute or provisional pardon. If denied, you cannot appeal to a higher authority, but you can try to reapply for the pardon later on. If granted, your record will be removed from the public view.
Not all states allow felony convictions to be erased, regardless of the amount of time that has passed. Fortunately, Connecticut is a state that does make this possible to residents. A pardon means that the record is hidden from the public. The benefit of this is that potential employers or anyone that runs a background check on you will not see that you have a criminal history. You can legally say that you do not have a criminal record if it has been pardoned in CT. However, the record is still viewable by criminal justice agencies if they need to view it for some reason.
How to Pursue an Erasure of Your Criminal Record in CT
If you are interested in having your record erased, you will file a petition for erasure with the court. You can either file for an absolute or provisional pardon in order to have your record removed from the public view. Then the Connecticut Board of Pardons will re-evaluate your case and will either grant or deny the petition. For help in this process, team up with a Hartford criminal attorney from our firm.
Our Hartford criminal attorney has every intention of fighting for you and try their best to help you live a better life. Carlson & Dumeer, LLC has experience helping clients with their expungement/ erasure of criminal record cases in Hartford, CT. We offer a free case evaluation so we can discuss your criminal record and the possibility of having it cleared at no cost to you.
---
The expungement process in Connecticut can be stressful. Let us help! Schedule a case review with our attorney now!
---

Do I Really Need to Hire a Lawyer?
With So Much at Stake, It Is Important to Know Benefits of Hiring the Right Lawyer
LearN moRE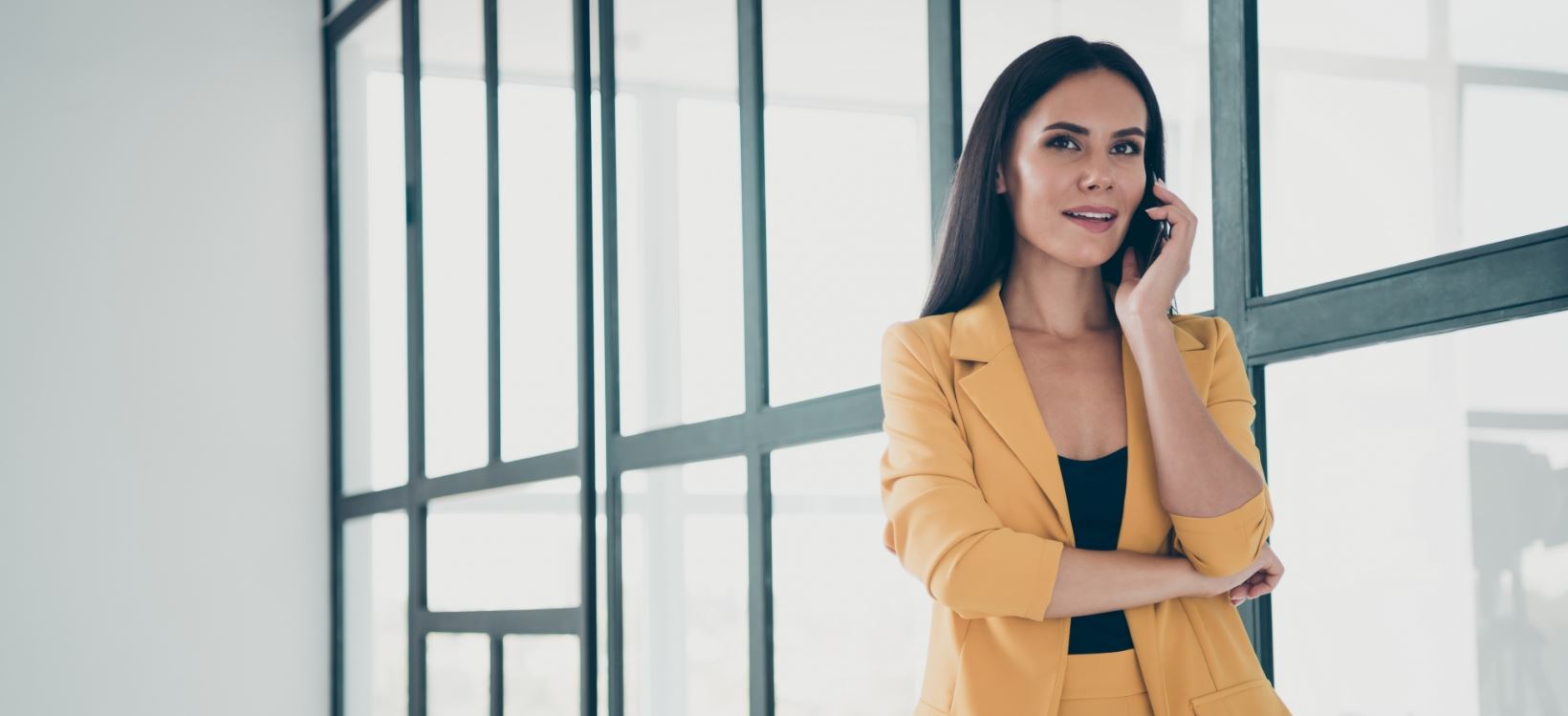 Recent Success Stories
See How We Have Helped Other People in Your Shoes
Dismissed

DUI, Second Offender

Nominal Restitution

Employee Theft
Hear It From Our Clients
"Brian Dumeer was a godsend and is such a humble individual. He is so easy to talk to and really makes you feel like you are not going through a court case. Brian really pushed for the best positive outcome and I am forever grateful."
- Melissa R.
Why Choose Our Firm
We Care & We Fight for You
We Gained Our Reputation from Hard Work and Persistence. We Have More Than 20 Years of Combined Experience.

We Are Accessible 24/7 for Clients in Connecticut. We Respond Promptly to Calls, Texts, and Emails.

We Provide the Support and Counsel You Need Through Strong Attorney-Client Relationships.

We Provide a Free, No-Obligation Case Evaluation. You Have Nothing to Lose by Contacting Our Firm.
Super Lawyers 2020

Hartford's Finest

National Association of Criminal Defense

Top 100 Trial Lawyers

NACDA

Rising Stars
Available 24/7 to Help You

Our Hartford Lawyers Can Deliver the Immediate Help You Need