Murder

Strength in Your Time of Need
Murder Defense in Hartford, CT
Hartford Violent Crime Defense Attorney
Murder is considered one of the most austere violent criminal offenses that you can be charged with. The crime itself is described as having the intent to cause the death of another individual and taking their life by force or trickery. Murder is classified as a Class A felony, but it has several other levels of severity from felony murder, negligent homicide, to manslaughter. If you have been charged with murder or homicide of any kind, then your freedom is at stake.
It is essential that you remember that even if murder charges have been filed against you, it does not mean that they have enough evidence to bring about a conviction. However, the longer you wait the more time you give the prosecution to build up a solid case against you. As the defendant you start out at a disadvantage, but with the assistance of a skilled and aggressive legal defender you may be able to clear your name.
Here at Carlson & Dumeer, LLC we defend against all types of felony charges, including murder, manslaughter and homicide. Our dependable trial lawyers are persistent, not to mention we can help level the playing field so you have a fighting chance to dismiss your charges. Contact our Hartford office today to begin building your defense. Start by filling out our free online case evaluation form.
What Is Felony Murder?
Felony murder is defined in Section 53a-54c of the Connecticut Code as causing the death of another person while trying to commit an underlying crime such as robbery, burglary, sexual assault, escape or kidnapping. If the court finds that a person was killed in the course of committing a specified felony or fleeing after the crime, then you could be convicted of felony murder. However, it is not considered to be felony murder if the person who was killed was a participant in the underlying felony crime.
Criminally Negligent Homicide Defense
Criminally negligent homicide is in the lowest category of these offenses and it is considered to be a Class A misdemeanor. Criminal negligence is when an individual ought to be aware of the substantial risk of what they are doing but ignoring it and continuing to do so. For example, if someone was texting and driving, it could be suggested that any reasonable person would understand and be aware of the risks.
For a criminally negligent homicide charge, there is a proof of causation that must be fulfilled. This means that there must be a link found between the defendant's actions and the death of an individual. A common defense to this charge is challenging whether or not your actions directly caused the other person's death.
Murder Penalties in Connecticut
Individuals who are convicted of murder in Connecticut used to face the death penalty. However, the death sentence was repealed back in 2012.
According to the Connecticut General Statutes § 53a-35a, convicted murder felons typically receive a life-long prison sentence without the possibility of parole.
Those convicted of a class A felony murder crime will spend 25 years to life in prison.
Individuals convicted of criminally negligent homicide could face probation, up to 5 years in prison.
Don't spend the rest of your life in prison. Get aggressive defense counsel today from criminal defense lawyers you can trust.
We Care, We Fight, We Win
Carlson & Dumeer, LLC prides itself on being available to clients 24/7 because we truly care about the future freedoms of our clients. When we take on a case all hands are on deck and we promise to do everything we can to achieve a case dismissal or a reduction of your charges. We believe that no other defense firm will work as hard to clear your charges. We have a history of case victories and we can work to prove that the loss of life was justifiable due to self-defense.
---
The sooner you get us involved the better, call us today to schedule a complimentary and confidential consultation.
---

Do I Really Need to Hire a Lawyer?
With So Much at Stake, It Is Important to Know Benefits of Hiring the Right Lawyer
LearN moRE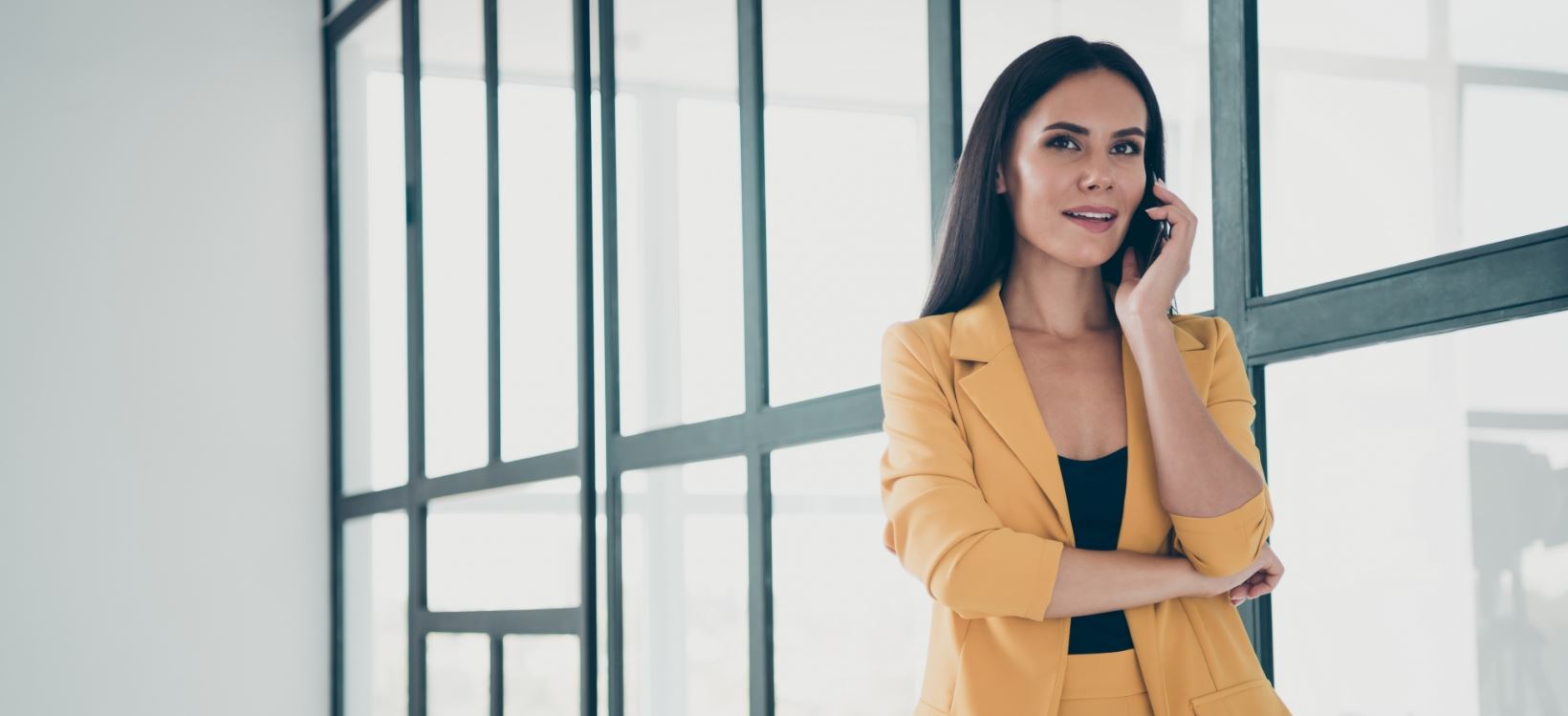 Recent Success Stories
See How We Have Helped Other People in Your Shoes
Dismissed

DUI, Second Offender

Nominal Restitution

Employee Theft
Hear It From Our Clients
"...I would have never been able to do this without you."
- M.N.
Why Choose Our Firm
We Care & We Fight for You
We Gained Our Reputation from Hard Work and Persistence. We Have More Than 20 Years of Combined Experience.

We Are Accessible 24/7 for Clients in Connecticut. We Respond Promptly to Calls, Texts, and Emails.

We Provide the Support and Counsel You Need Through Strong Attorney-Client Relationships.

We Provide a Free, No-Obligation Case Evaluation. You Have Nothing to Lose by Contacting Our Firm.
Super Lawyers 2020

Hartford's Finest

National Association of Criminal Defense

Top 100 Trial Lawyers

NACDA

Rising Stars
Available 24/7 to Help You

Our Hartford Lawyers Can Deliver the Immediate Help You Need