Spinal Cord Injuries

Strength in Your Time of Need
Spinal Cord Injury Cases in Hartford
A Hartford Injury Attorney Can Help Recover Damages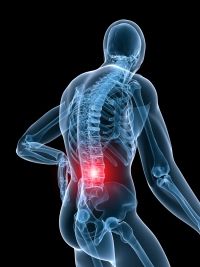 Serious accidents may result in catastrophic injuries that affect an individual's life permanently. Injuries to the spinal cord are devastating and life altering. The results that follow a spinal cord injury depends on the site of impact. There are several types of paralysis that can come about after an injury to the spinal cord.
There are many causes of spinal cord injuries, but the greatest risks generally include:
Looking for an attorney for a spinal cord injury case in Hartford? If you are the victim of a spinal cord injury, contact a Hartford injury lawyer from Carlson & Dumeer, LLC for help recovering damages. We can provide the legal guidance you need.
Common Types of Spinal Cord Injuries
The cord that passes through bones is known as the vertebrae and the nerves in the cord are responsible for sending messages that control the movement of our body. If a section of the cord is damaged, the victim may suffer a loss of movement.
Some of the injuries that can occur to the spinal cord include:
Cervical Spinal Cord Injury – Paralysis of both arms and legs (quadriplegia)
Thoracic Spinal Cord Injury- Paralysis of the legs (paraplegia)
Lumbar Spinal Cord Injury- Paralysis of the legs (paraplegia)
Sacral Spinal Cord Injury- Loss of bowel and bladder function as well as sexual dysfunction
Choosing an Attorney for Your Catastrophic Injury Case
Paraplegia and quadriplegia can also result in a loss of physical sensations, bowel, bladder and sexual dysfunction. For quadriplegia injuries, the victim may also suffer respiratory issues due to a loss of sensation in their chest region. Regardless of the location or type of spinal cord injury, the results are traumatic. The victim may suffer from this loss or impairment of movement for the rest of their life.
Contact Carlson & Dumeer, LLC for help pursuing compensation from the party responsible for your injuries. We offer a free case evaluation so get started now!

Do I Really Need to Hire a Lawyer?
With So Much at Stake, It Is Important to Know Benefits of Hiring the Right Lawyer
LearN moRE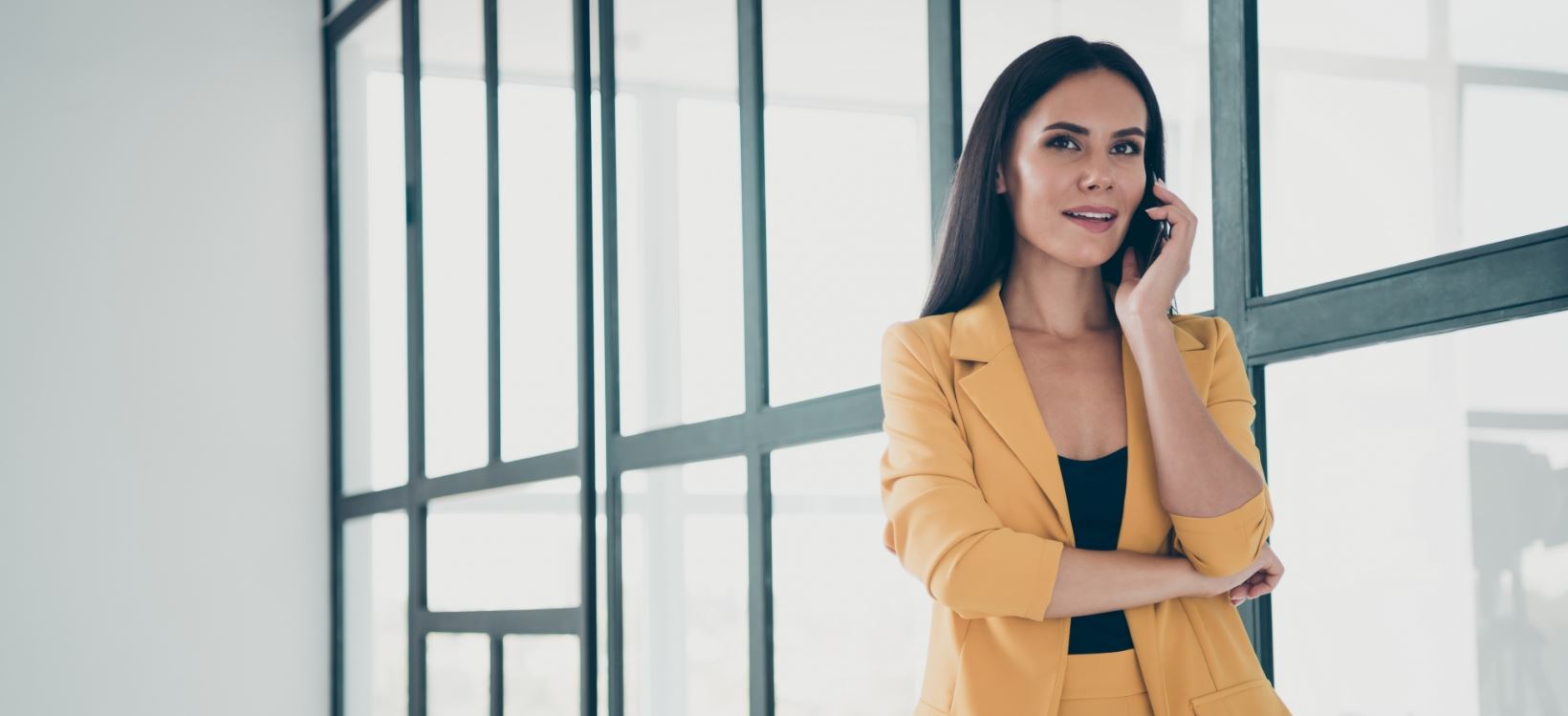 Recent Success Stories
See How We Have Helped Other People in Your Shoes
$625,000.00

Auto Accident

$800,000.00

Auto Accident
Hear It From Our Clients
"They got me a great award, but more importantly the level of service they gave me was phenomenal."
- J.L.F.
Why Choose Our Firm
We Care & We Fight for You
We Gained Our Reputation from Hard Work and Persistence. We Have More Than 20 Years of Combined Experience.

We Are Accessible 24/7 for Clients in Connecticut. We Respond Promptly to Calls, Texts, and Emails.

We Provide the Support and Counsel You Need Through Strong Attorney-Client Relationships.

We Provide a Free, No-Obligation Case Evaluation. You Have Nothing to Lose by Contacting Our Firm.
Super Lawyers 2020

Hartford's Finest

National Association of Criminal Defense

Top 100 Trial Lawyers

NACDA

Rising Stars
Available 24/7 to Help You

Our Hartford Lawyers Can Deliver the Immediate Help You Need