Traffic Offenses

Strength in Your Time of Need
Hartford Traffic Offenses Attorney
How to Defend Yourself in Court for a Traffic Ticket in Conneticut?
There are a variety of traffic violations that can have a significant negative impact on your life. If you have received a speeding ticket or another violation, you will need knowledgeable and strong representation on your side. The negative impact of a traffic offense on your future may be significant, which is a situation you will want to avoid. At Carlson & Dumeer, LLC, we can defend your case against the penalties you may receive if convicted. Our firm fights hard to help decrease charges or to have them dismissed.
If you have been pulled over and cited in Connecticut, then you have a few options:
You can plead guilty and pay the fine
Plead not guilty and receive a court date
Understanding Traffic Violations in Hartford & Middletown
If you are planning to take your traffic ticket to court, then we can stand by your side as you plead not guilty. If you are not sure whether you have a case, then you can discuss your situation with our firm during a free evaluation. As Hartford criminal defense lawyers, we can help you understand the situation you are facing and the penalties. This violation can have a significant impact on your driving record and, therefore, it may prove beneficial to fight the charges.
At our firm, we believe that you have the right to defend yourself. If you have been accused of committing a traffic violation offense, we can be available to represent you and handle your case. Whether you have received a violation for running a red light, reckless driving, or driving without insurance, we can help you through the complicated legal process. Our criminal defense firm is available to defend you in your traffic offense case. Before you pay the fine and accept the consequences, you should make sure that you have done everything to protect your driver's license and record.
---
Contact Carlson & Dumeer, LLC to speak with one of our Hartford criminal lawyers!
---

Do I Really Need to Hire a Lawyer?
With So Much at Stake, It Is Important to Know Benefits of Hiring the Right Lawyer
LearN moRE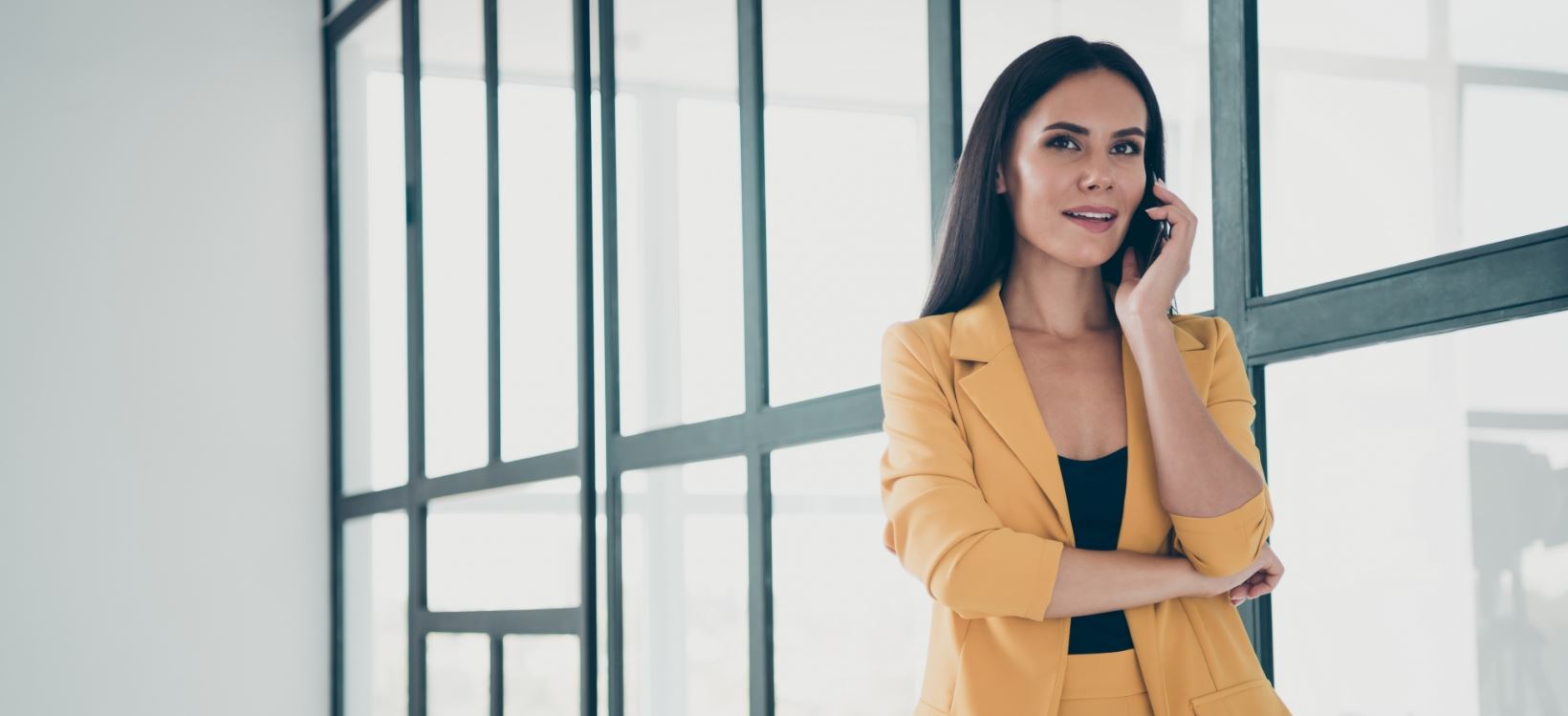 Recent Success Stories
See How We Have Helped Other People in Your Shoes
Dismissed

DUI, Second Offender

Nominal Restitution

Employee Theft
Hear It From Our Clients
"When you are so badly injured and shaken up you really need a champion and I found that in Attorney Dumeer"
- K.T.E.
Why Choose Our Firm
We Care & We Fight for You
We Gained Our Reputation from Hard Work and Persistence. We Have More Than 20 Years of Combined Experience.

We Are Accessible 24/7 for Clients in Connecticut. We Respond Promptly to Calls, Texts, and Emails.

We Provide the Support and Counsel You Need Through Strong Attorney-Client Relationships.

We Provide a Free, No-Obligation Case Evaluation. You Have Nothing to Lose by Contacting Our Firm.
Super Lawyers 2020

Hartford's Finest

National Association of Criminal Defense

Top 100 Trial Lawyers

NACDA

Rising Stars
Available 24/7 to Help You

Our Hartford Lawyers Can Deliver the Immediate Help You Need