Bicycle Accidents

Strength in Your Time of Need
Hartford Bicycle Accident Attorney
Pursuing Damages for Your Bicycle Accident Case
The National Highway Traffic Safety Administration (NHTSA) reports that 726 bicyclists died and 49,000 were injured in accidents involving motor vehicles in a recent year. Distracted, intoxicated, or aggressive drivers who are not obeying traffic laws or are not on alert for bicyclists are largely responsible for these tragic accidents. If you or someone you love has suffered catastrophic injuries or wrongful death in a bicycle accident, you need an experienced Hartford injury attorney on your side.
Why Choose Carlson & Dumeer, LLC?
As members of the American Association for Justice and the Connecticut Trial Lawyers Association, Carlson & Dumeer, LLC has the resources and knowledge to pursue justice and fair and full compensation for you. Both partners will work on your case, so you get the experience and insight of two seasoned legal professionals. Contact our attorneys for strength during your time of need. We are available 24/7 to help you!
Who Is Responsible?
Although bicyclists have a legal right to share the road, this right does little to actually protect them from drivers who are not paying attention or don't respect these rights. On the street, cars and other motor vehicles will always win due to size, power, and speed. It is critically important to investigate the accident and determine the cause to find out if the bicyclist is entitled to damages.
In many injury-causing accidents between a bike and a car, the motor vehicle driver was:
Texting or talking on a cell phone
Traveling at excessive speed
Failing to come to a complete stop at an intersection
Under the influence of alcohol or drugs
Inattentive to surroundings
Disobeying other traffic laws
There are also cases where the city or county has been remiss in clearly marking bike lanes or giving bicyclists adequate notice of merging motor traffic. These are just a sample of the many different factors that lead to dangerous or deadly accidents between bicycles and cars, and in the majority of cases, the vehicle driver was at fault.
Work With Our Firm of Hartford Injury Attorneys
Our personal injury lawyer in Hartford can help you recover compensation for the pain and suffering, medical expenses, lost wages, and other damages you have endured as a result of your injuries. We will fight aggressively to win the maximum settlement or jury award possible for your case. Furthermore, it will cost you nothing for us to evaluate your situation and determine whether you have a valid case, so you have nothing to lose by reaching out to us.
---
Submit a free case evaluation online or contact us to get your case in motion.
---

Do I Really Need to Hire a Lawyer?
With So Much at Stake, It Is Important to Know Benefits of Hiring the Right Lawyer
LearN moRE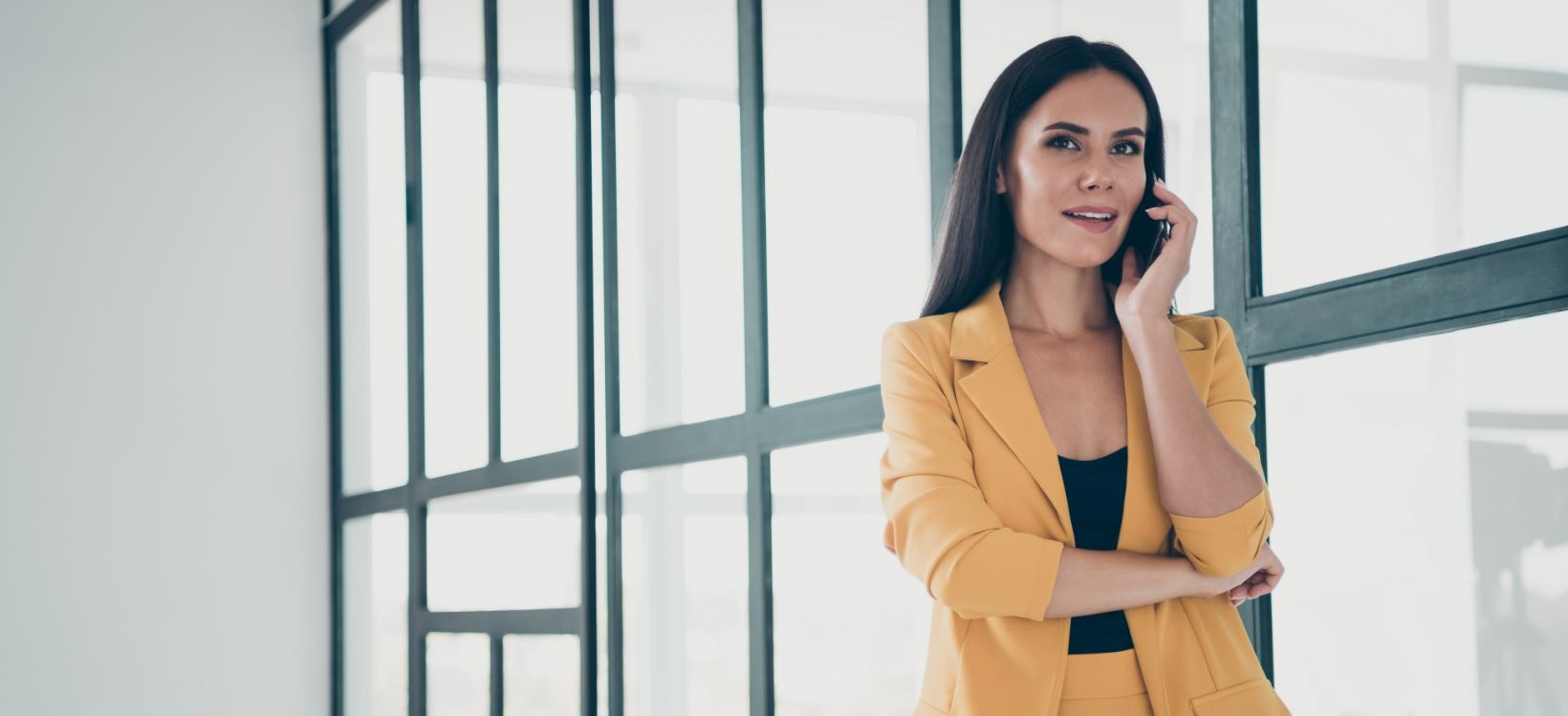 Recent Success Stories
See How We Have Helped Other People in Your Shoes
$800,000.00

Auto Accident

$250,000.00

Auto Accident
Hear It From Our Clients
"You've already made a difficult (and painful) time for me much easier to bear."
- Jessica
Why Choose Our Firm
We Care & We Fight for You
We Gained Our Reputation from Hard Work and Persistence. We Have More Than 20 Years of Combined Experience.

We Are Accessible 24/7 for Clients in Connecticut. We Respond Promptly to Calls, Texts, and Emails.

We Provide the Support and Counsel You Need Through Strong Attorney-Client Relationships.

We Provide a Free, No-Obligation Case Evaluation. You Have Nothing to Lose by Contacting Our Firm.
Super Lawyers 2020

Hartford's Finest

National Association of Criminal Defense

Top 100 Trial Lawyers

NACDA

Rising Stars
Available 24/7 to Help You

Our Hartford Lawyers Can Deliver the Immediate Help You Need