Domestic Violence

Strength in Your Time of Need
Domestic Violence Attorneys in Hartford
Legal Assistance From a Hartford Criminal Defense Lawyer
At Carlson & Dumeer, LLC, we understand the difficulty you are likely facing if you have been arrested on domestic violence charges. Our firm is more than adequately prepared to help you handle these charges. Allegations of domestic violence in Hartford and Middletown, Connecticut have severe consequences and strict penalties.
If you have been given directions to leave your home and children because of false allegations, then our Hartford criminal defense lawyers are prepared to help you defend your case. When it appears as if your world has been turned upside down and you need a reliable place to turn, our firm is prepared to work with you, starting with a free case evaluation.
Domestic violence may involve:
A physical act of force
Verbal threats
Various types of harassment

Strength in Numbers
The penalties you face could be substantial, but we are equipped to take on your case. We know the way that the prosecutor thinks and we have many defenses that our firm can employ on your behalf. As Hartford criminal defense lawyers, we work as a team and use each of our personal strengths to build a strong defense for you. If we take on your case, you can have direct access to both partners of our firm. Our extensive knowledge regarding the violent crime of domestic violence can be used to your advantage as we stand for you.
At this time of your life, you need a knowledgeable and dedicated Hartford criminal defense attorney. We understand the state and federal laws that affect your case. Law enforcement takes domestic violence complaints very seriously. It is a difficult situation because these crimes generally take place within a home that does not have cameras or witnesses. Our Hartford criminal lawyers are prepared to thoroughly investigate your case and offer the defense you need to protect your rights. Call us today!

Do I Really Need to Hire a Lawyer?
With So Much at Stake, It Is Important to Know Benefits of Hiring the Right Lawyer
LearN moRE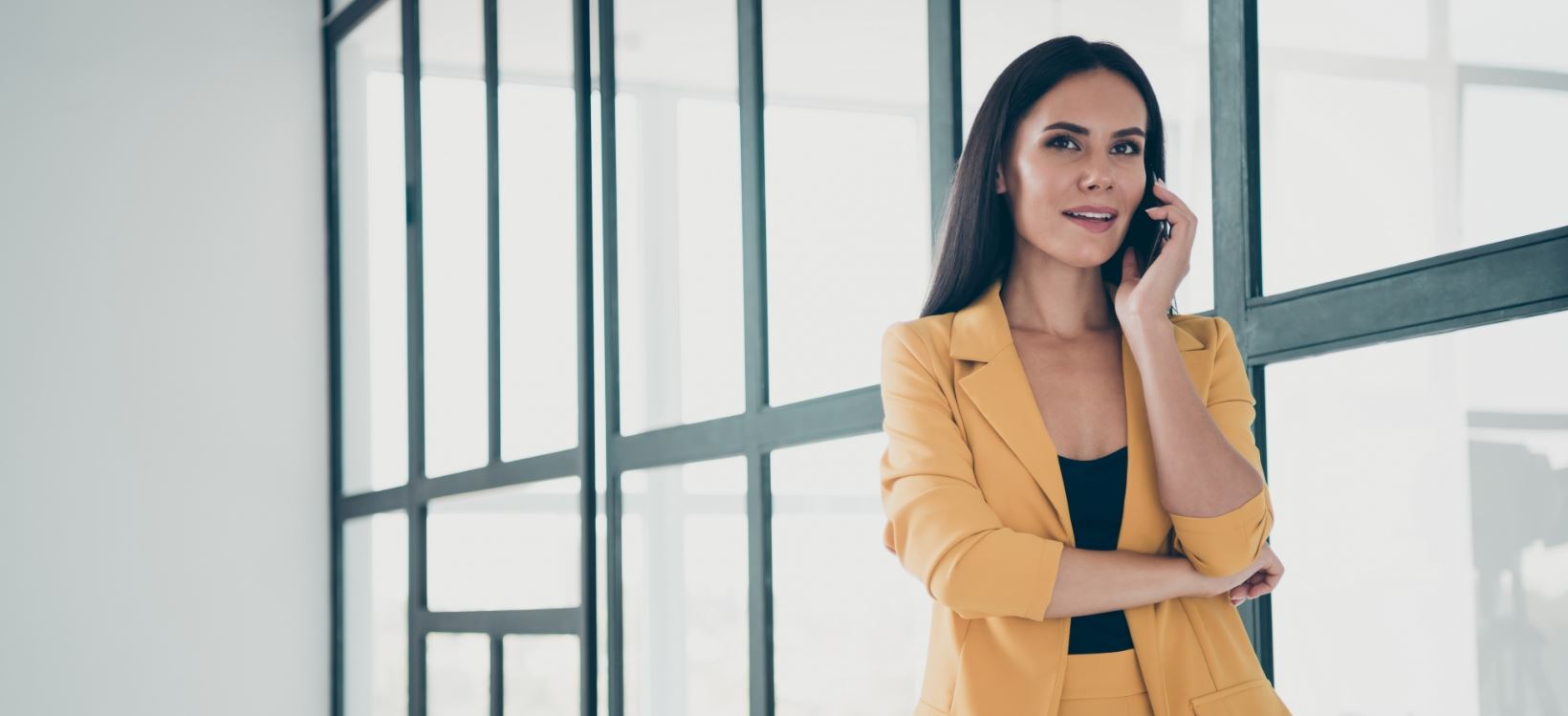 Recent Success Stories
See How We Have Helped Other People in Your Shoes
Dismissed

DUI, Second Offender

Nominal Restitution

Employee Theft
Hear It From Our Clients
"Brian was a remarkable advocate using his skills while teaming with Scott Carlson to first fully understand the nature of the injuries, then craft and defend a personal injury claim resulting in a fair, justified and significant award."
- B.S.C.
Why Choose Our Firm
We Care & We Fight for You
We Gained Our Reputation from Hard Work and Persistence. We Have More Than 20 Years of Combined Experience.

We Are Accessible 24/7 for Clients in Connecticut. We Respond Promptly to Calls, Texts, and Emails.

We Provide the Support and Counsel You Need Through Strong Attorney-Client Relationships.

We Provide a Free, No-Obligation Case Evaluation. You Have Nothing to Lose by Contacting Our Firm.
Super Lawyers 2020

Hartford's Finest

National Association of Criminal Defense

Top 100 Trial Lawyers

NACDA

Rising Stars
Available 24/7 to Help You

Our Hartford Lawyers Can Deliver the Immediate Help You Need