Shoplifting

Strength in Your Time of Need
Shoplifting
Theft Crimes Lawyer Serving Hartford Residents
Did you know if you are convicted of shoplifting, your future can be negatively hindered? Things such as employment opportunities, professional licenses, loan applications, and housing applications can be denied due to a shoplifting charge on your record. While shoplifting may not seem like a major crime, it considered a form of larceny and is harshly punished in the State of Connecticut. At Carlson & Dumeer, LLC, our Hartford theft crime attorneys are aware of the negative consequences you are facing if you are charged with shoplifting, which is why we can go above and beyond to ensure your charges are either minimized or dropped. We are compassionate when dealing with you and your situation, but are aggressive in court, when necessary, as it is our goal to protect your rights.
Further Information Regarding Shoplifting
Depending on the value of the item or items you shoplifted from a store, you may be facing harsh penalties and charges. Shoplifting can be considered petty or grand theft and if an item you stole is valued at more than $400, you may be facing misdemeanor or felony charges. This can result in up to one year in prison and incredibly high fines.
Shoplifting is considered to be any of the following:
Stealing items from a store
Switching labels on items to obtain a better price
Taking something from a store without paying for it
Merchants of stolen items can sue you in a civil court to recover the value of the items you stole, as well as monetary damages.
You could be sued by the owner of the stolen merchandise for any of the following:
Attorney fees
The retail value of the merchandise that was damaged
Punitive damages up to $300
Cost of the lawsuit
Do not handle your shoplifting charges alone—hire an experienced criminal defense lawyer in Hartford to ensure your rights are protected at all times.
Aggressive Hartford Criminal Defense
If you or a loved one has been charged with shoplifting in the Hartford, Connecticut area, contact Carlson & Dumeer, LLC today. We can help lessen or eradicate your charges, or, if necessary, establish a plea bargain or enroll you in a pretrial diversion program. The pretrial diversion program is for individuals who are accused of non-serious crimes and are placed under probation for up to two years. If you successfully complete all program requirements, your charges can be dropped.
---
To learn more about how we can help you, please contact one of our Hartford criminal defense lawyers at our firm today!
---

Do I Really Need to Hire a Lawyer?
With So Much at Stake, It Is Important to Know Benefits of Hiring the Right Lawyer
LearN moRE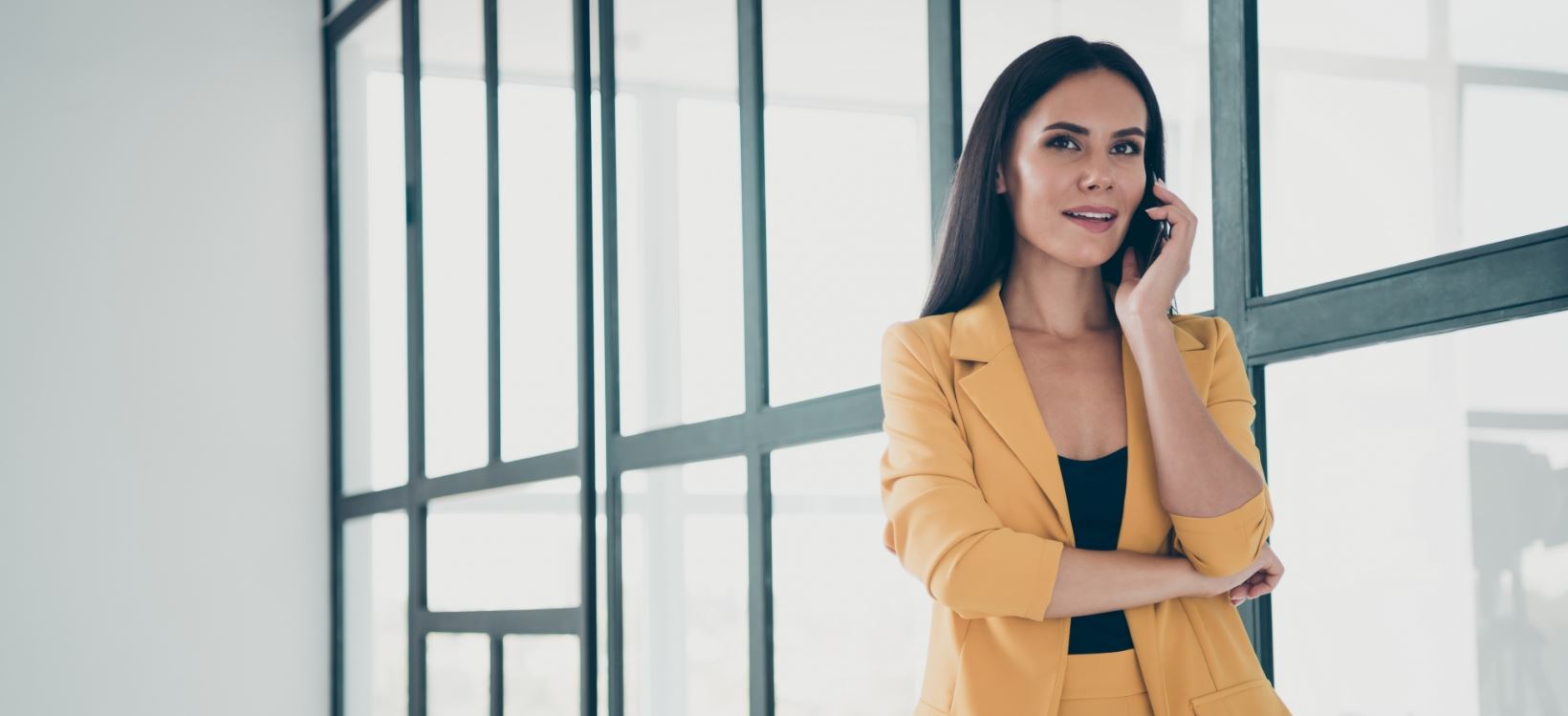 Recent Success Stories
See How We Have Helped Other People in Your Shoes
Dismissed

DUI, Second Offender

Nominal Restitution

Employee Theft
Hear It From Our Clients
"When you are so badly injured and shaken up you really need a champion and I found that in Attorney Dumeer"
- K.T.E.
Why Choose Our Firm
We Care & We Fight for You
We Gained Our Reputation from Hard Work and Persistence. We Have More Than 20 Years of Combined Experience.

We Are Accessible 24/7 for Clients in Connecticut. We Respond Promptly to Calls, Texts, and Emails.

We Provide the Support and Counsel You Need Through Strong Attorney-Client Relationships.

We Provide a Free, No-Obligation Case Evaluation. You Have Nothing to Lose by Contacting Our Firm.
Super Lawyers 2020

Hartford's Finest

National Association of Criminal Defense

Top 100 Trial Lawyers

NACDA

Rising Stars
Available 24/7 to Help You

Our Hartford Lawyers Can Deliver the Immediate Help You Need