Brain Injuries

Strength in Your Time of Need
Brain Injury Attorney in Hartford
Let a Trusted Personal Injury Lawyer Fight for You
Traumatic brain injuries typically result from a blow to the head or a skull-penetrating injury that disrupts brain function. The consequences of such injuries can be temporary or permanent, but they always involve some level of pain and suffering, not to mention the following:
High medical expenses
Lost wages
Other losses
Although an experienced Hartford injury lawyer cannot undo the trauma you have endured, the team at Carlson & Dumeer, LLC will strive to recover compensation from any responsible parties to seek justice for catastrophic injuries. After an accident that resulted in a brain injury, consult with our dedicated and compassionate Hartford personal injury lawyer who will fight for justice and compensation for all damages, both economic and non-economic. We are committed to seeing your medical and financial needs met so the best possible quality of life is possible, under the circumstances.
Common Causes of Brain Injury
A brain injury may be mild, severe, or cause permanent disability or in the worst cases, a vegetative state. A mild injury will only cause a brief loss of consciousness and weeks or months of recovery time, whereas a severe traumatic brain injury can result in long-term or permanent memory loss or brain dysfunction. Brain injuries are often caused by one of the following:
Assaults or other violence
Car accidents/motorcycle accidents
Falling or fast-moving objects
Sports injuries
Truck Accidents
Injuries caused by these or other sudden impact can lead to changes in or loss of memory, sensation, language, emotion, and judgment. Even mild head injuries if repeated multiple times over months and years can cause collective damage to brain tissue, and permanent disability.
You Need Aggressive Legal Representation for a Brain Injury Case in Hartford
After a serious brain injury, it is imperative that your right to full compensation is protected. Our Hartford brain injury lawyer team wants to help you recover the compensation you deserve, and we are available around the clock to discuss any aspect of your case and to address your concerns. We promise to provide quality legal representation and compassionate, professional counsel. We make the process easy for you, and offer a free case evaluation to explore your options.
---
Contact us today for more information on how we can help you.
---

Do I Really Need to Hire a Lawyer?
With So Much at Stake, It Is Important to Know Benefits of Hiring the Right Lawyer
LearN moRE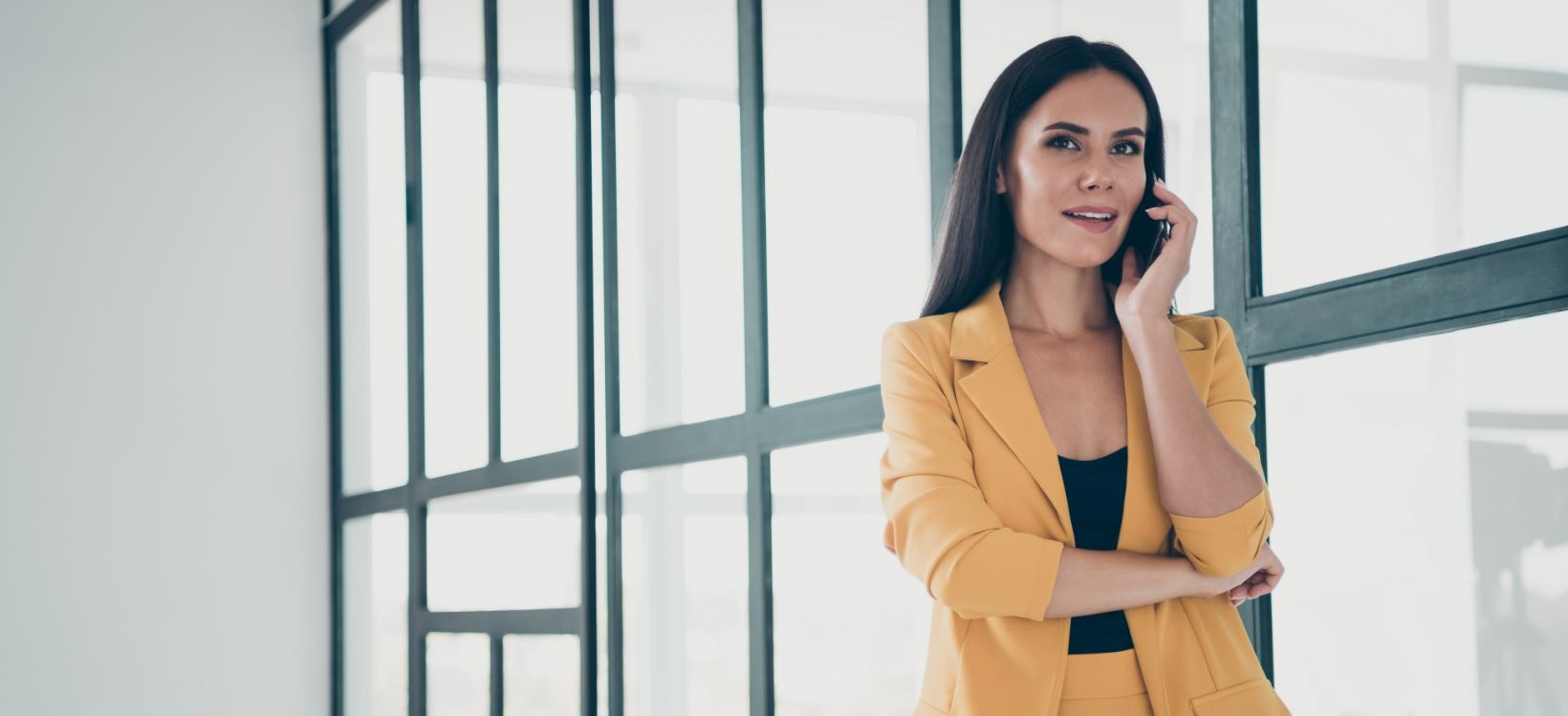 Recent Success Stories
See How We Have Helped Other People in Your Shoes
$800,000.00

Auto Accident

$250,000.00

Auto Accident
Hear It From Our Clients
"They are always available in your time of need"
- Lisa O
Why Choose Our Firm
We Care & We Fight for You
We Gained Our Reputation from Hard Work and Persistence. We Have More Than 20 Years of Combined Experience.

We Are Accessible 24/7 for Clients in Connecticut. We Respond Promptly to Calls, Texts, and Emails.

We Provide the Support and Counsel You Need Through Strong Attorney-Client Relationships.

We Provide a Free, No-Obligation Case Evaluation. You Have Nothing to Lose by Contacting Our Firm.
Super Lawyers 2020

Hartford's Finest

National Association of Criminal Defense

Top 100 Trial Lawyers

NACDA

Rising Stars
Available 24/7 to Help You

Our Hartford Lawyers Can Deliver the Immediate Help You Need