Fraud

Strength in Your Time of Need
Fraud Defense Attorney in Hartford
Were You Accused of Fraud in Connecticut?
Fraud is considered a type of larceny, which means a form of deception is used to acquire property that belongs to a person, and said person who committed fraud did not have rights to the property that was taken. If you are facing fraud charges in the Hartford, Connecticut, area, the theft crime attorneys at Carlson & Dumeer, LLC can help. Our criminal defense lawyers have extensive experience handling various types of theft crimes including robbery, larceny, and fraud. No matter how serious your fraud charges may be, our firm can build a strong defense on your behalf and ensure you receive a fair outcome.
Don't Let Fraud Charges Hinder Your Future
If you are convicted of fraud, you may be haunted with this mistake for the rest of your life. Not only will you face jail time and high fines, but your permanent record will be blemished by this type of crime, as well. Those who apply for jobs after their conviction may be asked if they ever committed fraud, which can inhibit future job opportunities. Many employers do not want to hire an individual who has been accused, much less convicted, of fraud.
There are various types of fraud such as:
Credit Card Fraud
Tax Fraud
Check Forgery
Welfare Fraud
Embezzlement
Wire Fraud
Unemployment Fraud
Depending on the value of the property taken, you may be facing a serious offense. If you were involved in fraudulent activity that included property valued at less than $1,000, it is considered a misdemeanor. Theft of property valued at $1,000 or more may be considered a felony, and any federal fraud charge is automatically considered a felony.
Contact Our Hartford Criminal Defense Lawyers Now
It is our goal to help you avoid jail time and marks on your permanent record during a fraud case. We understand how important your future is to you, which is why we can sit down with you, establish a plan of action, and fight to protect your rights in a court of law. We offer free case evaluations, so if you would like to learn how our firm can help you, please fill out an evaluation via our website. Our aggressive theft crimes attorneys are ready to go to work for you today.

Do I Really Need to Hire a Lawyer?
With So Much at Stake, It Is Important to Know Benefits of Hiring the Right Lawyer
LearN moRE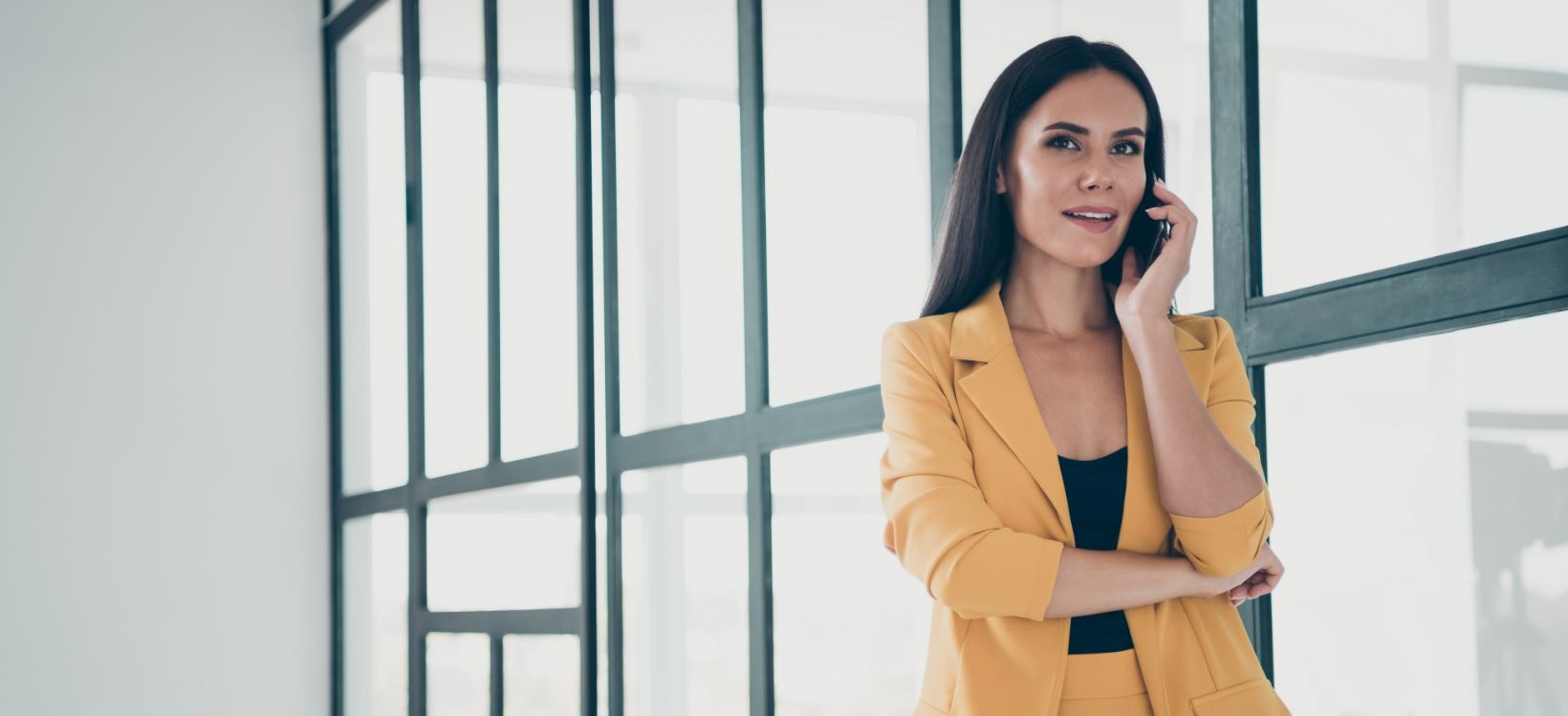 Recent Success Stories
See How We Have Helped Other People in Your Shoes
Dismissed

DUI, Second Offender

Nominal Restitution

Employee Theft
Hear It From Our Clients
"They are always available in your time of need"
- Lisa O
Why Choose Our Firm
We Care & We Fight for You
We Gained Our Reputation from Hard Work and Persistence. We Have More Than 20 Years of Combined Experience.

We Are Accessible 24/7 for Clients in Connecticut. We Respond Promptly to Calls, Texts, and Emails.

We Provide the Support and Counsel You Need Through Strong Attorney-Client Relationships.

We Provide a Free, No-Obligation Case Evaluation. You Have Nothing to Lose by Contacting Our Firm.
Super Lawyers 2020

Hartford's Finest

National Association of Criminal Defense

Top 100 Trial Lawyers

NACDA

Rising Stars
Available 24/7 to Help You

Our Hartford Lawyers Can Deliver the Immediate Help You Need