Manslaughter

Strength in Your Time of Need
Hartford Manslaughter Defense Lawyers
What is the Minimum Sentence & Penalties for Manslaughter in CT?
According to the Connecticut Code Section 53a-55, manslaughter in the first degree is categorized as a class B felony. This crime stands apart from murder because the killing was done in the heat of the moment. When the loss of life stems from severe emotional disturbance or just indifference to human life it is different from a pre-meditated intent to take someone else's life.
In Connecticut there are five possible charges you can face including:
First Degree Manslaughter without a Firearm- (Class B Felony)
First Degree Manslaughter with a Firearm- (Class B Felony) mandatory minimum 5 year prison sentence
Second Degree Manslaughter without a firearm – (Class C Felony)
Second Degree Manslaughter with a Firearm- (Class C Felony) mandatory minimum 1 year prison sentence
Second Degree Manslaughter with a Motor Vehicle- (Class C Felony)
The offense will depend on the degree of the underlying crime. It is important to note that these are the minimum sentences and you could be facing years in prison if you go into court unprotected and unprepared. Don't leave your future freedoms at risk. Call our office today to find out how we can help you build an impenetrable defense.
Hartford Manslaughter Defense Lawyer
If you have been arrested or are under investigation for manslaughter, we are here to help. Our Hartford criminal defense trial lawyers understand the severity of these charges and we are committed to providing a top-notch legal defense. Regardless of the specifics of your case there is one thing you can be sure of and that is that the prosecution has already begun building a case against you. The longer you wait to hire a defense attorney the less likely it is that you will be able to clear your name.
Any crime that involves loss of life is nothing to be taken lightly. When it comes to manslaughter, murder and homicide charges you need an attorney who can give you honest, straightforward answers. You also need an advocate who is fully dedicated to getting your charges dismissed or reduced or seeking an acquittal. Our team can do a thorough investigation into your case and can challenge any physical or medical evidence the prosecution may have.
We don't assume that just because the prosecution filed manslaughter charges that they have sufficient evidence to land a conviction. We have a proven record of success and will work to prove that our client was innocent or that the act was justifiable because it was made in self-defense. If you have been charged with manslaughter or any other serious violent crime, we stand ready to challenge the evidence against you.
---
Contact our attorneys here at Carlson & Dumeer, LLC today to get started on your case.
---

Do I Really Need to Hire a Lawyer?
With So Much at Stake, It Is Important to Know Benefits of Hiring the Right Lawyer
LearN moRE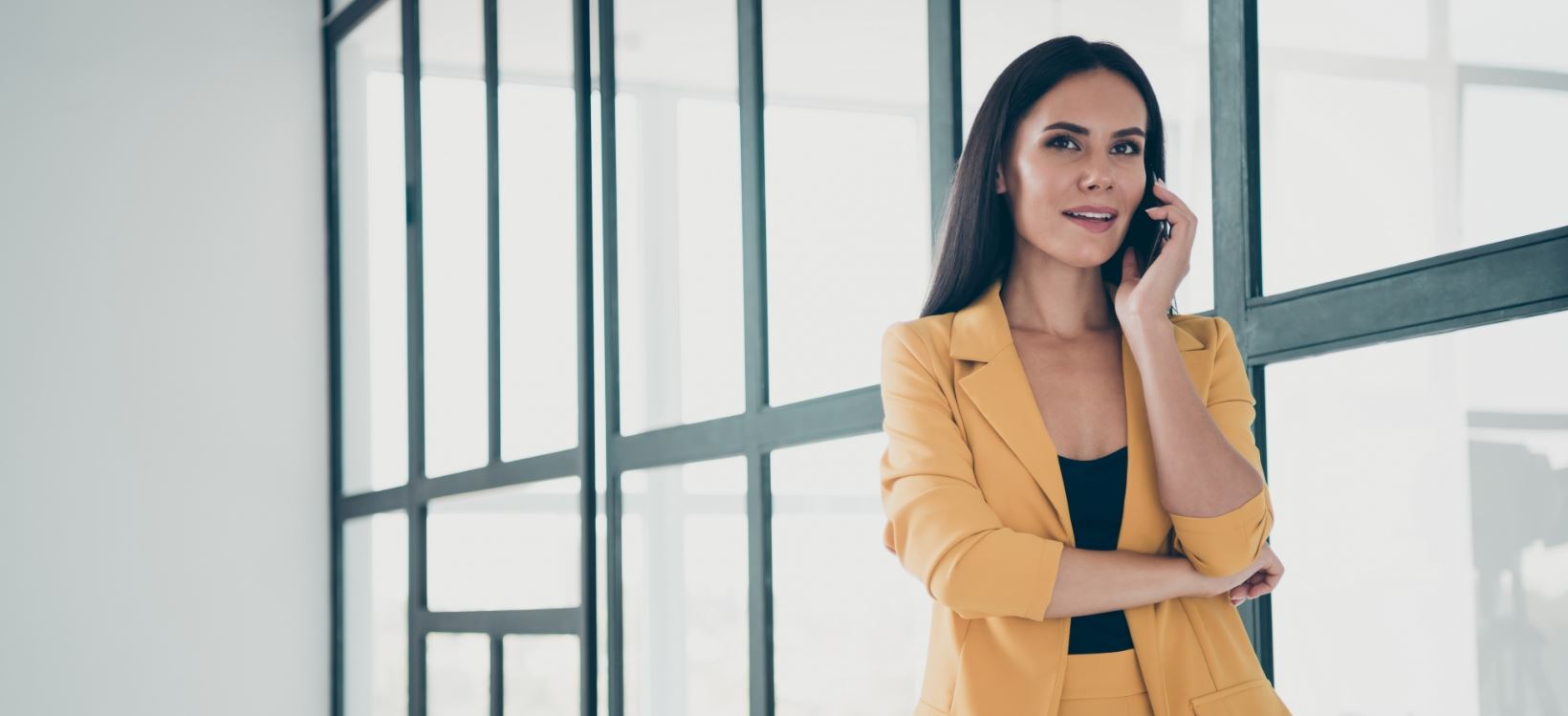 Recent Success Stories
See How We Have Helped Other People in Your Shoes
Dismissed

DUI, Second Offender

Nominal Restitution

Employee Theft
Hear It From Our Clients
"...I would have never been able to do this without you."
- M.N.
Why Choose Our Firm
We Care & We Fight for You
We Gained Our Reputation from Hard Work and Persistence. We Have More Than 20 Years of Combined Experience.

We Are Accessible 24/7 for Clients in Connecticut. We Respond Promptly to Calls, Texts, and Emails.

We Provide the Support and Counsel You Need Through Strong Attorney-Client Relationships.

We Provide a Free, No-Obligation Case Evaluation. You Have Nothing to Lose by Contacting Our Firm.
Super Lawyers 2020

Hartford's Finest

National Association of Criminal Defense

Top 100 Trial Lawyers

NACDA

Rising Stars
Available 24/7 to Help You

Our Hartford Lawyers Can Deliver the Immediate Help You Need