DUI

Strength in Your Time of Need
Hartford DUI Lawyer
DUI Attorney fighting drunk driving charges in Connecticut
Facing DUI charges can be a frightening and overwhelming experience, you need the help of an experienced DUI lawyer in Hartford to walk you through the process. In the state of Connecticut, the Blood Alcohol Content (BAC) limit for drivers 21 or older is .08%. For drivers under age 21, the BAC limit is .02% and commercial drivers have a limit of .04%. Connecticut has an implied consent law that requires all drivers to perform at least one chemical test, by breath, blood, or urine, if suspected of driving under the influence. If a driver fails to do so, they are subject to a fine as well as an immediate license suspension.
DUI Penalties in Connecticut
The consequences for driving under the influence are harsh in Connecticut. The breakdown of penalties for first, second, third, and subsequent offense DUIs follows this guideline:
1 st Offense: If you have been charged with your first DUI offense, then you could face a jail sentence of at least 48 hours up to six months along with a one year license suspension. Your car will also be towed away and impounded for 48 hours. Penalties also include steep fines between $500 and $1,000. First time DUI offenders may also be expected to fulfill up to 100 hours of community service if your jail sentence is suspended. In addition, you may also be required to complete a substance abuse treatment program.
2 nd Offense: After the arrest you can expect the towing and impounding of your vehicle for 48 hours. The penalties for a second DUI offense include a fine anywhere between $1,000 and $4,000, as well as jail time between 120 days and two years. This crime also constituted a one year license suspension and the installation of an Ignition Interlock Device (IID) for two years after the license suspension is complete. Convicted offenders will also be ordered to complete a substance abuse treatment program and must also fulfill at least 100 hours of community service.
3 rd and Subsequent Offense: For a third DUI offense your license can be permanently suspended. However, you may be able to request a hearing after six years. You can also serve one to three years in jail and be required to pay a fine anywhere from $2,000-$8,000. Convicted offenders must also complete at least 100 hours of community service.

The Possibility of a Lesser Offense than DUI
In Connecticut, with the help of a skilled Hartford DUI attorney a defendant may be able to plead to a lesser offense than DUI. A person facing DUI charges may be able to receive a "wet reckless" conviction. Wet reckless is a conviction for reckless driving involving alcohol, which holds less severe penalties than DUI.
Can you beat a DUI? The answer is "yes." A DUI case can be fought and won, but when facing charges for a DUI offense, you need an experienced and aggressive DUI lawyer by your side. You also need a firm that is familiar with DUI laws and handling cases in your state.
Our Hartford DUI attorneys have taken on many DUI cases, including:
A discontinued DUI case for a second-DUI offender due to insufficient evidence
A first offender plea issued to a second-DUI offender after negotiations
Carlson & Dumeer, LLC is available to clients 24/7 and we want you to know that we care about the result of your case. Our DUI lawyers in Hartford, CT, work tirelessly for our clients. The pledge that we make to clients is that "no one else will work harder for you than we will." We offer a free initial consultation so you can ask us questions and discuss your DUI case with us at no cost.

Do I Really Need to Hire a Lawyer?
With So Much at Stake, It Is Important to Know Benefits of Hiring the Right Lawyer
LearN moRE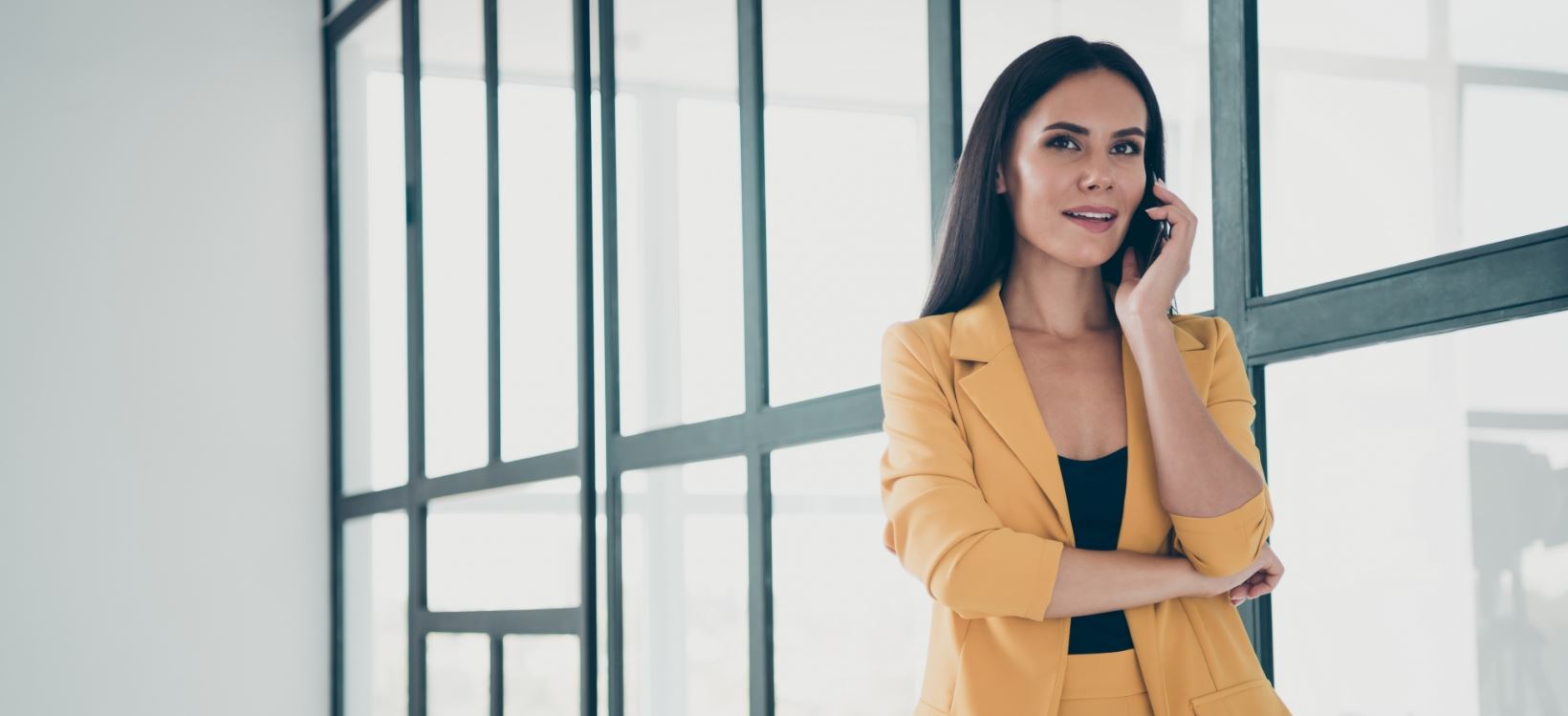 Recent Success Stories
See How We Have Helped Other People in Your Shoes
Dismissed

DUI, Second Offender

Nominal Restitution

Employee Theft
Hear It From Our Clients
Our Goal Is to Deliver an Outstanding Level of Service
"Kind and Intelligent Attorney"
- Nancy
Why Choose Our Firm
We Care & We Fight for You
We Gained Our Reputation from Hard Work and Persistence. We Have More Than 20 Years of Combined Experience.

We Are Accessible 24/7 for Clients in Connecticut. We Respond Promptly to Calls, Texts, and Emails.

We Provide the Support and Counsel You Need Through Strong Attorney-Client Relationships.

We Provide a Free, No-Obligation Case Evaluation. You Have Nothing to Lose by Contacting Our Firm.
Super Lawyers 2020

Hartford's Finest

National Association of Criminal Defense

Top 100 Trial Lawyers

NACDA

Rising Stars
Available 24/7 to Help You

Our Hartford Lawyers Can Deliver the Immediate Help You Need