Counterfeiting

Strength in Your Time of Need
Hartford Counterfeiting Attorney
Representing Individuals Accused of Counterfeiting in Connecticut
Counterfeiting is a serious crime that can result in severe penalties, including fines and imprisonment. In some cases, counterfeiters can be charged with other crimes, such as identity theft or fraud. If you have been accused of counterfeiting, you will need the assistance of a skilled legal team. At Carlson & Dumeer, LLC, our Hartford counterfeiting lawyers are ready to fight for you.
---
Call Carlson & Dumeer, LLC today at (877) 795-5594 or contact us online to schedule a consultation with our counterfeiting lawyer in Hartford.
---
What is Counterfeiting?
Counterfeiting is a criminal offense that encompasses the act of producing, distributing, or possessing fake or forged items intending to deceive or defraud. Counterfeit items can range from fake currency, passports, and IDs to counterfeit goods like clothing, electronics, and pharmaceuticals. The sale of counterfeit goods is not only a financial threat to legitimate businesses but can also pose substantial health and safety risks to consumers.
In the state of Connecticut, counterfeiting laws are covered under various statutes, including forgery, fraud, and intellectual property theft. To be convicted of counterfeiting, the prosecution must prove your intent to deceive, defraud, or use counterfeit items for unlawful purposes.
What Are the Penalties for Counterfeiting in Connecticut?
Connecticut has strict penalties for counterfeiting offenses, reflecting the seriousness with which the state considers these crimes. The potential penalties can include:
Fines: Depending on the nature and scale of the counterfeiting operation, fines can vary from a few thousand to hundreds of thousands.
Imprisonment: A conviction for counterfeiting can lead to a prison sentence ranging from several months to several years, sometimes even decades.
Restitution: In addition to fines and imprisonment, you may be required to pay restitution to the victims or businesses affected by the counterfeit items.
Civil Liability: Counterfeiters can also face civil lawsuits from affected parties, leading to substantial financial damages.
Asset Forfeiture: The state can seize assets connected to the counterfeiting operation, including equipment, financial assets, and property.
Federal Charges: Counterfeiting can lead to federal charges, depending on the scale and nature of the operation. Federal penalties can be even more severe.
Defenses Against Counterfeiting Charges
Some common defenses against counterfeiting charges may include:
Lack of Intent: Proving intent is a critical element in a counterfeiting case. If it can be demonstrated that you did not intend to deceive or defraud and were unaware that the items were counterfeit, this can be a strong defense.
Mistaken Identity: In some cases, individuals may be wrongfully accused of counterfeiting. Establishing that you were not responsible for the counterfeit operation is a valid defense.
Lack of Evidence: Challenging the prosecution's evidence, such as questioning the authenticity of the counterfeit items or the chain of custody, can weaken the case against you.
Police Misconduct: If law enforcement officers had violated your rights during the investigation or arrest, it may be possible to have evidence suppressed, or the case dismissed.
Entrapment: If you can show that you were coerced or induced into participating in a counterfeiting operation by law enforcement, entrapment may be a valid defense.
Illegal Search and Seizure: If the evidence was received through an illegal search and seizure, it may be inadmissible in court.
Contact Our Hartford Counterfeiting Lawyer Today
Facing counterfeiting charges in Connecticut is a serious matter that requires experienced legal representation. At Carlson & Dumeer, LLC, we provide the comprehensive legal support you need. Our Hartford counterfeiting attorneys will fight tirelessly to protect your interests while working diligently to secure the best possible result for your case. Contact us today to get started on your defense!
---
Contact Carlson & Dumeer, LLC today to schedule a consultation with our Hartford counterfeiting attorney.
---

Do I Really Need to Hire a Lawyer?
With So Much at Stake, It Is Important to Know Benefits of Hiring the Right Lawyer
LearN moRE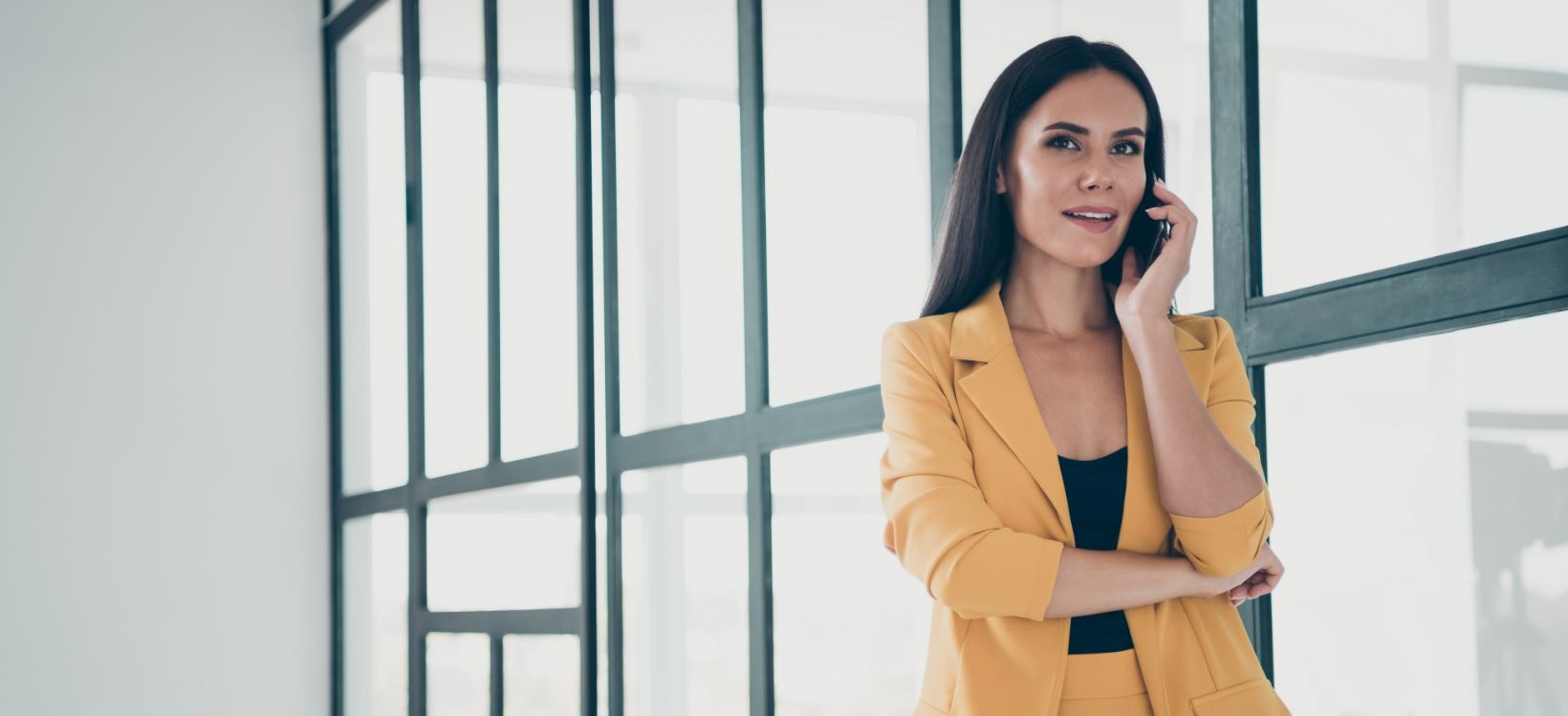 Recent Success Stories
See How We Have Helped Other People in Your Shoes
Dismissed

DUI, Second Offender

Nominal Restitution

Employee Theft
Hear It From Our Clients
"Had a great experience with Brian due to his professionalism, work ethic, and hard work. He provided a successful outcome."
- Tanner
Why Choose Our Firm
We Care & We Fight for You
We Gained Our Reputation from Hard Work and Persistence. We Have More Than 20 Years of Combined Experience.

We Are Accessible 24/7 for Clients in Connecticut. We Respond Promptly to Calls, Texts, and Emails.

We Provide the Support and Counsel You Need Through Strong Attorney-Client Relationships.

We Provide a Free, No-Obligation Case Evaluation. You Have Nothing to Lose by Contacting Our Firm.
Super Lawyers 2020

Hartford's Finest

National Association of Criminal Defense

Top 100 Trial Lawyers

NACDA

Rising Stars
Available 24/7 to Help You

Our Hartford Lawyers Can Deliver the Immediate Help You Need