Assault

Strength in Your Time of Need
Criminal Assault
Hartford Criminal Defense Attorney
Assault is a violent crime that is heavily penalized in Hartford and Middletown, Connecticut. If you have been charged with a violent crime of assault, you will need affective and strong defense each step of the way. As Hartford criminal defense attorneys, we are here to protect your rights as you pursue justice.
In addition to assault charges, we can also assist you with a variety of violent crimes including:
Manslaughter
Murder
Kidnapping
To protect your freedom, you should contact one of our attorneys at Carlson & Dumeer, LLC. We combine our skill sets, including one of our lead attorney's experience working under the State Prosecutor, to benefit the defense strategy for your case. We fight hard to bring about the optimal results for your case.

Defense Lawyers Can Handle Felony Assault Cases
In Connecticut, most cases of assault are considered felonies. Connecticut laws concerning assault charges are often very complex. The way that the crime was committed and the harm that was done are two of the primary factors considered when the charge is being examined.
If you are facing assault charges for being involved in a fight, this means that you may be sentenced for bringing fear to the other participant. Without even laying a hand on the other individual, you can face serious life-altering penalties. Our Hartford criminal defense attorney can assist you throughout your case to ensure you receive the proper legal representation and guidance.
Your sentence may be increased if the crime was committed against:
A pregnant woman
Toward a member of law enforcement
Was in conjunction with another crime
For a first-degree assault charge, you could be facing a Class B felony. That means that your fine may reach up to $15,000. If you are not sure where to turn after being arrested for a criminal assault in Connecticut, one of our Hartford criminal defense attorneys can provide you with the defense you need. Contact Carlson & Dumeer, LLC for the assistance you need by one of our lawyers!

Do I Really Need to Hire a Lawyer?
With So Much at Stake, It Is Important to Know Benefits of Hiring the Right Lawyer
LearN moRE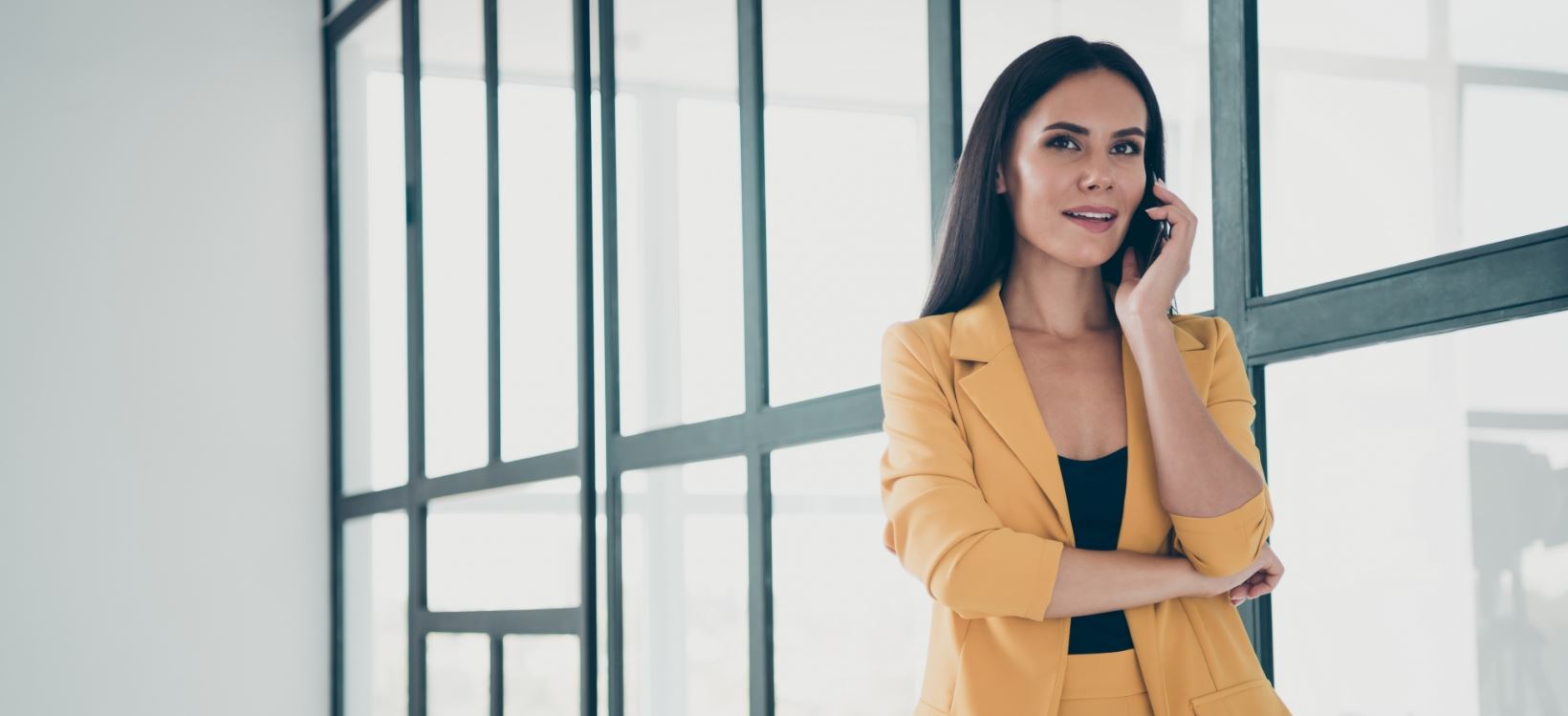 Recent Success Stories
See How We Have Helped Other People in Your Shoes
Dismissed

DUI, Second Offender

Nominal Restitution

Employee Theft
Hear It From Our Clients
"Brian Dumeer was a godsend and is such a humble individual. He is so easy to talk to and really makes you feel like you are not going through a court case. Brian really pushed for the best positive outcome and I am forever grateful."
- Melissa R.
Why Choose Our Firm
We Care & We Fight for You
We Gained Our Reputation from Hard Work and Persistence. We Have More Than 20 Years of Combined Experience.

We Are Accessible 24/7 for Clients in Connecticut. We Respond Promptly to Calls, Texts, and Emails.

We Provide the Support and Counsel You Need Through Strong Attorney-Client Relationships.

We Provide a Free, No-Obligation Case Evaluation. You Have Nothing to Lose by Contacting Our Firm.
Super Lawyers 2020

Hartford's Finest

National Association of Criminal Defense

Top 100 Trial Lawyers

NACDA

Rising Stars
Available 24/7 to Help You

Our Hartford Lawyers Can Deliver the Immediate Help You Need