Boating Accidents

Strength in Your Time of Need
Boating Accident Lawyer in Hartford
Fighting for Compensation After a Boating Accident
Boating accidents are often very serious, leading to catastrophic injuries, drowning, or a case of wrongful death. If you or someone you love has been injured or died in a boat accident, you may have legal grounds to pursue compensation for any of the following:
Medical expenses
Lost wages
Pain & suffering
Other damages
A trusted Hartford personal injury attorney can evaluate your case, evaluate your losses, interview witnesses and talk to experts, and take care of anything else needed to prove your case when seeking a settlement, or litigating the case in civil court.
Let Carlson & Dumeer, LLC fight to recover the compensation you deserve so you can focus on healing and moving on. We have successfully recovered millions of dollars for our clients, so you can be confident that our dedicated team will work tirelessly toward a favorable outcome for your case. Contact our firm to fight for the best possible outcome available.
How to Report a Boating Accident
Regardless of who was at fault for the accident, all parties should remain at the scene and exchange information including:
Names
Addresses
Phone numbers
Vessel identification numbers
Names of vessel owners
If any injuries occurred that required emergency medical care, immediately contact law enforcement and emergency medical services. If no one was hurt in the accident, you have five days to report any property damage valued at more than $500.
Consult With a Knowledgeable Hartford Boat Accident Lawyer
We deal with all kinds of personal injury cases every day, ranging from bicycle accidents and burn injuries to dog bites and medical malpractice. This range of experience gives us a breadth and depth of knowledge that can be a distinct advantage to you in your case. When an injury resulted from the negligent boat operation of another, it is time to take action against that party and seek full compensation. Both partners at our firm are involved in each case and you will have strength in numbers on your side. Take advantage of our free online case evaluation or call our firm directly.
---
Contact us today for the level of professional skill you want on your side after a boating accident with serious injuries or loss of life.
---

Do I Really Need to Hire a Lawyer?
With So Much at Stake, It Is Important to Know Benefits of Hiring the Right Lawyer
LearN moRE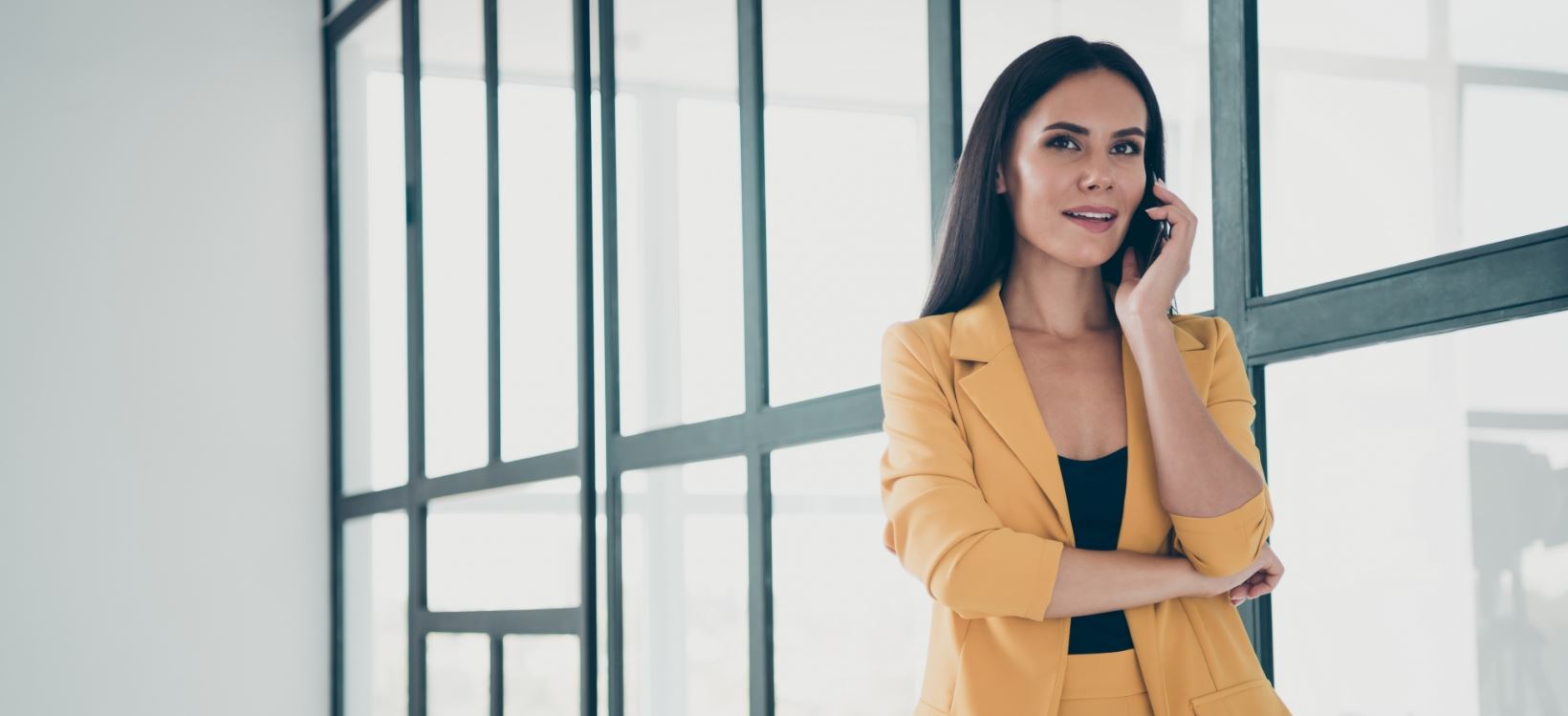 Recent Success Stories
See How We Have Helped Other People in Your Shoes
$800,000.00

Auto Accident

$250,000.00

Auto Accident
Hear It From Our Clients
"Handled my traffic ticket without any issues at all and, in the end, the case was dismissed."
- Evan
Why Choose Our Firm
We Care & We Fight for You
We Gained Our Reputation from Hard Work and Persistence. We Have More Than 20 Years of Combined Experience.

We Are Accessible 24/7 for Clients in Connecticut. We Respond Promptly to Calls, Texts, and Emails.

We Provide the Support and Counsel You Need Through Strong Attorney-Client Relationships.

We Provide a Free, No-Obligation Case Evaluation. You Have Nothing to Lose by Contacting Our Firm.
Super Lawyers 2020

Hartford's Finest

National Association of Criminal Defense

Top 100 Trial Lawyers

NACDA

Rising Stars
Available 24/7 to Help You

Our Hartford Lawyers Can Deliver the Immediate Help You Need