Stairway Accidents

Strength in Your Time of Need
Hartford Stairway Accident Attorney
Representing Stairway Accident Victims in Connecticut
Stairways are an essential part of our daily lives, allowing us to easily traverse multiple levels. However, stairway accidents are all too common, causing severe injuries and even fatalities. At Carlson & Dumeer, LLC, we know that these accidents can be devastating, and our Hartford stairway accident lawyers are here to help those who have suffered due to the negligence of another.
---
Call Carlson & Dumeer, LLC today at (877) 795-5594 or contact us online to schedule a consultation with our stairway accident lawyer in Hartford.
---
What are the Common Causes of Stairway Accidents?
Stairway accidents can happen anywhere, from residential homes to public spaces and workplaces. They often result from a combination of factors, making it important to identify the root causes to establish liability. Here are some common causes of stairway accidents:
Poor Maintenance: Neglected or poorly maintained staircases can become hazardous. For example, loose handrails, damaged steps, or slippery surfaces.
Inadequate Lighting: Inadequate or malfunctioning lighting in stairwells can obscure hazards and make it difficult for individuals to navigate the stairs safely.
Lack of Handrails: Handrails are crucial for maintaining balance while ascending or descending stairs. A lack of handrails can significantly increase the risk of accidents.
Inadequate Design: Staircases that do not adhere to safety regulations or building codes may pose significant user risks. Poorly designed staircases with irregular step heights or uneven surfaces can be treacherous.
Slip and Fall Hazards: Spills, debris, or improper cleaning can create slippery surfaces on stairs, increasing the likelihood of slip and fall accidents.
Overcrowding: Crowded stairways can create chaos in public places, increasing the risk of accidents. Poor crowd control and lack of appropriate exits can exacerbate the situation.
Who is Liable For a Stairway Accident?
Determining liability in a stairway accident case can be complex. It often involves a careful assessment of the accident's circumstances and considering various factors. Potential parties who may be liable for a stairway accident include:
Property Owners: Property owners are responsible for keeping safe conditions on their premises, including stairways. They may be held liable if the accident occurred on their property due to negligence.
Property Managers: In cases where property management companies are responsible for maintaining the premises, they may share liability with the property owner if they fail to address known safety hazards.
Contractors and Builders: When the stairway was improperly designed or constructed, the builders and contractors involved in the construction may be held liable.
Government Entities: When accidents occur in public spaces or government-owned buildings, the government entity responsible for maintenance and safety may be held accountable.
Manufacturers: In cases where a defective staircase component, such as faulty handrails or steps, led to the accident, the manufacturer of the defective product may be liable.
Contact Our Hartford Stairway Accident Lawyer Today
At Carlson & Dumeer, LLC, we understand that the physical, emotional, and financial toll of a stairway accident can be overwhelming, and we're here to help you through this difficult time. Our Hartford stairway accident attorney will discuss the specifics of your case, answer your questions, and provide you with the guidance you need to make informed decisions about your legal options. Don't wait - time is of the essence in personal injury cases.
---
Contact Carlson & Dumeer, LLC today to get started with our Hartford stairway accident attorney.
---

Do I Really Need to Hire a Lawyer?
With So Much at Stake, It Is Important to Know Benefits of Hiring the Right Lawyer
LearN moRE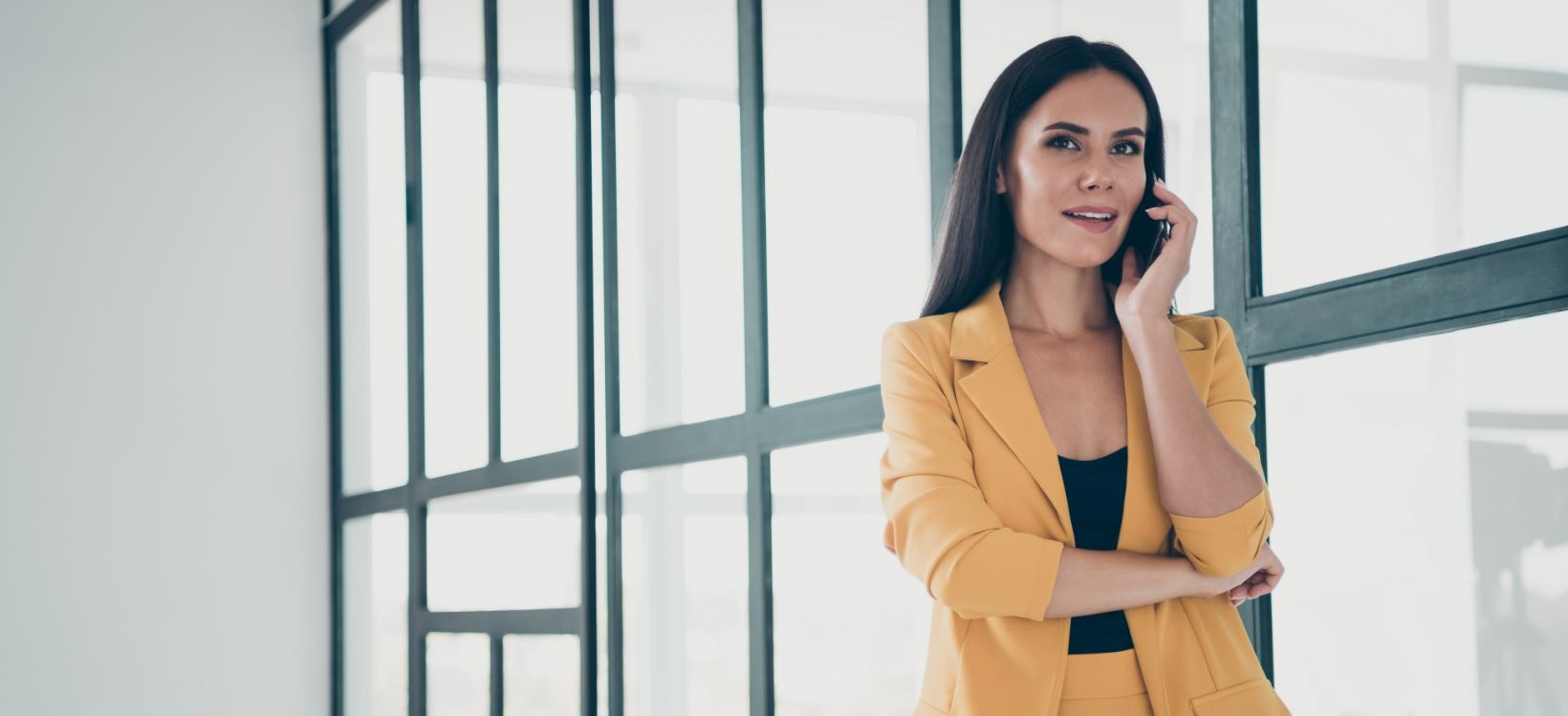 Recent Success Stories
See How We Have Helped Other People in Your Shoes
$800,000.00

Auto Accident

$250,000.00

Auto Accident
Hear It From Our Clients
"They are always available in your time of need"
- Lisa O
Why Choose Our Firm
We Care & We Fight for You
We Gained Our Reputation from Hard Work and Persistence. We Have More Than 20 Years of Combined Experience.

We Are Accessible 24/7 for Clients in Connecticut. We Respond Promptly to Calls, Texts, and Emails.

We Provide the Support and Counsel You Need Through Strong Attorney-Client Relationships.

We Provide a Free, No-Obligation Case Evaluation. You Have Nothing to Lose by Contacting Our Firm.
Super Lawyers 2020

Hartford's Finest

National Association of Criminal Defense

Top 100 Trial Lawyers

NACDA

Rising Stars
Available 24/7 to Help You

Our Hartford Lawyers Can Deliver the Immediate Help You Need