Premises Liability

Strength in Your Time of Need
Premises Liability Attorney in Hartford
Injured in an Accident on Someone Else's Property?
Connecticut law holds that property owners are responsible for accidents and injuries suffered on their property. When determining liability in these types of cases, the condition of the property and the status of the visitor are often the topics considered.
If you have suffered from an injury due to the negligence of a property owner, contact Carlson & Dumeer, LLC for aggressive representation from a Hartford personal injury lawyer.
Some of the common types of premises liability cases that we take on include:
Slip & fall accidents
Trip & fall accidents
Stairway accidents
Swimming pool accidents
These accidents can be caused by a variety of different factors. Unsafe premises elements often play a major role in premises liability cases. If the cause of your injury came from unmaintained walkways, inadequate lighting, or poorly maintained stairways, the owner may be liable for any injuries suffered.
Proving Liability in Premises Liability Cases
There are two basic rules when proving fault of the property owner, the first is that the owner has a responsibility to maintain reasonably safe premises. If there are unreasonable risks to injury present on the property, the owner may be liable for injuries that follow. The second rule when it comes to these cases is that the visitor must be using the property in a normal manner. If acting in a reckless and unauthorized way, the owner may not be responsible for injuries suffered. To be successful in your premises liability case, you must show that:
The owner of the property should have been aware of the dangerous condition on their premises
The owner of the property failed to make the necessary repairs or provide warnings of the existing dangerous condition on their premises
You were injured as a result of the dangerous condition
Searching for a lawyer for a premises liability case in Hartford? Our attorneys can proudly say that we have recovered millions in compensation for our clients. Team up with a Hartford injury lawyer from our firm for assistance in your premises liability case. We are familiar with the process of proving liability and holding the negligent property owner responsible for your injuries.
---
Contact us today and take advantage of our free case evaluation offer!
---

Do I Really Need to Hire a Lawyer?
With So Much at Stake, It Is Important to Know Benefits of Hiring the Right Lawyer
LearN moRE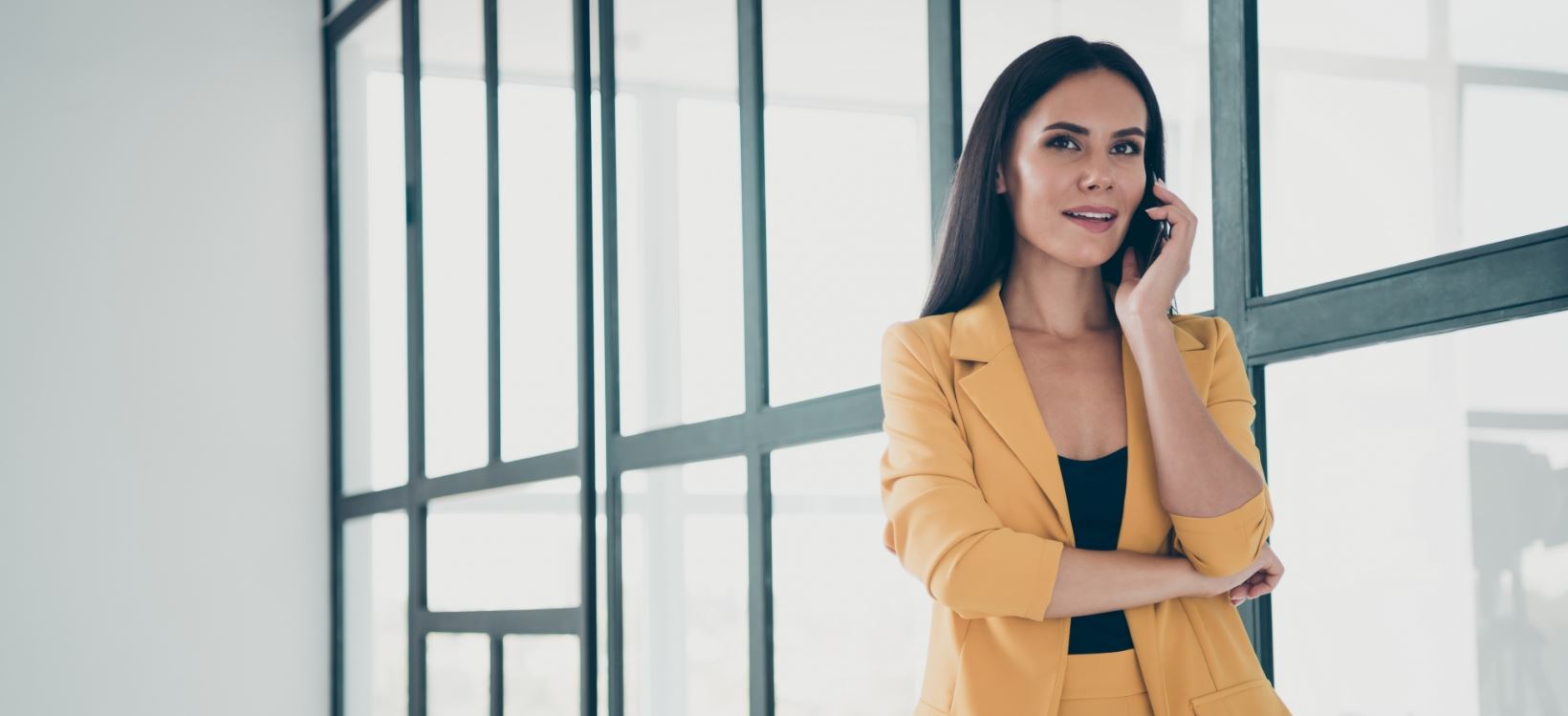 Recent Success Stories
See How We Have Helped Other People in Your Shoes
$800,000.00

Auto Accident

$250,000.00

Auto Accident
Hear It From Our Clients
"When you are so badly injured and shaken up you really need a champion and I found that in Attorney Dumeer"
- K.T.E.
Why Choose Our Firm
We Care & We Fight for You
We Gained Our Reputation from Hard Work and Persistence. We Have More Than 20 Years of Combined Experience.

We Are Accessible 24/7 for Clients in Connecticut. We Respond Promptly to Calls, Texts, and Emails.

We Provide the Support and Counsel You Need Through Strong Attorney-Client Relationships.

We Provide a Free, No-Obligation Case Evaluation. You Have Nothing to Lose by Contacting Our Firm.
Super Lawyers 2020

Hartford's Finest

National Association of Criminal Defense

Top 100 Trial Lawyers

NACDA

Rising Stars
Available 24/7 to Help You

Our Hartford Lawyers Can Deliver the Immediate Help You Need