Dog Bites

Strength in Your Time of Need
Dog Bite Injuries in Hartford
Seek Guidance From a Hartford Injury Lawyer
The state of Connecticut's dog bite statute CGS §22-357 holds dog owners liable for injuries that were caused by their dogs. These liabilities extend to another person's property as well as injuries caused from bites. This statute is a strict liability statute, which means that a victim does not need to prove that the owner was acting in a negligent manner or that there was prior evidence that the dog would act aggressively.
You may be eligible to receive compensation, if a dog bit you and you were not doing the following:
Trespassing
Harassing
Abusing the animal
Dog bites can be highly traumatic, and victims can suffer painful and sometimes lifelong injuries. Young children are susceptible to facial injuries from dogs and may develop a permanent fear of the animal after an incident. Adults can also fall victim to vicious dog bites, and sometimes dogs may attack other animals as well.
Oftentimes, injured individuals require immediate medical attention to help them overcome the injuries they sustained. Stitches, staples, and even surgery may be necessary to help victims heal, and these medical expenses can rack up quickly. To help pay for medical treatments and the recovery that a dog attack may entail, you need to work with a Hartford injury attorney from Carlson & Dumeer, LLC today.
Get Compensation for Your Injuries
Need a lawyer for a dog bite case in Hartford? At Carlson & Dumeer, LLC, we stand ready to provide you with relevant and resourceful information regarding your situation so that you can understand how working with a trusted Hartford personal injury attorney can help you. Our team of dedicated and trusted legal professionals has assisted countless clients throughout the years with obtaining the compensation that they deserve.
We practice in Hartford as well as Middletown, CT. If you are ready to move forward with your case or are interested in seeing how working with Carlson & Dumeer, LLC can benefit you, then contact our team today and schedule a free case evaluation now. We can provide you with the strength you need to obtain the compensation you deserve.

Do I Really Need to Hire a Lawyer?
With So Much at Stake, It Is Important to Know Benefits of Hiring the Right Lawyer
LearN moRE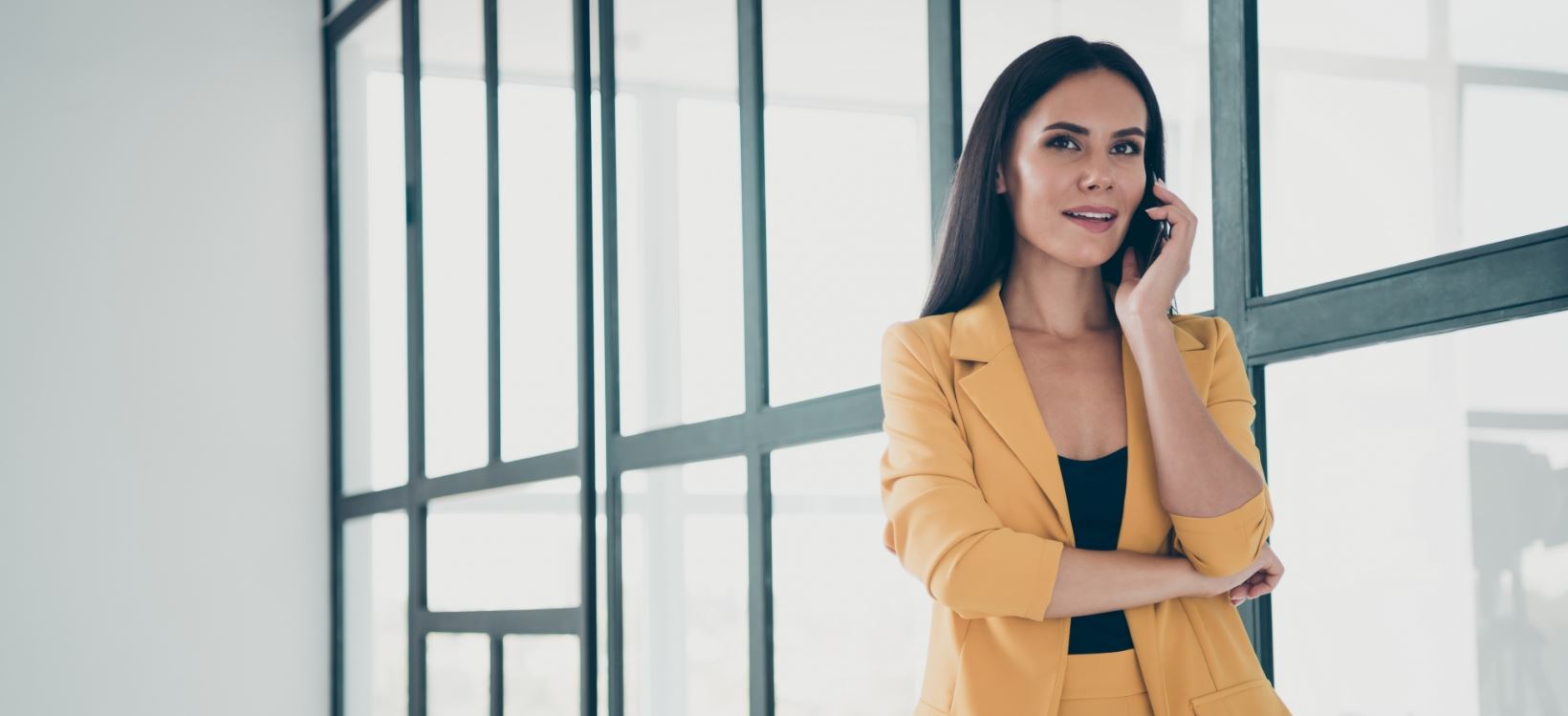 Recent Success Stories
See How We Have Helped Other People in Your Shoes
$800,000.00

Auto Accident

$250,000.00

Auto Accident
Hear It From Our Clients
"Brian was a remarkable advocate using his skills while teaming with Scott Carlson to first fully understand the nature of the injuries, then craft and defend a personal injury claim resulting in a fair, justified and significant award."
- B.S.C.
Why Choose Our Firm
We Care & We Fight for You
We Gained Our Reputation from Hard Work and Persistence. We Have More Than 20 Years of Combined Experience.

We Are Accessible 24/7 for Clients in Connecticut. We Respond Promptly to Calls, Texts, and Emails.

We Provide the Support and Counsel You Need Through Strong Attorney-Client Relationships.

We Provide a Free, No-Obligation Case Evaluation. You Have Nothing to Lose by Contacting Our Firm.
Super Lawyers 2020

Hartford's Finest

National Association of Criminal Defense

Top 100 Trial Lawyers

NACDA

Rising Stars
Available 24/7 to Help You

Our Hartford Lawyers Can Deliver the Immediate Help You Need