Felony DUI

Strength in Your Time of Need
Hartford Felony DUI Attorney
Is a DUI a Felony in CT?
Traditionally, a first DUI is not a felony in Connecticut. What constitutes a felony DUI in CT is when the penalty is more than two years. Therefore, a second DUI offense within 10 years is a felony, as well as third and subsequent DUI offenses.
Get a Strong Legal Team on Your Side!
First DUI offenders in this state are typically eligible for an Alcohol Education Program. If all the requirements of this program are met, and there are no additional DUI offenses within a year, the charges are dismissed and the defendant's record is expunged. A second DUI offense within a 10 year period would then count as a first offense, carrying possible jail time. A third DUI offense would be charged as felony. If you are facing felony DUI charges, it is imperative to retain the services of an experienced Hartford criminal defense lawyer.
Penalties for Felony DUI in Connecticut
At Carlson & Dumeer, LLC, both partners can work on your case, so you have the benefit of two Hartford criminal lawyers, along with the support of a team of experts and consultants as well. One of our partners formerly worked under a State prosecutor and is well aware of how they think and construct their cases. We can use that knowledge to your advantage. Our team can dissect every piece of evidence against you to build a powerful criminal defense strategy. We have taken on countless DUI cases with an impressive history of success. Go to this link for a free case evaluation.
Criminal penalties for felony DUI can be severe. They include:
Jail time up to 2 years (with a mandatory minimum of 120 consecutive days)
Fines of $1,000 to $4,000
Probation with 100 hours community service
Administrative penalties include license suspension for 45 days (or for underage DUI, until age 21, whichever is longer) followed by 3 years of a required ignition interlock device. For a blood alcohol content greater than 1.6%, there is a mandatory minimum 1 year license revocation. You can rest assured that there are several possible defenses to DUI charges.
Felony DUI Lawyer in Hartford
With the help of a knowledgeable Hartford criminal defense attorney, you may be able to minimize the penalties and obtain the best possible outcome for your situation. We are a team that will work tirelessly for our clients, and we are available to you 24/7. Contact the firm to help you fight back against a felony DUI charge.
Client Success Story Who Had a Felony DUI Charge

Do I Really Need to Hire a Lawyer?
With So Much at Stake, It Is Important to Know Benefits of Hiring the Right Lawyer
LearN moRE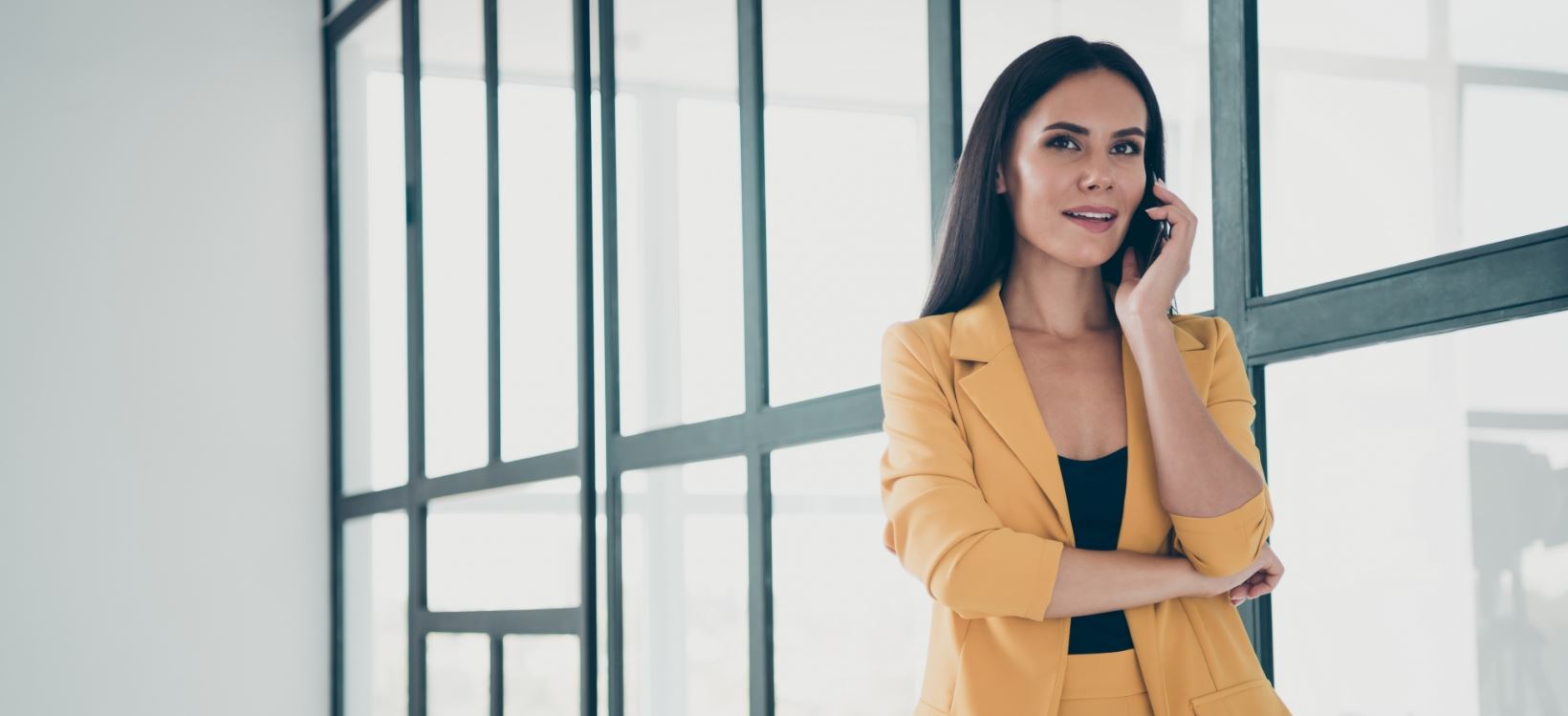 Recent Success Stories
See How We Have Helped Other People in Your Shoes
Dismissed

DUI, Second Offender

Nominal Restitution

Employee Theft
Hear It From Our Clients
"They are always available in your time of need"
- Lisa O
Why Choose Our Firm
We Care & We Fight for You
We Gained Our Reputation from Hard Work and Persistence. We Have More Than 20 Years of Combined Experience.

We Are Accessible 24/7 for Clients in Connecticut. We Respond Promptly to Calls, Texts, and Emails.

We Provide the Support and Counsel You Need Through Strong Attorney-Client Relationships.

We Provide a Free, No-Obligation Case Evaluation. You Have Nothing to Lose by Contacting Our Firm.
Super Lawyers 2020

Hartford's Finest

National Association of Criminal Defense

Top 100 Trial Lawyers

NACDA

Rising Stars
Available 24/7 to Help You

Our Hartford Lawyers Can Deliver the Immediate Help You Need