Ride Sharing Accidents

Strength in Your Time of Need
Ride Sharing Accident Attorney in Hartford
Securing Rightful Compensation For Your Ride Share Injuries as a Driver or Rider in Hartford County
In recent years, ride sharing apps such as Uber and Lyft have become increasingly popular as a convenient way to get around. For drivers, these services provide an opportunity to make money by giving rides to passengers. However, with this growing popularity has come an increase in accidents involving both riders and drivers of ride-sharing vehicles.
Ride-sharing companies are legally responsible for the safety of their passengers and drivers alike; however, they often try to downplay or deny any responsibility for injuries resulting from an accident. This is why it's important that you contact a qualified personal injury attorney if you've been injured while using a ride-sharing service or driving one of their cars.
At Carlson & Dumeer LLC, we understand the unique issues involved in pursuing compensation after being injured in a ride-share related accident. Our Hartford personal injury attorneys have extensive experience helping individuals who have been injured after using a ride sharing app. We can help you get the compensation that you deserve for your medical bills, lost wages, and other damages resulting from an accident due to another person's negligence or recklessness on the road.
So don't wait - dial (877) 795-5594 or contact us online today to schedule a consultation with a Hartford ride sharing accident attorney and discuss how we can help you get the compensation you deserve for your injuries. We are ready to fight for your rights as an injured driver or passenger.
Who is Liable for a Ride Sharing Accident in Hartford?
Determining fault following a ride sharing accident is not always easy as there are many factors to consider such as driver negligence, vehicle defects, or even the policies of the ride sharing company itself. Additionally, different companies may have different policies in place regarding liability for an accident which adds another layer of complexity to determining who is at fault. If you have been injured while using a ride sharing service, it's important to understand your rights and options so that you can seek compensation for any damages caused by the accident.
Here are some scenarios for fault:
If a driver is at fault, then they will likely bear legal responsibility for any damages caused by their negligence.
In cases where another vehicle was at fault, such as if someone else hit your ride-sharing car, then the other driver's insurance company should cover your damages.
If a third party was responsible for causing the accident (such as a faulty road design or unsafe conditions), then you could potentially hold them accountable through a personal injury lawsuit.
Finally, if neither of these applies and instead it turns out that no one was actually at fault, then you might still be able to receive compensation from the ride-sharing company's insurance policy.
What To Do Following a Ride Share Accident
Any accident on the road can be scary and disorienting, especially if it involves a ride sharing situation. It's important to know what steps to take to protect yourself and your rights following an accident involving a rideshare vehicle.
Here are six essential things you should do right away:
Remain at the scene of the accident and seek medical attention if needed. It's important to get any injuries taken care of immediately, and remaining at the scene will also help with any legal proceedings that may arise from the incident.
Document all relevant information including contact details, driver's license numbers, insurance company information, and photos of any damage or injuries sustained in the accident. This will come in handy for future reference if you decide to file a claim or press charges against the other party involved in the accident.
Report the incident to law enforcement as soon as possible. Depending on where you are located, this could mean filing a police report or contacting your local non-emergency numbers.
Take note of any witnesses or bystanders who may have seen the accident occur. If there are any witnesses present, make sure to get their contact information in case you need them as a reference for your claim or statement to law enforcement.
Contact your insurance company and rideshare app provider to inform them of the incident. This will ensure that everything is properly documented and that you can proceed with filing a claim, if necessary.
Contact an attorney who specializes in rideshare accidents if you feel that your rights or those of another were violated during the course of the accident. A qualified attorney can help you navigate through all legal processes associated with the accident and ensure that everyone involved gets the justice they deserve.
Damages You Can Receive in a Hartford Ride Share Accident
If you have been injured in an accident either as a driver or rider facilitated by a ride sharing app, you may be able to receive compensation for any damages incurred. Depending on the circumstances, you may be able to receive compensation for:
Medical expenses related to your injuries, including any follow-up procedures or treatments that may be needed in the future.
Pain and suffering for any physical harm sustained as a result of the accident.
Lost wages if you were unable to work due to your injury.
Vehicle repairs or replacement costs for any damage done to your car in the accident.
Any legal fees associated with bringing a case against another party who was at fault in the accident.
At Carlson & Dumeer LLC, we will fight hard to make sure that all of your rights are upheld following a ride share accident in Hartford County and that you receive the full amount of compensation that you deserve.
Don't hesitate - contact us now at (877) 795-5594 or fill out our online form today to schedule a consultation with one of our experienced Hartford rideshare accident attorneys so we can get started on your case immediately. We look forward to helping you get the justice you deserve.

Do I Really Need to Hire a Lawyer?
With So Much at Stake, It Is Important to Know Benefits of Hiring the Right Lawyer
LearN moRE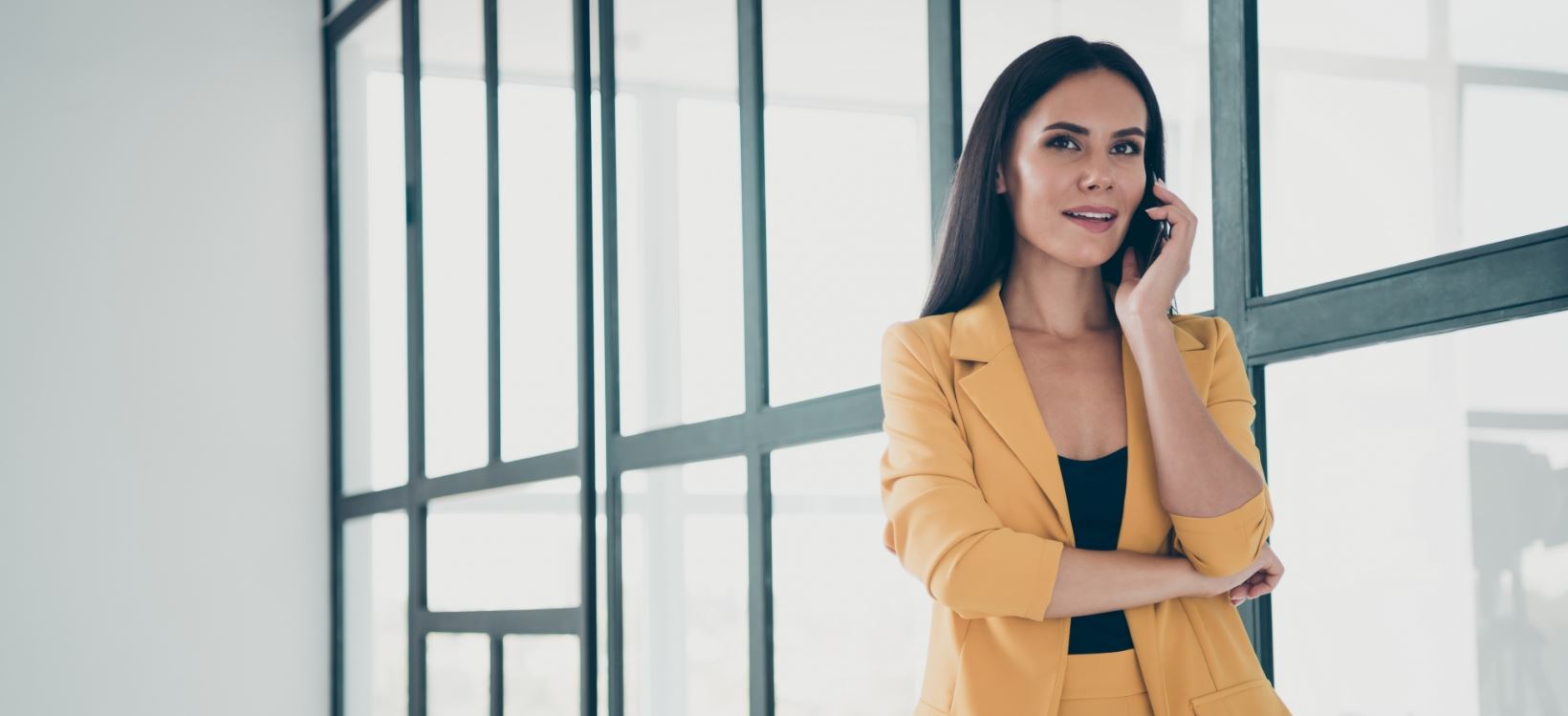 Recent Success Stories
See How We Have Helped Other People in Your Shoes
$800,000.00

Auto Accident

$250,000.00

Auto Accident
Why Choose Our Firm
We Care & We Fight for You
We Gained Our Reputation from Hard Work and Persistence. We Have More Than 20 Years of Combined Experience.

We Are Accessible 24/7 for Clients in Connecticut. We Respond Promptly to Calls, Texts, and Emails.

We Provide the Support and Counsel You Need Through Strong Attorney-Client Relationships.

We Provide a Free, No-Obligation Case Evaluation. You Have Nothing to Lose by Contacting Our Firm.
Super Lawyers 2020

Hartford's Finest

National Association of Criminal Defense

Top 100 Trial Lawyers

NACDA

Rising Stars
Available 24/7 to Help You

Our Hartford Lawyers Can Deliver the Immediate Help You Need