Drug Crimes

Strength in Your Time of Need
Hartford Drug Crime Attorneys
Understanding Drug Schedules in Connecticut
The state of Connecticut classifies drugs on a scale from I to V. These classifications are called schedules and each one corresponds to the type of drug that was recovered, the amount that was recovered, and the intended use of the drug itself.
The schedules correspond as follows:
Schedule I - These drugs are considered to have the highest risk for potential abuse. LSD, "magic mushrooms," and marijuana are all considered Schedule I drugs.
Schedule II - Codeine, cocaine, and methamphetamines are all classified as Schedule II drugs. These drugs have a slightly higher risk for addiction and abuse.
Schedule III - These drugs may have a currently acceptable medical use but also can be highly addictive. Hydrocodone, morphine, and opiates are all Schedule III drugs.
Schedule IV - These drugs may include narcotics, depressants, and stimulants such as diazepam and lorazepam. These typically serve medical purposes and may be used in therapy.
Schedule V - Drugs with the lowest potential of addiction and abuse are classified in Schedule V. Opium, Robitussin, and regulated forms of pharmaceuticals can be included in Schedule V.
Street Drugs and Pharmaceuticals
Most people assume that it may be just street drugs that can land them in serious trouble, but pharmaceuticals can as well. Forging or lying to a doctor to receive a prescription note to abuse or resell prescription drugs can also have you facing criminal charges. It is important to remember that, regardless of the illegal substance that you are caught with, you have rights.
There must always be a valid reason for a police officer to stop and search you and they cannot search you without a warrant or your consent. Our team will investigate every aspect of your arrest and ensure that you were treated fairly throughout the entire process.
Carlson & Dumeer, LLC Drug Crime Legal Counsel
Have you been arrested or are you under investigation for the sale, possession or distribution of an illegal substance in Hartford or Middletown? You may be facing serious penalties. At Carlson & Dumeer, LLC, we understand that now, more than ever, it is vital that you receive the legal representation that you deserve. Our team of dedicated Hartford drug crime defense attorneys stands ready to defend you and will aggressively work to have your charges reduced or dismissed.
---
If you have questions about how our team can help you in your time of need, contact Carlson & Dumeer, LLC and consult a Hartford drug crime attorney today to schedule a free case evaluation now.
---

Do I Really Need to Hire a Lawyer?
With So Much at Stake, It Is Important to Know Benefits of Hiring the Right Lawyer
LearN moRE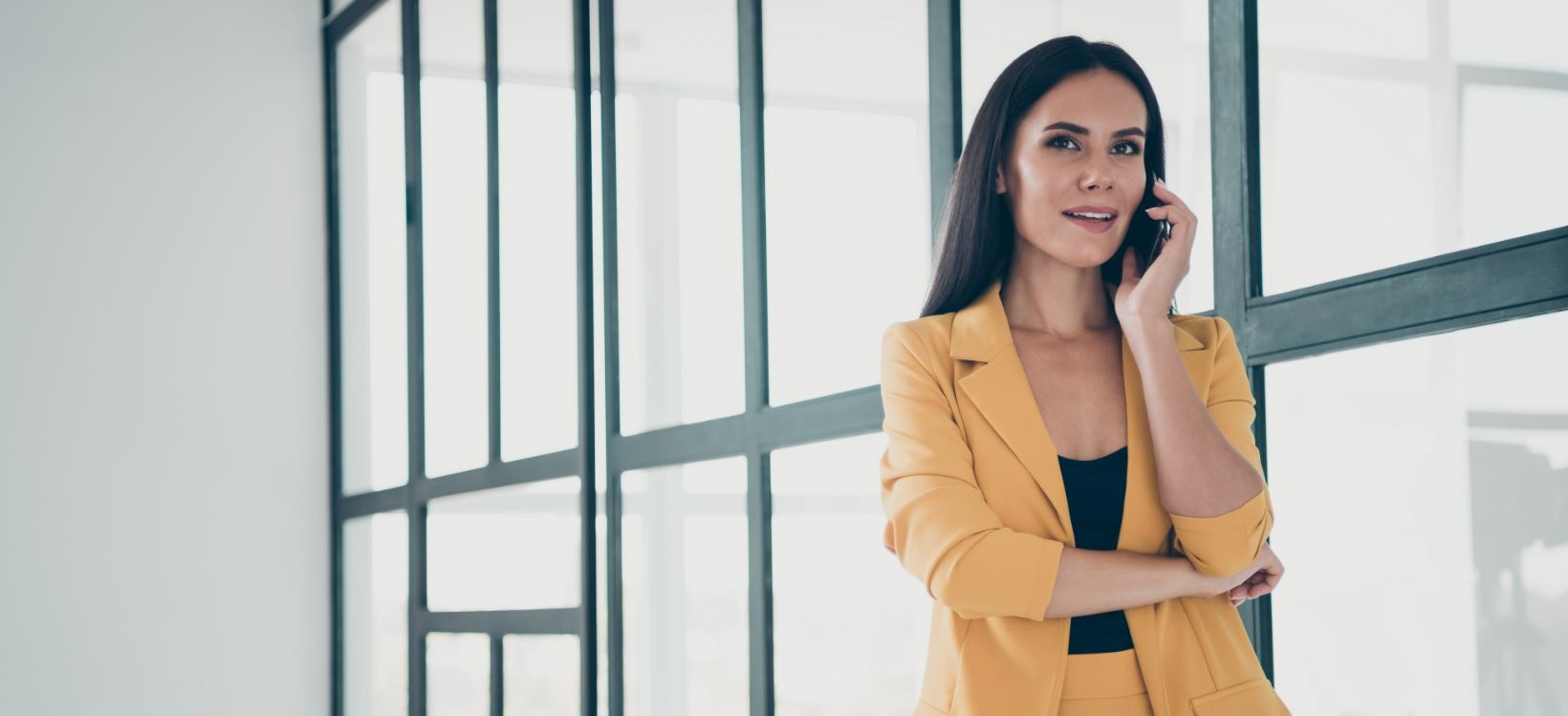 Recent Success Stories
See How We Have Helped Other People in Your Shoes
Dismissed

DUI, Second Offender

Nominal Restitution

Employee Theft
Hear It From Our Clients
"They got me a great award, but more importantly the level of service they gave me was phenomenal."
- J.L.F.
Why Choose Our Firm
We Care & We Fight for You
We Gained Our Reputation from Hard Work and Persistence. We Have More Than 20 Years of Combined Experience.

We Are Accessible 24/7 for Clients in Connecticut. We Respond Promptly to Calls, Texts, and Emails.

We Provide the Support and Counsel You Need Through Strong Attorney-Client Relationships.

We Provide a Free, No-Obligation Case Evaluation. You Have Nothing to Lose by Contacting Our Firm.
Super Lawyers 2020

Hartford's Finest

National Association of Criminal Defense

Top 100 Trial Lawyers

NACDA

Rising Stars
Available 24/7 to Help You

Our Hartford Lawyers Can Deliver the Immediate Help You Need