Back Injuries

Strength in Your Time of Need
Hartford Back Injury Attorney
Filing a Claim for Back Injuries
Your spine is a column of more than 30 bones that are held together by muscles, tendons, and ligaments, which are cushioned by shock-absorbing discs. Whenever you experience a problem in any part of your spine, you can experience back pain. While minor back pain can be an annoyance, a serious injury can cause excruciating, if not debilitating pain.
If you have sustained an injury to your back as a result of a car, truck, or motorcycle accident, a slip and fall accident, or because of another's negligence, you could benefit significantly by speaking with a Hartford personal injury lawyer from Carlson & Dumeer, LLC.
We are familiar with the causes of back injuries, the costly medical bills they incur, and the types of losses that they cause. With millions of dollars recovered for former clients, you can be confident that you have everything to gain and nothing to lose by working with our firm.
By offering free consultations and contingency fee arrangements, our goal is to ensure that your experience with us is effortless from start to finish.
Common Causes of Serious Back Injuries
Common causes of back pain include injuries to the muscles (strains) or injuries to the ligaments (sprains). While strains and sprains can be caused by activities such as heavy lifting, back pain can be the result of more serious injuries, including vertebral fractures or ruptured discs.
Back injuries are often caused by:
High impact car crashes
Being crushed by an object
Struck by an object
Treatments for back injuries include: chiropractic care, acupuncture, physical therapy, cortisone injections, anti-inflammatory medications, or narcotics. For people suffering from severe back injuries, the only pain relief solution may be surgical intervention.
Seek Legal Support in Your Time of Need
Back injuries cannot be taken lightly, for they can affect many aspects of your daily life, including your ability to get adequate rest, your ability to work, and take care of your family. If you hurt your back in an auto accident, or because of a fall, or another preventable accident, we urge you to contact Carlson & Dumeer, LLC for assistance filing a claim.
Our experienced injury lawyers can review your case, and explain your legal options. Our goal is to help you receive the highest possible settlement or verdict. Contact our Hartford personal injury firm today to learn about our free case evaluations and our contingency fee arrangements!

Do I Really Need to Hire a Lawyer?
With So Much at Stake, It Is Important to Know Benefits of Hiring the Right Lawyer
LearN moRE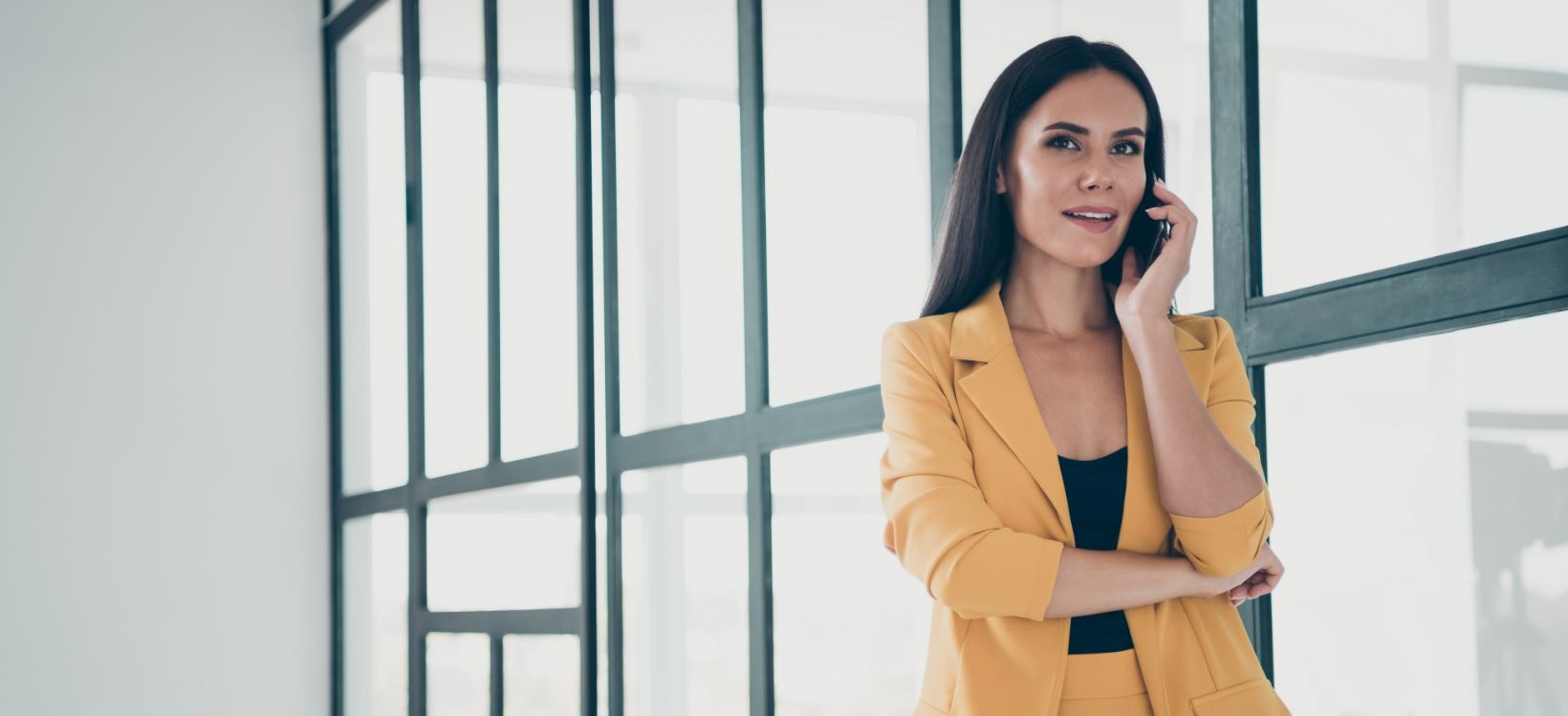 Recent Success Stories
See How We Have Helped Other People in Your Shoes
$800,000.00

Auto Accident

$250,000.00

Auto Accident
Hear It From Our Clients
"They got me a great award, but more importantly the level of service they gave me was phenomenal."
- J.L.F.
Why Choose Our Firm
We Care & We Fight for You
We Gained Our Reputation from Hard Work and Persistence. We Have More Than 20 Years of Combined Experience.

We Are Accessible 24/7 for Clients in Connecticut. We Respond Promptly to Calls, Texts, and Emails.

We Provide the Support and Counsel You Need Through Strong Attorney-Client Relationships.

We Provide a Free, No-Obligation Case Evaluation. You Have Nothing to Lose by Contacting Our Firm.
Super Lawyers 2020

Hartford's Finest

National Association of Criminal Defense

Top 100 Trial Lawyers

NACDA

Rising Stars
Available 24/7 to Help You

Our Hartford Lawyers Can Deliver the Immediate Help You Need