Kidnapping

Strength in Your Time of Need
Hartford Kidnapping Attorneys
Seasoned Criminal Defense Representation in Hartford and Middletown
Kidnapping charges in Connecticut are considered extremely serious and can be met with severe penalties. The consequences often involve substantial prison time, hefty fines, and a long-lasting criminal record. It is in your best interest to immediately seek experienced legal counsel if you have been arrested on kidnapping charges.
Our Hartford kidnapping lawyers at Carlson & Dumeer, LLC are dedicated advocates ready to fight tooth and nail for your rights. With a thorough understanding of Connecticut's kidnapping laws, we are equipped with the tools and strategies to defend you aggressively. We take pride in bringing strength to our clients in their time of need, ensuring that each case receives the careful attention it deserves. Our team also believes in open communication, meaning we will keep you informed at every stage of your case and make ourselves available 24/7 to answer your questions and address any concerns. You can trust we will do everything we can to protect your interests and seek the best possible resolution.
Request a confidential case evaluation today by calling (877) 795-5594 or contacting us online.
What Is Considered "Kidnapping" in Connecticut?
In Connecticut, kidnapping is generally defined as the act of abducting another person with the intention to cause physical harm, subject them to unlawful restraint, or use them as a shield or hostage. It is also considered kidnapping when someone abducts another person and restrains them for a substantial period against their will. The motive behind the kidnapping and whether a firearm was involved will typically determine whether the offense is charged as first or second-degree kidnapping, with first-degree kidnapping carrying more serious penalties. It is essential to understand that the legal definition of kidnapping is complex and can vary based on the unique circumstances of each case.
Parental abduction, also sometimes referred to as custodial interference, is considered a form of kidnapping in Connecticut. This occurs when a parent, without the legal right to do so, takes and hides a child under the age of 16 with the intent to hold them permanently or after refusing to return the child when requested. Legal rights can be impacted by custody arrangements, divorce proceedings, or protective orders. Despite the familial connection and any good intentions, the law maintains a strict stance on this issue.
No matter the circumstances, our Hartford kidnapping attorneys understand how to successfully approach these charges and can immediately get to work on building your case. Whether you are the victim of a misunderstanding or were fleeing a situation involving domestic violence, we are prepared to employ proven defense strategies.
If you were recently charged with kidnapping, do not wait to call (877) 795-5594 or contact us online. Our team at Carlson & Dumeer, LLC is ready to fight for you!

Do I Really Need to Hire a Lawyer?
With So Much at Stake, It Is Important to Know Benefits of Hiring the Right Lawyer
LearN moRE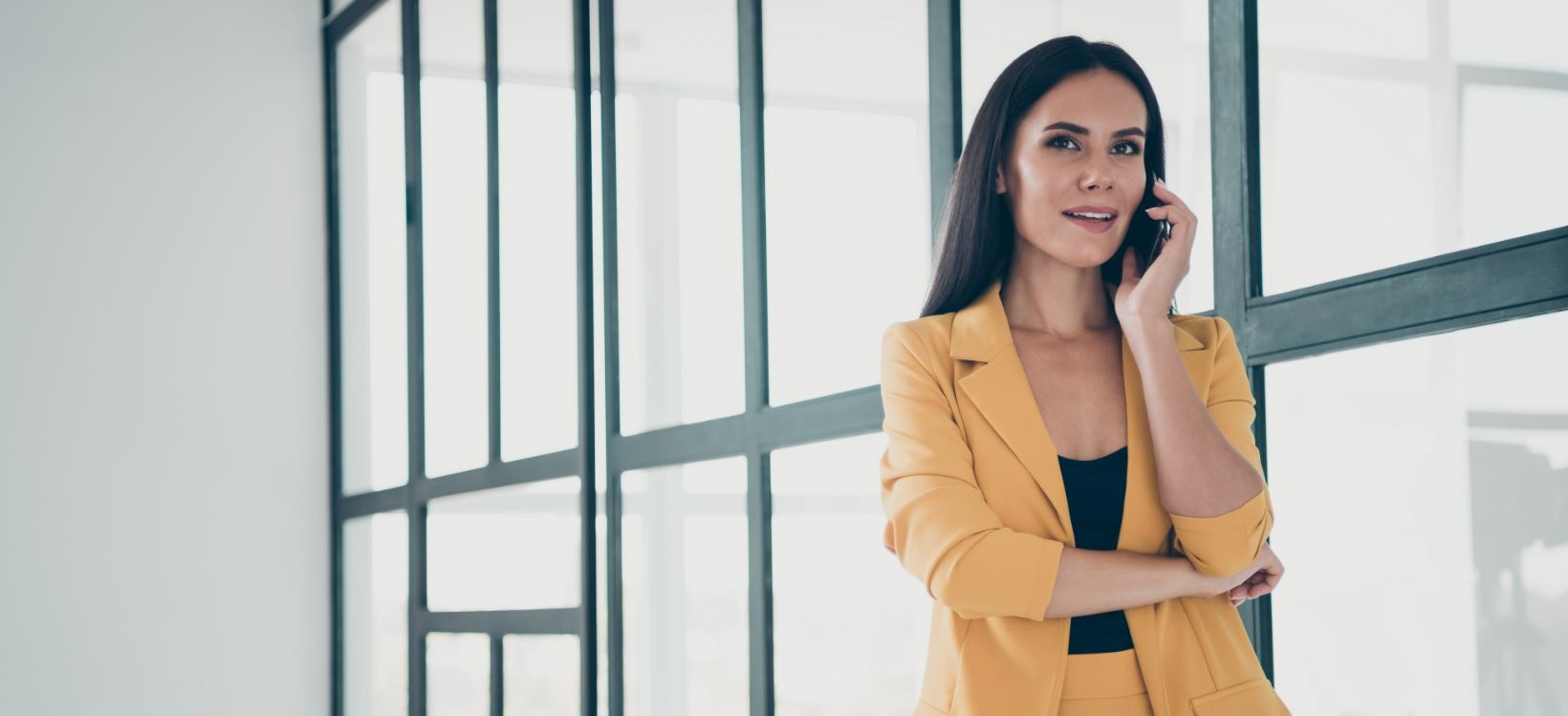 Recent Success Stories
See How We Have Helped Other People in Your Shoes
Dismissed

DUI, Second Offender

Nominal Restitution

Employee Theft
Hear It From Our Clients
"They walked me through each process and helped me understand everything to make the best decision possible. It was a long process but it was worth the wait."
- Kayla S.
Why Choose Our Firm
We Care & We Fight for You
We Gained Our Reputation from Hard Work and Persistence. We Have More Than 20 Years of Combined Experience.

We Are Accessible 24/7 for Clients in Connecticut. We Respond Promptly to Calls, Texts, and Emails.

We Provide the Support and Counsel You Need Through Strong Attorney-Client Relationships.

We Provide a Free, No-Obligation Case Evaluation. You Have Nothing to Lose by Contacting Our Firm.
Super Lawyers 2020

Hartford's Finest

National Association of Criminal Defense

Top 100 Trial Lawyers

NACDA

Rising Stars
Available 24/7 to Help You

Our Hartford Lawyers Can Deliver the Immediate Help You Need