Speeding Tickets

Strength in Your Time of Need
Speeding Ticket Attorney in Hartford
Defense Lawyer for Civil and Criminal Traffic Offenses in Hartford
If you received a ticket for a traffic offense, it will likely be categorized as either an infraction or a violation. An infraction results in a fine and can be handled via mail or online. A violation may require a court appearance. If you do not pay the ticket or appear in court, however, you may be charged with a misdemeanor criminal offense.
The team at Carlson & Dumeer, LLC is experienced in defending a variety of traffic offenses so you can be sure we know how to approach your case. Don't let a speeding ticket drive up your car insurance premiums or result in driver's license suspension. Our seasoned criminal defense lawyers have been able to help countless clients avoid severe penalties or even get their case dismissed altogether.
How Are Penalties Assessed for Speeding Tickets?
The penalties you will face for speeding depend on the specific circumstances of the offense. For example, driving 20 mph above the speed limit will result in higher fines than driving at 5 mph over the limit. If you were accused of speeding in a school or construction zone, you will face a steeper fine. Commercial truck drivers will be penalized more severely than drivers of passenger cars. A speeding ticket will result in much higher penalties if you are also charged with concurrent violations, such as:
Driving without a valid license or registration.
Failing to properly signal.
Failing to wear a seatbelt.
Running through a red light or stop sign.
Unsafe passing.
Using a mobile device while driving.
Experienced Hartford Traffic Ticket Lawyer
Our experience with defending traffic violations cases runs the gamut from minor speeding infractions to felony DUI charges. This background gives us the insight, knowledge, and skills needed to take action to get charges reduced, dismissed or achieve an acquittal in court. We dedicate ourselves to personalized attention and aggressive strategies with the goal of achieving the best outcome possible.
---
Contact our office today and enjoy 24/7 availability in answering any of your questions and addressing all of your concerns.
---

Do I Really Need to Hire a Lawyer?
With So Much at Stake, It Is Important to Know Benefits of Hiring the Right Lawyer
LearN moRE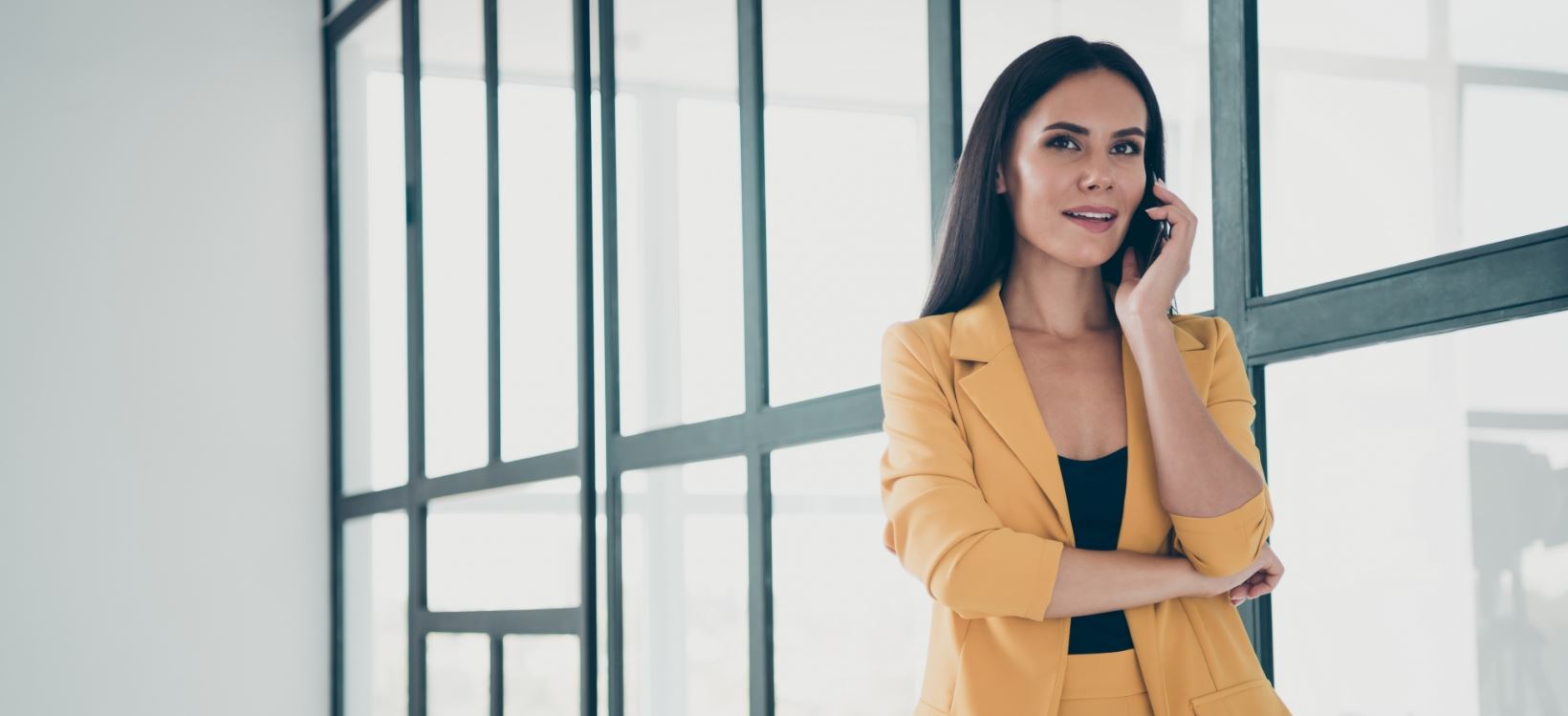 Recent Success Stories
See How We Have Helped Other People in Your Shoes
Dismissed

DUI, Second Offender

Nominal Restitution

Employee Theft
Hear It From Our Clients
"They got me a great award, but more importantly the level of service they gave me was phenomenal."
- J.L.F.
Why Choose Our Firm
We Care & We Fight for You
We Gained Our Reputation from Hard Work and Persistence. We Have More Than 20 Years of Combined Experience.

We Are Accessible 24/7 for Clients in Connecticut. We Respond Promptly to Calls, Texts, and Emails.

We Provide the Support and Counsel You Need Through Strong Attorney-Client Relationships.

We Provide a Free, No-Obligation Case Evaluation. You Have Nothing to Lose by Contacting Our Firm.
Super Lawyers 2020

Hartford's Finest

National Association of Criminal Defense

Top 100 Trial Lawyers

NACDA

Rising Stars
Available 24/7 to Help You

Our Hartford Lawyers Can Deliver the Immediate Help You Need