Dram Shop Liability

Strength in Your Time of Need
Dram Shop Liability in Connecticut
Hartford Personal Injury Attorney Advocating for You
A personal injury claim often involves just two parties – the injured person and the person who caused the injuries. According to Connecticut's dram shop laws, however, there may be a third party held responsible in alcohol-related accidents.
The state's dram shop laws hold that if a negligent person was under the influence of alcohol at the time of the accident, the injured party may be able to hold both the negligent person and the vendor who sold that person the alcohol liable.
Without question, dram shop claims can be immensely complex. We believe that this shouldn't hold you back from recovering compensation and have made ourselves available as a legal advocate to injured victims throughout the state. As experienced Hartford personal injury lawyers, we fight tirelessly for our clients.
What Compensation Is Available Under a Dram Shop Claim?
The dram shop law is the same for vendors who sell alcohol to minors and to those who are legally allowed to drink. Only vendors can be held responsible, not an individual who is merely hosting a party. If a bar owner continues serving alcohol to a customer who is visibly intoxicated and that customer then causes injury to someone else, the bar owner may be at fault based on the state's dram shop liability laws.
Similar to a personal injury case, you may be compensated for the following:
Medical and rehabilitation bills
Lost wages
Pain and suffering
Lost or damaged property
Loss of enjoyment of life
All dram shop claims must be filed within a year of the date of the injury. It is also important to note that if you choose to file a dram shop lawsuit, you must notify the vendor within 120 days of the injury. This time passes quickly and can prevent you from filing if you do not act accordingly.
---
Schedule your consultation with a Hartford personal injury attorney at Carlson & Dumeer, LLC right away to begin the process and protect yourself from further injustice.
---

Do I Really Need to Hire a Lawyer?
With So Much at Stake, It Is Important to Know Benefits of Hiring the Right Lawyer
LearN moRE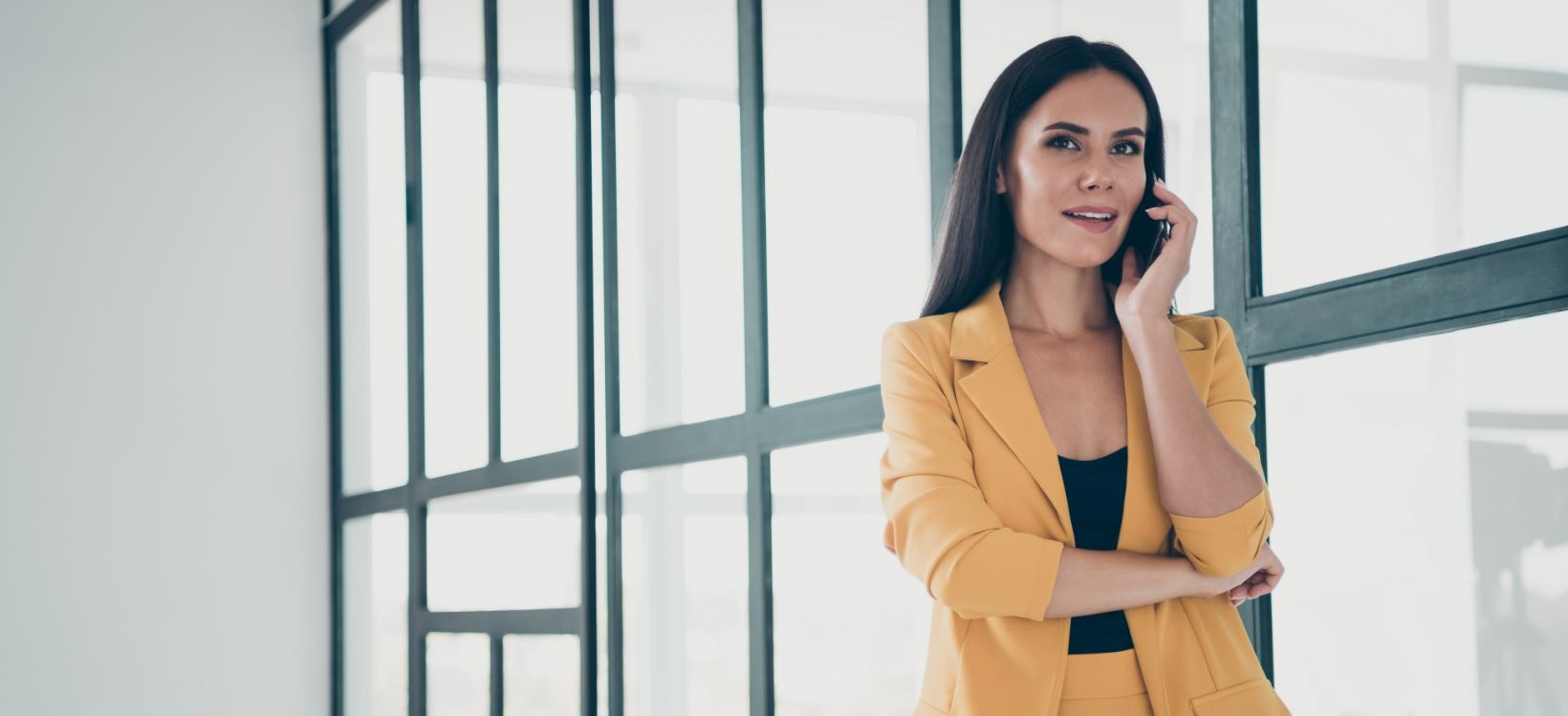 Recent Success Stories
See How We Have Helped Other People in Your Shoes
$800,000.00

Auto Accident

$250,000.00

Auto Accident
Hear It From Our Clients
"Had a great experience with Brian due to his professionalism, work ethic, and hard work. He provided a successful outcome."
- Tanner
Why Choose Our Firm
We Care & We Fight for You
We Gained Our Reputation from Hard Work and Persistence. We Have More Than 20 Years of Combined Experience.

We Are Accessible 24/7 for Clients in Connecticut. We Respond Promptly to Calls, Texts, and Emails.

We Provide the Support and Counsel You Need Through Strong Attorney-Client Relationships.

We Provide a Free, No-Obligation Case Evaluation. You Have Nothing to Lose by Contacting Our Firm.
Super Lawyers 2020

Hartford's Finest

National Association of Criminal Defense

Top 100 Trial Lawyers

NACDA

Rising Stars
Available 24/7 to Help You

Our Hartford Lawyers Can Deliver the Immediate Help You Need