Head-On Collisions

Strength in Your Time of Need
Head-On Collisions in Hartford, CT
Hartford Car Accident Attorney
Some of the most catastrophic injuries suffered in car accidents are the results of head-on collisions. Due to the high-impact nature of these accidents, many drivers suffer serious injuries such as:
Traumatic brain injuries
Spinal cord injuries
Broken bones
Cuts
Bruises
Neck injuries
In some cases, these accidents have also led to fatalities. If you have been injured in a head-on collision or you are the surviving family member of someone who died in this kind of accident, contact our Hartford personal injury attorneys as soon as possible for legal guidance. You may have grounds to file a personal injury or wrongful death claim, which can grant you the compensation you need and deserve during this very difficult and stressful time.
Why File a Claim for Your Accident?
Filing a claim is the most effective way of protecting your rights and obtaining the highest amount of compensation possible. Receiving maximum compensation for your injuries is important because in the event your injuries worsen in the future or require continuous medical attention, you will not have to worry about how you will pay for your medical bills and rehabilitation costs.
Filling a claim with the careful and skilled guidance of our firm will also send a strong message to the insurance company who will see that you are serious about having your case heard. They don't intimidate us and we will stop at nothing to get our clients the compensation and justice they deserve.
Contact Carlson & Dumeer, LLC Today
If you have been injured in a head-on collision or any other type of car accident and wish to pursue compensation, contact our firm today. You will greatly benefit from our 24/7 availability and relentless client-focused legal representation. Our firm operates on a contingency fee basis, which means you don't have to pay us a dime unless we win your case.
---
For the undivided attention of a personal injury firm who truly cares, turn to Carlson & Dumeer, LLC. You and your family are not alone.
---

Do I Really Need to Hire a Lawyer?
With So Much at Stake, It Is Important to Know Benefits of Hiring the Right Lawyer
LearN moRE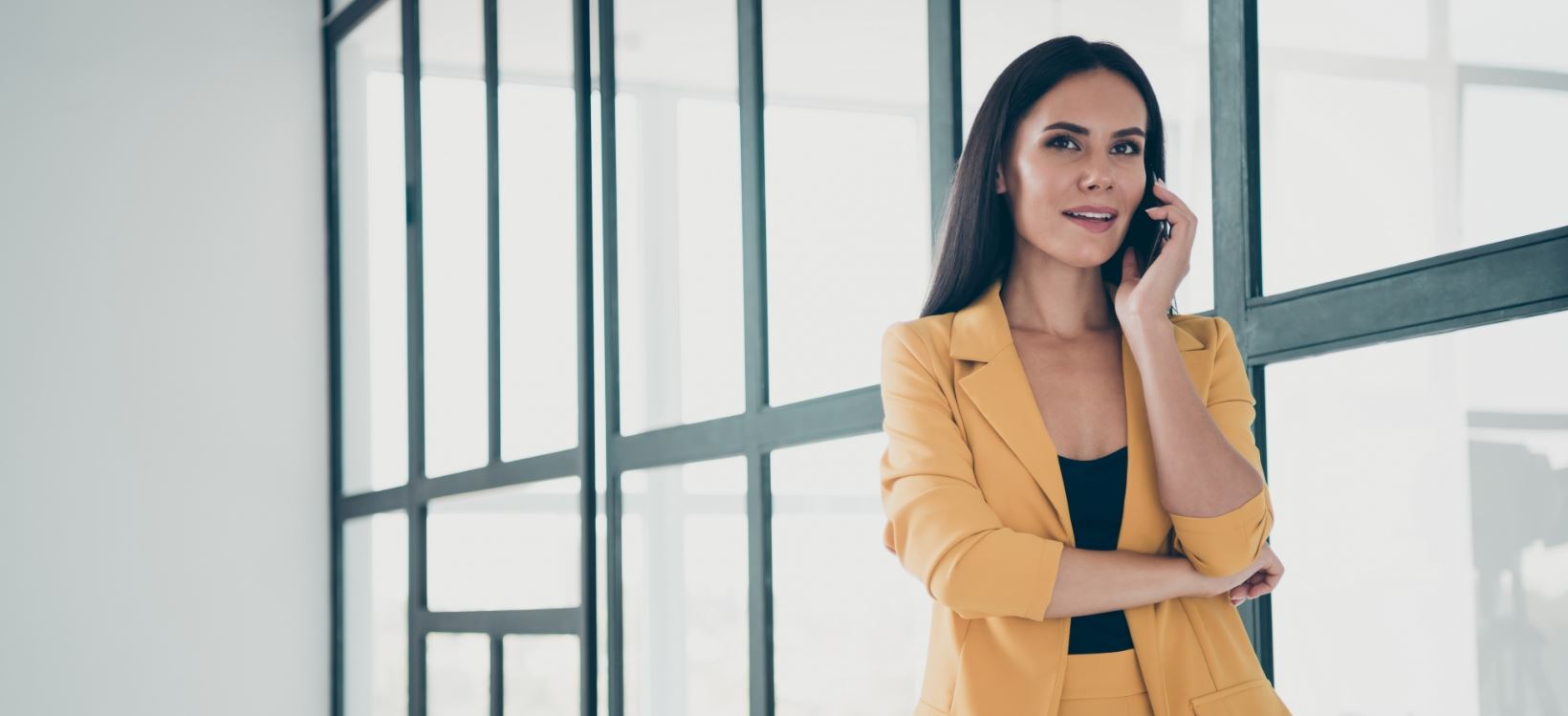 Recent Success Stories
See How We Have Helped Other People in Your Shoes
$800,000.00

Auto Accident

$250,000.00

Auto Accident
Hear It From Our Clients
"Handled my traffic ticket without any issues at all and, in the end, the case was dismissed."
- Evan
Why Choose Our Firm
We Care & We Fight for You
We Gained Our Reputation from Hard Work and Persistence. We Have More Than 20 Years of Combined Experience.

We Are Accessible 24/7 for Clients in Connecticut. We Respond Promptly to Calls, Texts, and Emails.

We Provide the Support and Counsel You Need Through Strong Attorney-Client Relationships.

We Provide a Free, No-Obligation Case Evaluation. You Have Nothing to Lose by Contacting Our Firm.
Super Lawyers 2020

Hartford's Finest

National Association of Criminal Defense

Top 100 Trial Lawyers

NACDA

Rising Stars
Available 24/7 to Help You

Our Hartford Lawyers Can Deliver the Immediate Help You Need