Product Liability

Strength in Your Time of Need
Product Liability Claims in Hartford
Building a Defective Product Case
When you think about how many products people may use in their day-to-day lives, the numbers can be staggering. From the toothbrush you use first thing in the morning to the car you use to drive to and from work, you are dealing with various products all day long. Manufacturers spend hundreds of thousands of dollars on product development, marketing, and advertising to sell their products to consumers.
Although the majority of these products are designed to help make life easier or healthier, some of these products can cause serious harm to consumers. These defective products can cause major complications, injuries, and sometimes death to individuals. If you or a loved one was seriously injured or killed because of a defective product, then you may be able to receive compensation.
Looking for an Attorney for Product Liability Claims in Hartford?
There are a few different types of product flaws that can cause injuries to consumers. Depending on the defect of the product, various people may be held responsible for the injuries that you sustained, and a dedicated Hartford personal injury attorney can help you determine who is liable. Examples of product defects may include:
Manufacturing defects in construction, materials, or packaging
Design defects
Marketing or advertising defects, this can include false advertising or improper labeling
Almost any product can cause serious health concerns and can sometimes lead to an untimely death. You need to work with a Hartford personal injury attorney right away if you or someone you care about is suffering from injuries caused by a defective product. You may be able to receive compensation for any injuries you have sustained.
A Hartford Personal Injury Lawyer From Carlson & Dumeer, LLC Can Help!
At Carlson & Dumeer, LLC, we understand how important it is that you receive the compensation you deserve after an injury-causing accident involving a defective product. It is important that the liable parties be held responsible for the injuries and harm they have caused you, too. With the help of our team, you can rest assured that your best interests can be aggressively pursued.
We do not stop until a favorable outcome is reached or a settlement is met. Contact Carlson & Dumeer, LLC today to receive a free case evaluation and to work with a dedicated and trusted personal injury team today. Our firm assists clients throughout the Hartford and Middletown communities.

Do I Really Need to Hire a Lawyer?
With So Much at Stake, It Is Important to Know Benefits of Hiring the Right Lawyer
LearN moRE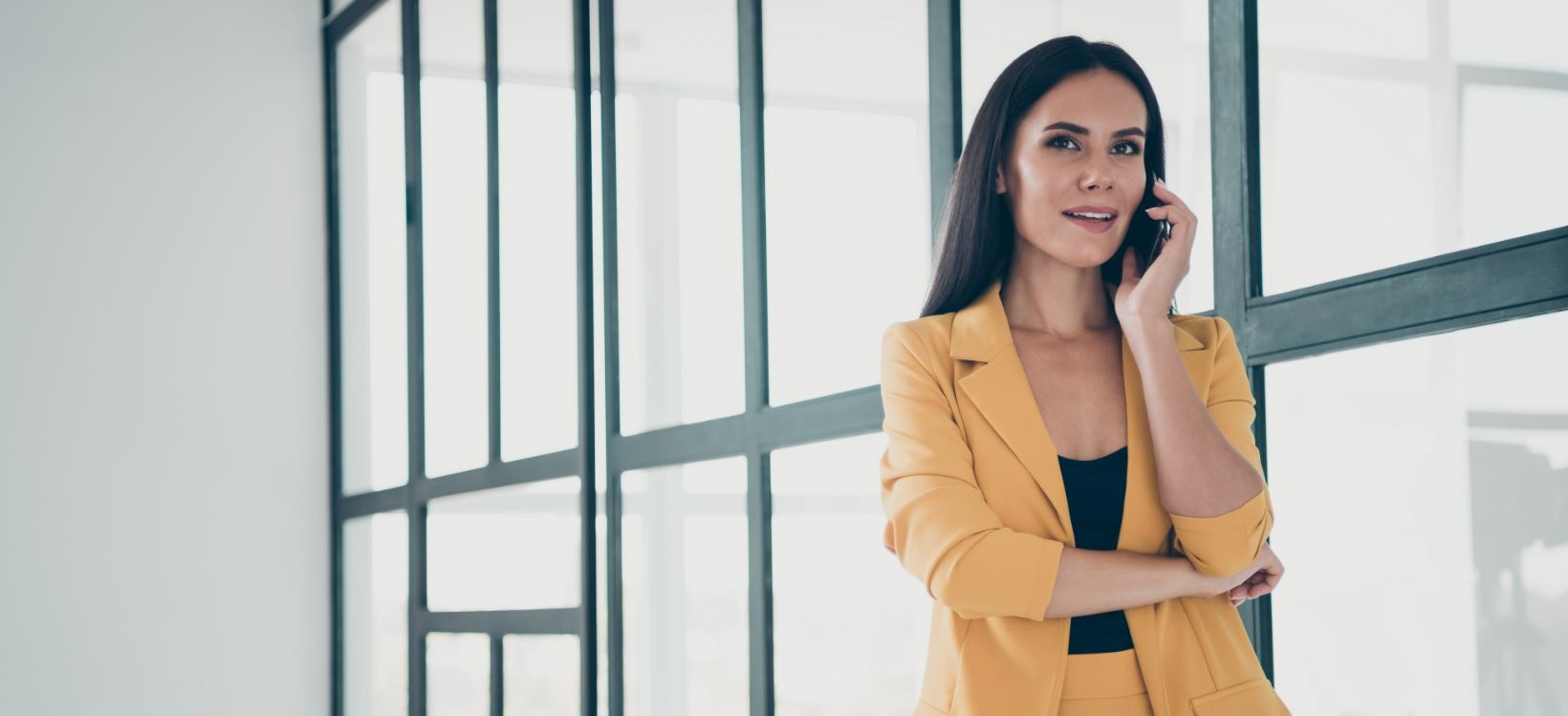 Recent Success Stories
See How We Have Helped Other People in Your Shoes
$800,000.00

Auto Accident

$250,000.00

Auto Accident
Hear It From Our Clients
"I will be sharing my story and referring Scott to anyone in need of a very skillful attorney."
- Brandon Parenti
Why Choose Our Firm
We Care & We Fight for You
We Gained Our Reputation from Hard Work and Persistence. We Have More Than 20 Years of Combined Experience.

We Are Accessible 24/7 for Clients in Connecticut. We Respond Promptly to Calls, Texts, and Emails.

We Provide the Support and Counsel You Need Through Strong Attorney-Client Relationships.

We Provide a Free, No-Obligation Case Evaluation. You Have Nothing to Lose by Contacting Our Firm.
Super Lawyers 2020

Hartford's Finest

National Association of Criminal Defense

Top 100 Trial Lawyers

NACDA

Rising Stars
Available 24/7 to Help You

Our Hartford Lawyers Can Deliver the Immediate Help You Need