Why Hire a Criminal Defense Attorney?

Strength in Your Time of Need
Why Hire a Criminal Defense Attorney?
Get to Know the Team at Carlson & Dumeer, LLC
If you have been charged with a criminal offense in Hartford or Middletown, then it is essential to obtain a hard-hitting legal representative. Your future is at stake if you are convicted of a crime. You will require the assistance of a Hartford criminal defense lawyer who understands the laws of Connecticut and how they might affect your case. If you choose to hire one of our lawyers from Carlson & Dumeer, LLC, you are choosing a firm that is prepared to fight for you. Our attorneys maintain the highest standards and are members of a number of organizations, including the Connecticut Bar Association and Connecticut Trial Lawyers Association.
As your Hartford criminal defense attorney, we can provide assistance with cases regarding:
Our reputation has been built on our drive to get results and our persevering approach to each case. We are very persistent when it comes to fighting for justice. We do not rest until we achieve the outcome that we desire for the client and case. As Hartford criminal defense attorneys, we care. This dedication is evident in the manner in which we pursue justice. Our tenacious approach to our clients' cases has been proven to be effective. If you want to be defended by a firm that does not give up on your case no matter how difficult it may be, contact one of our Hartford criminal defense attorneys today!
At Carlson & Dumeer, LLC, we take a team approach to cases, so you get two Hartford criminal attorneys for the price of one. When we take on your case, each member of our firm is made aware of the circumstances so that they can offer their legal assistance. Each attorney on our team can use their individual talent and knowledge to work hard to secure justice for you.
Our primary resources are our attorneys and the skills we have developed through our years in practice. Both attorneys at our firm work on each case together so that our knowledge can be applied to every aspect of a case. We have the resources necessary to handle many types of criminal cases and are prepared to help fight for your rights.
Personal Relationship With Your Hartford Criminal Lawyer
Another primary benefit of hiring our firm is obtaining a personal relationship with lawyers who are prepared to help you throughout each step of the judicial process. We allow direct access to our Hartford criminal defense attorneys to maximize communication. Our clients know that they are always able to reach us. When we take on a client for a criminal defense case, we provide them with our personal cell numbers to maintain a close client-attorney relationship. Our firm is up to date on technology, and our team can be contacted via text, email, twitter, or phone.
At Carlson & Dumeer, LLC, we believe that communication is an essential tool in our strategy for defending clients after they have been charged with a criminal offense. Our firm is accessible every step of the way during your case. Contact our firm to learn more about how we can help you through your case! We proudly serve Hartford, Middletown, and the surrounding communities.
Super Lawyers 2020

Hartford's Finest

National Association of Criminal Defense

Top 100 Trial Lawyers

NACDA

Rising Stars
Why Choose Our Firm
We Care & We Fight for You
We Gained Our Reputation from Hard Work and Persistence. We Have More Than 20 Years of Combined Experience.

We Are Accessible 24/7 for Clients in Connecticut. We Respond Promptly to Calls, Texts, and Emails.

We Provide the Support and Counsel You Need Through Strong Attorney-Client Relationships.

We Provide a Free, No-Obligation Case Evaluation. You Have Nothing to Lose by Contacting Our Firm.

Do I Really Need to Hire a Lawyer?
With So Much at Stake, It Is Important to Know Benefits of Hiring the Right Lawyer
LearN moRE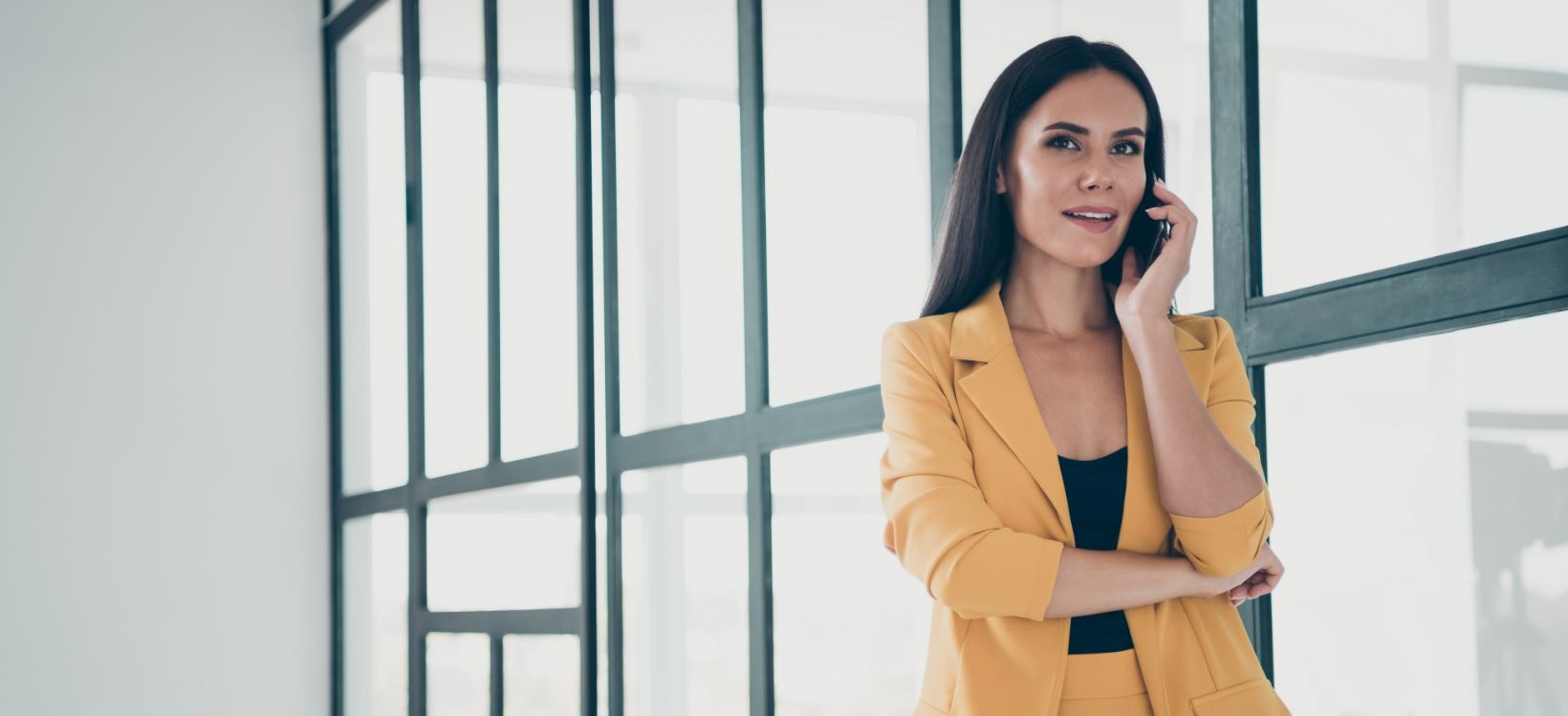 How Can Our Firm Help You?
Available 24/7 to Help You
Our Hartford Lawyers Can Deliver the Immediate Help You Need