Child Abuse

Strength in Your Time of Need
Child Abuse Defense Attorney in Hartford
At Carlson & Dumeer, LLC, we understand the importance of protecting children and ensuring their safety above all else. We are dedicated child abuse criminal defense lawyers who are committed to upholding justice while advocating for the rights of our clients. 
Protecting Innocence, Ensuring Justice
When facing child abuse allegations, it's crucial to have a skilled and compassionate legal team on your side. Our experienced lawyers are here to provide unwavering support and guidance throughout the legal process. We believe that every individual deserves a fair trial and the opportunity to present their side of the story.
Expertise in Child Protection Laws
Our approach is centered on thorough investigation and meticulous preparation. We understand that there can be misunderstandings, false accusations, or extenuating circumstances that need to be taken into consideration. Our team works diligently to gather evidence, interview witnesses, and build a strong defense strategy tailored to the unique details of each case.
We also recognize the sensitive nature of child abuse cases and the potential impact they can have on families. Our lawyers approach every case with empathy and respect, providing a safe space for clients to share their concerns and questions. We are here to listen, to guide, and to protect our clients' rights at every step of the legal process.
Take the First Step - Contact Us Today
We are dedicated to ensuring that justice is served and that the rights of both the accused and the child are upheld. Our goal is to provide a robust defense while ensuring that the truth prevails. If you or a loved one is facing child abuse allegations, our child abuse criminal defense lawyers are ready to stand by your side, fight for your rights, and help you navigate the complex legal journey ahead. Your voice deserves to be heard, and we are here to make sure it is.
If you or someone you know has been accused of child abuse, contact Carlson & Dumeer, LLC today.

Do I Really Need to Hire a Lawyer?
With So Much at Stake, It Is Important to Know Benefits of Hiring the Right Lawyer
LearN moRE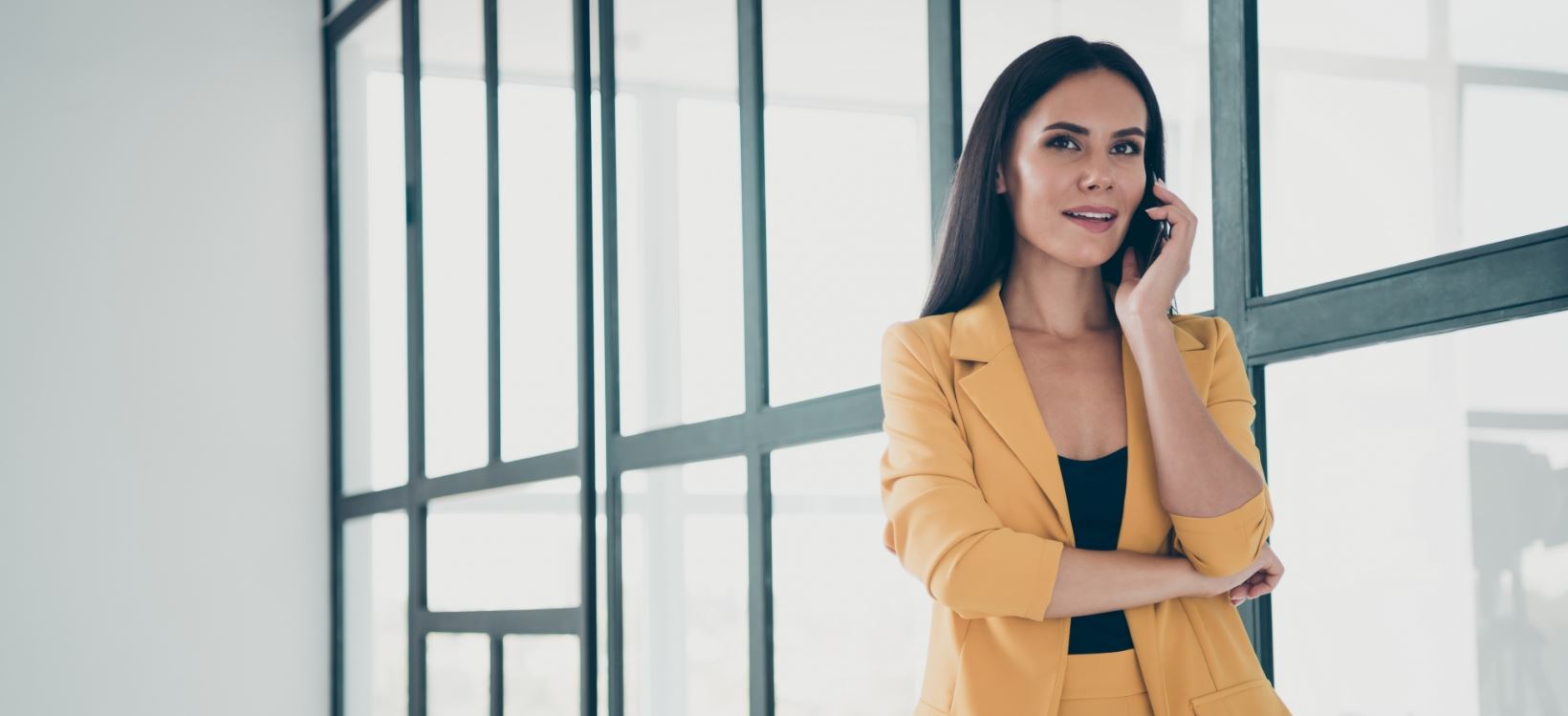 Recent Success Stories
See How We Have Helped Other People in Your Shoes
Dismissed

DUI, Second Offender

Nominal Restitution

Employee Theft
Hear It From Our Clients
"When you are so badly injured and shaken up you really need a champion and I found that in Attorney Dumeer"
- K.T.E.
Why Choose Our Firm
We Care & We Fight for You
We Gained Our Reputation from Hard Work and Persistence. We Have More Than 20 Years of Combined Experience.

We Are Accessible 24/7 for Clients in Connecticut. We Respond Promptly to Calls, Texts, and Emails.

We Provide the Support and Counsel You Need Through Strong Attorney-Client Relationships.

We Provide a Free, No-Obligation Case Evaluation. You Have Nothing to Lose by Contacting Our Firm.
Super Lawyers 2020

Hartford's Finest

National Association of Criminal Defense

Top 100 Trial Lawyers

NACDA

Rising Stars
Available 24/7 to Help You

Our Hartford Lawyers Can Deliver the Immediate Help You Need