Per Se Offenses

Strength in Your Time of Need
Per Se Offense in Hartford
Time Is of the Essence After a DUI Arrest
Time is of the essence when you have been arrested for DUI. In addition to criminal penalties, you face possible administrative per se suspension of your driver's license by the Department of Motor Vehicles (DMV). You have only seven days from the date the DMV mails your notice of suspension to request a hearing. It is very important to seek counsel from an experienced Hartford criminal lawyer as soon as possible after your arrest.
We can assist you with a variety of DUI issues including:
Trusted, Knowledgeable Defense
At Carlson & Dumeer, LLC, you will find aggressive criminal defense and strength in your time of need. We can represent you in your hearing with the DMV, as well as for your criminal DUI charges. When you work with our firm, you will have the benefit of having two knowledgeable lawyers handling your case, one of whom formerly worked under a State prosecutor, as well as the support of an entire team of experts and consultants. We understand the importance of a strong attorney-client relationship, and we are available to you 24/7. Our firm offers a free case evaluation, so you have nothing to lose when you contact our firm.
Hartford Per Se Offense
DUI can be a "per se offense," or a violation that can lead to a conviction based upon proof of BAC without any proof of impairment in the ability to operate a vehicle, that can lead to driver's license suspension. It must be proven that you had a blood alcohol content (BAC) of .08% or higher for drivers 21 or older, .02% or higher for drivers under 21, and .04% or higher for commercial drivers. By obtaining a driver's license in this state, you give implied consent to submit to breath or blood alcohol testing. Failure to submit means automatic license suspension for at least six months.
License suspension periods depend on your BAC and any prior convictions for DUI. With a first offense for an adult driver, the suspension period is 90 or 120 days, depending on the BAC. For underage DUI, the state's "zero tolerance" law provide for six months to five years suspension, depending on the age of the driver and prior convictions. For refusal to submit to a BAC test, the suspension penalties are six months for an adult first offense, and one to six years for a driver under the age of 21. A DUI arrest can have a serious impact on your future. Contact us for a knowledgeable Hartford criminal defense lawyer you can trust.

Do I Really Need to Hire a Lawyer?
With So Much at Stake, It Is Important to Know Benefits of Hiring the Right Lawyer
LearN moRE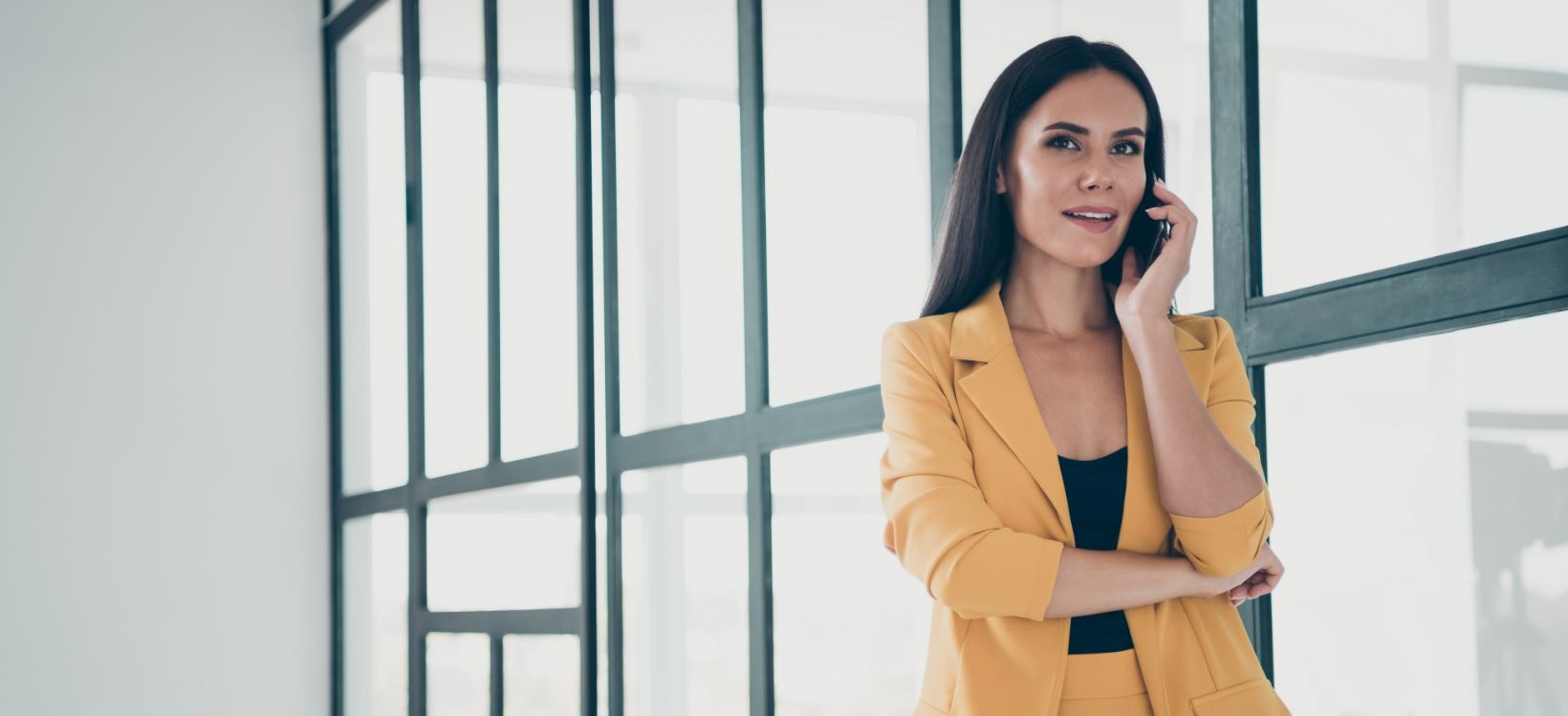 Recent Success Stories
See How We Have Helped Other People in Your Shoes
Dismissed

DUI, Second Offender

Nominal Restitution

Employee Theft
Hear It From Our Clients
"Brian Dumeer was a godsend and is such a humble individual. He is so easy to talk to and really makes you feel like you are not going through a court case. Brian really pushed for the best positive outcome and I am forever grateful."
- Melissa R.
Why Choose Our Firm
We Care & We Fight for You
We Gained Our Reputation from Hard Work and Persistence. We Have More Than 20 Years of Combined Experience.

We Are Accessible 24/7 for Clients in Connecticut. We Respond Promptly to Calls, Texts, and Emails.

We Provide the Support and Counsel You Need Through Strong Attorney-Client Relationships.

We Provide a Free, No-Obligation Case Evaluation. You Have Nothing to Lose by Contacting Our Firm.
Super Lawyers 2020

Hartford's Finest

National Association of Criminal Defense

Top 100 Trial Lawyers

NACDA

Rising Stars
Available 24/7 to Help You

Our Hartford Lawyers Can Deliver the Immediate Help You Need