Identity Theft

Strength in Your Time of Need
Identity Theft Charges
Are You Facing Identity Theft Charges in Hartford?
Searching for a lawyer for identity theft charges in Hartford? If you have been accused of identity theft, you're going to need an aggressive Hartford criminal defense lawyer fighting in your corner. At Carlson & Dumeer, LLC, we are determined to fight your charges and will use intelligent and aggressive defense techniques to pursue the most favorable outcome possible in your case.
Identity theft involves taking someone else's personal identifying information as their own and selling it or using it for their own benefit. Today, stealing someone's identity is easier than ever thanks to computers and the public's access to personal data.
Such personal identifying information includes:
Person's name or date of birth
Mother's maiden name
Driver's license number
Employee identification number
Taxpayer identification number
Alien registration number
Passport number
Health insurance ID number
Checking or savings account number
Credit card number or debit card number
Penalties for Identity Theft
Identity theft in Connecticut is charged as either a Class B, C, or D felony depending on the specifics of the case. For example, a person commits identity theft in the first degree (Class B felony) when he or she commits identity theft against a victim under the age of 60 and the value of money, credit, goods, services or property obtained exceeds $10,000, or the victim was age 60 or older and the value of money, credit, goods or services stolen exceeds $5,000. The penalties for a Class B felony in Connecticut include from 1 to 20 years in prison a maximum fine of $15,000.
A person is guilty of identity theft in the second degree (Class C felony) when the other person is under 60 years of age, and the value of the money, credit, goods or services stolen exceeds $5,000, or the victim is age 60 or older. The penalties for a Class C felony in Connecticut include imprisonment from 1 to 10 years and a fine up to $10,000.
Fight Your Felony Charges – Contact Us Immediately!
If you are being accused of identity theft, you are facing up to 10 or 20 years in prison and fines up to $10,000 or $15,000, not to mention a felony on your record. At Carlson & Dumeer, LLC, we want you to remember that you are innocent until proven guilty. Our Hartford criminal attorneys can represent you and your interests.
We will work diligently to search for any holes or flaws in the case and use them to your advantage. If the prosecution lacks evidence against you, we will bring this to light. When your personal and professional life are threatened, you should arrange a free case evaluation with an attorney from our firm to discuss how we would defend your particular charges.

Do I Really Need to Hire a Lawyer?
With So Much at Stake, It Is Important to Know Benefits of Hiring the Right Lawyer
LearN moRE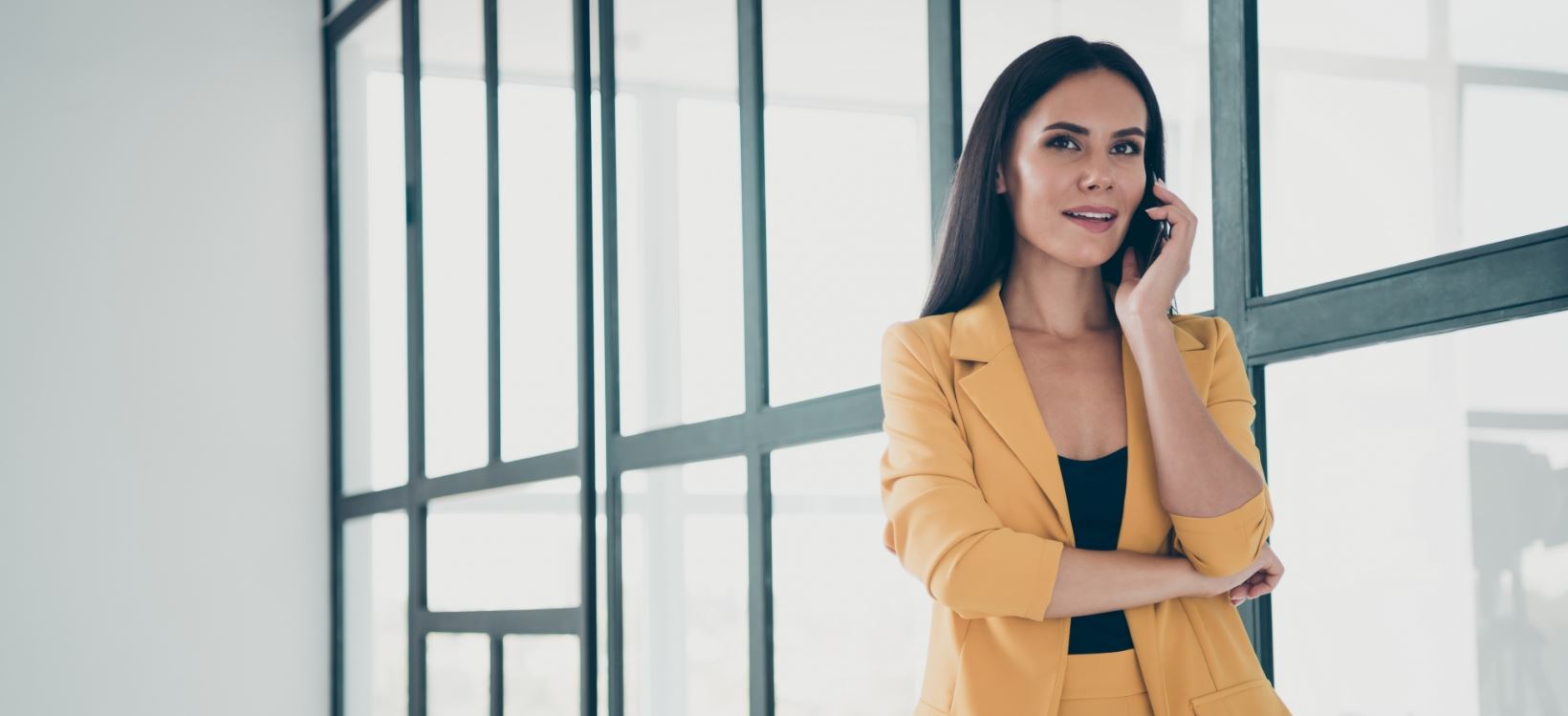 Recent Success Stories
See How We Have Helped Other People in Your Shoes
Dismissed

DUI, Second Offender

Nominal Restitution

Employee Theft
Hear It From Our Clients
"You've already made a difficult (and painful) time for me much easier to bear."
- Jessica
Why Choose Our Firm
We Care & We Fight for You
We Gained Our Reputation from Hard Work and Persistence. We Have More Than 20 Years of Combined Experience.

We Are Accessible 24/7 for Clients in Connecticut. We Respond Promptly to Calls, Texts, and Emails.

We Provide the Support and Counsel You Need Through Strong Attorney-Client Relationships.

We Provide a Free, No-Obligation Case Evaluation. You Have Nothing to Lose by Contacting Our Firm.
Super Lawyers 2020

Hartford's Finest

National Association of Criminal Defense

Top 100 Trial Lawyers

NACDA

Rising Stars
Available 24/7 to Help You

Our Hartford Lawyers Can Deliver the Immediate Help You Need