Rear-End Accidents

Strength in Your Time of Need
Rear-End Accident Lawyer in Hartford
Guidance From Our Hartford Car Accident Attorney
When it comes to car accidents, rear-end accidents are the hardest to avoid because you cannot control or adjust your speed fast enough to avoid the collision. Most of these accidents occur when you are at a red stop or when traffic is at a standstill. Many drivers take those opportunities to look at their phones or send a text message which is highly-distracting and can divert their attention away from the road.
If you have been injured in a rear-end accident, you need to speak to our Hartford personal injury lawyers as soon as possible in order to help protect your rights and seek the compensation you need for your injuries.
At Carlson & Dumeer, LLC, we have helped many victims of rear-end accidents obtain the compensation they need to cover the costs of medical bills, damage to their cars and loss of income. We believe that you should not have to be saddled with expensive bills and left with financial debt because of someone else's negligence behind the wheel. Fight back and make the negligent party responsible by filing a personal injury claim.
Injured? Speak to Our Hartford Car Accident Lawyers Today.
If you have been the victim of a rear-end accident, you are probably dealing with several painful injuries such as whiplash, back injuries and bruises. Whatever the extent of your injuries, we highly recommend that you first seek immediate medical attention and then call our firm for the legal assistance you will surely need.
Should you choose our firm to represent you, you can expect the following:
Free case evaluation
Representation that is based on contingency fees
Full attention on your case
Skilled Legal Representation for Rear-End Accident Cases
We will guide you throughout the entire car accident injury claim-filing process, from start to finish. When you entrust your rear-end accident case to our firm, you can trust that we will work tirelessly to help you achieve the best possible outcome in this time of need.
---
For high-quality legal representation in Hartford, contact our firm today to schedule a free case evaluation. We look forward to hearing from you.
---

Do I Really Need to Hire a Lawyer?
With So Much at Stake, It Is Important to Know Benefits of Hiring the Right Lawyer
LearN moRE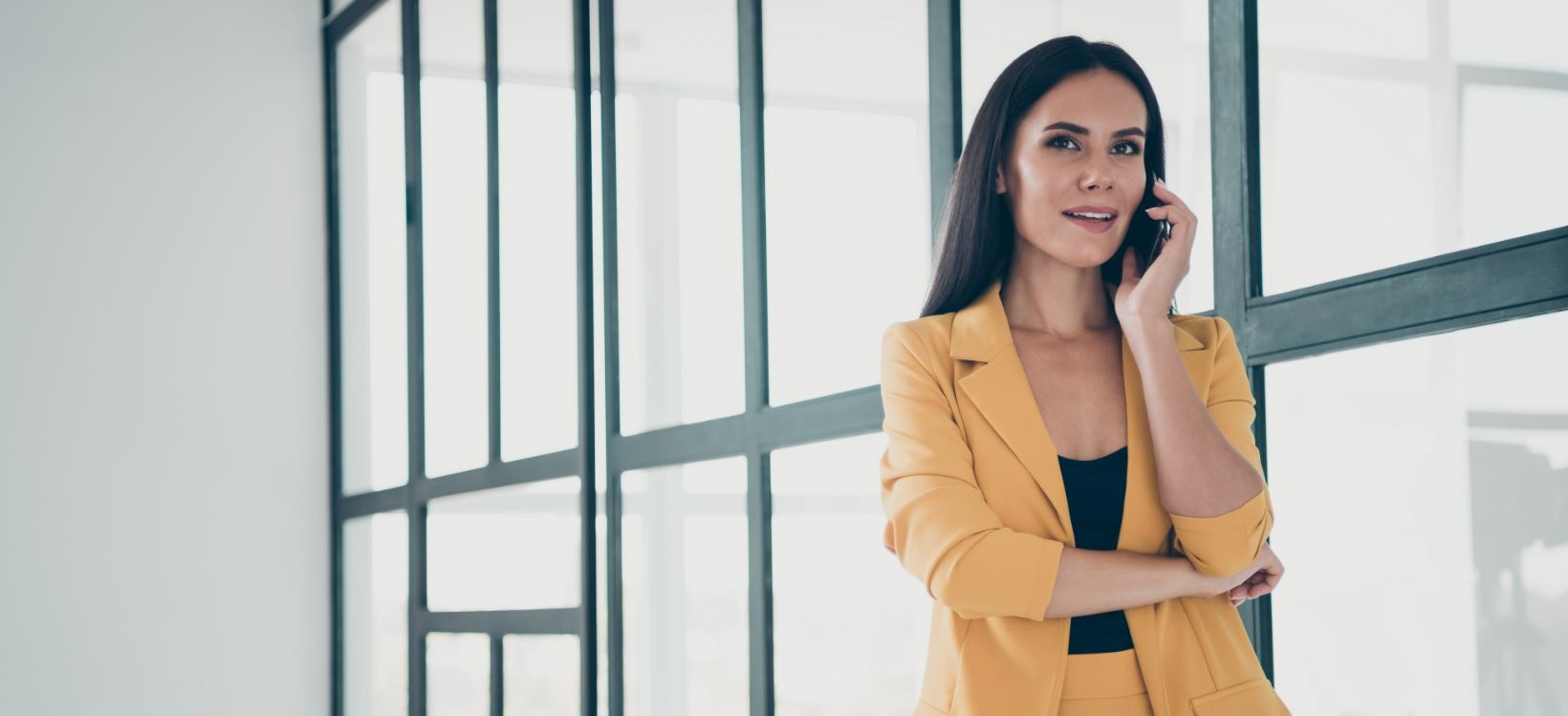 Recent Success Stories
See How We Have Helped Other People in Your Shoes
$800,000.00

Auto Accident

$250,000.00

Auto Accident
Why Choose Our Firm
We Care & We Fight for You
We Gained Our Reputation from Hard Work and Persistence. We Have More Than 20 Years of Combined Experience.

We Are Accessible 24/7 for Clients in Connecticut. We Respond Promptly to Calls, Texts, and Emails.

We Provide the Support and Counsel You Need Through Strong Attorney-Client Relationships.

We Provide a Free, No-Obligation Case Evaluation. You Have Nothing to Lose by Contacting Our Firm.
Super Lawyers 2020

Hartford's Finest

National Association of Criminal Defense

Top 100 Trial Lawyers

NACDA

Rising Stars
Available 24/7 to Help You

Our Hartford Lawyers Can Deliver the Immediate Help You Need