Multiple DUI

Strength in Your Time of Need
Hartford Multiple DUI Lawyer
Need a Lawyer for a DUI Case in Hartford, CT?
Facing a first offense DUI may be frightening and overwhelming due to the unknown involved. The penalties for a first offense; however, are not overly harsh. A first drunk driving conviction is punishable by between 48 hours and six months in jail, community service, a fine under $1,000, possible one year license suspension and a possible treatment program.
More than anything, a first offense is devastating because it goes on your criminal record. The consequences for a second or third DUI offense are more serious and can have detrimental impacts on your life. This shows the importance of fighting aggressively against DUI charges, even the first time. Team up with a Hartford criminal defense attorney from Carlson & Dumeer, LLC for the legal representation that you need and call us today for a free consultation.
Consequences for 2nd and 3rd DUI Convictions in CT
You can really only receive up to three drunk driving convictions in the state of Connecticut because then your license can be permanently suspended. The penalties that you may be facing for a second or third offense include:
Second Drunk Driving Offense in CT:
Between 130 days and two years in jail
A fine between $1,000 and $4,000
A one year license suspension
A two year installation of the ignition interlock device after suspension
The completion of a substance abuse treatment program
At least 100 hours of community service
The towing and impounding of your vehicle for 48 hours
Third Drunk Driving Offense in CT:
Between one and three years in jail
A fine between $2,000 and $8,000
Permanent license suspension
At least 100 hours of community service
There is still the possibility of having your license reinstated and get your driving privileges back. To do so, you must wait six years and then request a hearing. The hearing may deem your license suspended permanently or you may be able to have it reinstated. On top of these penalties, you may also have to pay the towing costs, the cost of an attorney, the cost of the treatment program and you may be losing income from missing work in the process. Drunk driving convictions are not taken lightly and the consequences are serious.
Defending Against DUI Charges
It is vital to defend against your DUI charges in the state of Connecticut. All too often, individuals facing their first DUI offense choose to accept it because the penalties are not detrimental. It is crucial to understand that the DUI offense will remain on your record and if you are ever arrested or charged for a DUI later on, the consequences are more severe. When defending against your DUI, there is the possibility of pleading to a lesser offense in Connecticut.
Through negotiations with the judge, you could plead guilty to a 'wet reckless' offense with lesser penalties. This conviction involves reckless driving involving alcohol, but is lesser than a drunk driving conviction. Other defenses would be challenging the probable cause of the arresting officer to stop your vehicle and arrest you. We can also provide alternative reasons for your behavior or appearance in order to challenge evidence in your case.
Let Carlson & Dumeer, LLC Help in Your Case
In order to build a solid defense and fight against your charges, you need an experienced criminal attorney in Hartford to help. Our firm offers a free case evaluation so you can discuss your case with us at no cost. We take the time to investigate each case and gather all evidence involved. Call Carlson & Dumeer, LLC right away to get started in defending against your DUI charges.

Do I Really Need to Hire a Lawyer?
With So Much at Stake, It Is Important to Know Benefits of Hiring the Right Lawyer
LearN moRE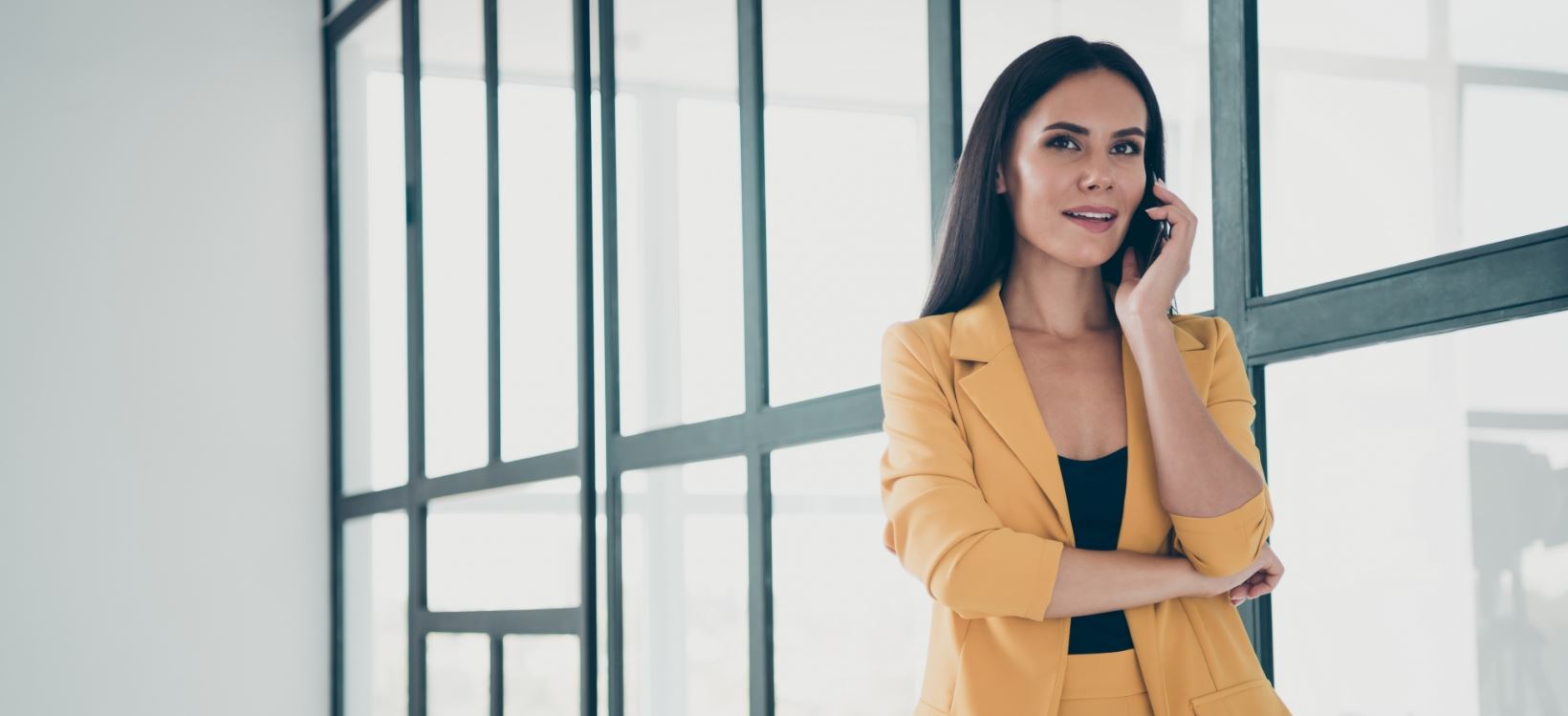 Recent Success Stories
See How We Have Helped Other People in Your Shoes
Dismissed

DUI, Second Offender

Nominal Restitution

Employee Theft
Hear It From Our Clients
"Brian Dumeer was a godsend and is such a humble individual. He is so easy to talk to and really makes you feel like you are not going through a court case. Brian really pushed for the best positive outcome and I am forever grateful."
- Melissa R.
Why Choose Our Firm
We Care & We Fight for You
We Gained Our Reputation from Hard Work and Persistence. We Have More Than 20 Years of Combined Experience.

We Are Accessible 24/7 for Clients in Connecticut. We Respond Promptly to Calls, Texts, and Emails.

We Provide the Support and Counsel You Need Through Strong Attorney-Client Relationships.

We Provide a Free, No-Obligation Case Evaluation. You Have Nothing to Lose by Contacting Our Firm.
Super Lawyers 2020

Hartford's Finest

National Association of Criminal Defense

Top 100 Trial Lawyers

NACDA

Rising Stars
Available 24/7 to Help You

Our Hartford Lawyers Can Deliver the Immediate Help You Need