Weapons Charges

Strength in Your Time of Need
Weapon Charge Lawyers in Hartford
Arrested for a Weapons Charge in Connecticut?
If you were arrested for a weapons charge, then you are probably experiencing a very difficult time in your life. It is essential to retain the service of our firm so that we can adequately prepare you for each step of your case. In some situations, the weapon involved may even be illegal to own. Connecticut weapons laws are very serious and should be given adequate attention. For example, if you are caught in possession of a dangerous weapon, then you can receive a felony conviction and up to three years in prison.
You may face serious consequences for the following illegal actions of weapons:
Selling
Purchasing
Distributing
There are a number of serious charges for those who are caught acting in an illegal manner with a weapon. This is a situation that you should avoid at all cost. Connecticut laws are very strict when it comes to weapon charges and it is important to get the defense you need. As Hartford criminal defense attorneys, we can defend your rights as you pursue justice.
Avoid representing yourself and increase your chances of success by hiring our firm. The criminal justice system makes it very difficult to represent yourself. At Carlson & Dumeer, LLC, however, we have the tools and experience to provide you with a positive chance of lowering or dropping charges.
Seek Representation From a Hartford Criminal Lawyer
The simple possession of an illegal weapon can lead to significant charges. This is a charge that is frequently joined with other criminal charges. It is essential to have strong and knowledgeable Hartford criminal attorney as you pursue seek to build a persuasive defense.
For the most part, weapon offenses in the state of Connecticut are charged as serious felonies. There are times, however, when the possession of the firearm was not intentional or the weapon was used in an act of defense. We can help you prepare a solid case.
We proudly represent clients in Hartford, Middletown, and the surrounding communities.

Do I Really Need to Hire a Lawyer?
With So Much at Stake, It Is Important to Know Benefits of Hiring the Right Lawyer
LearN moRE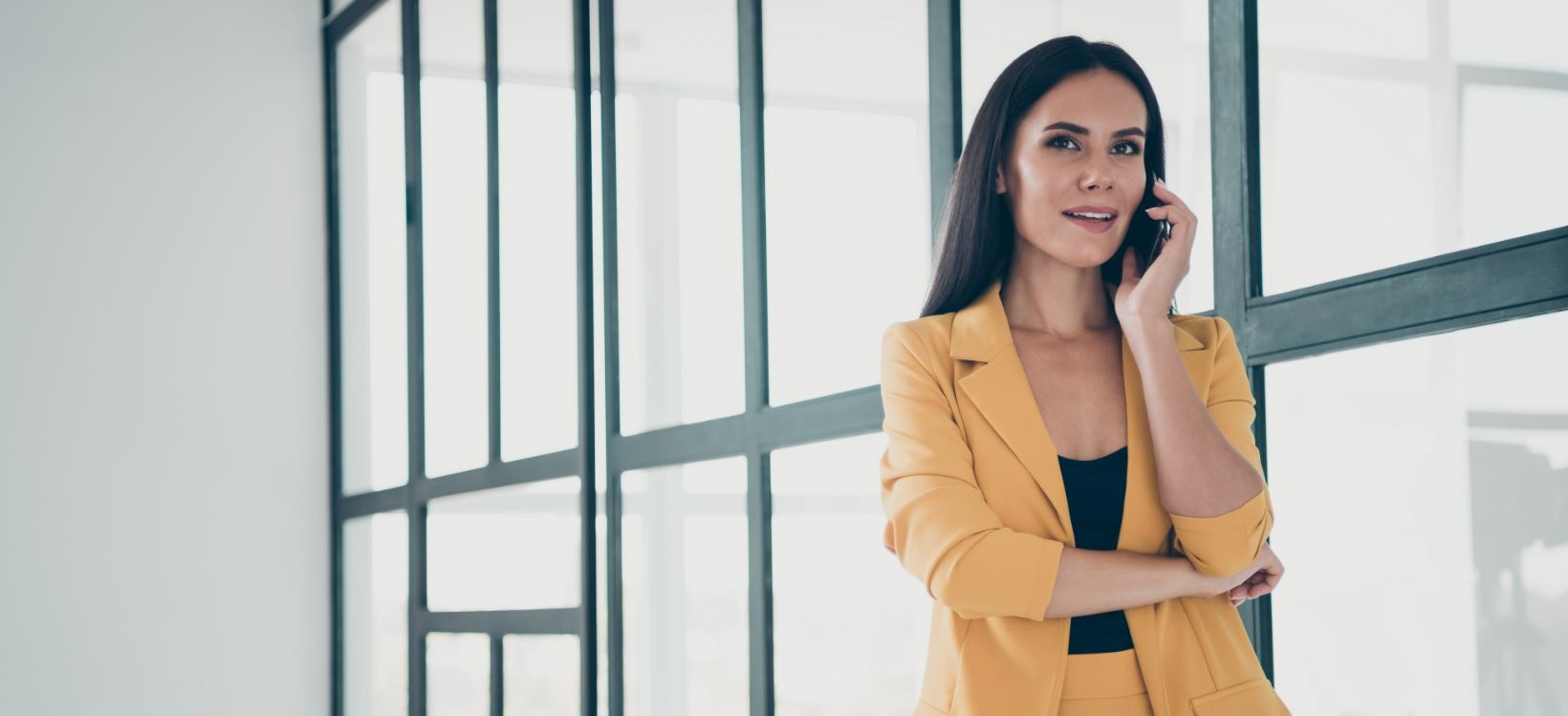 Recent Success Stories
See How We Have Helped Other People in Your Shoes
Dismissed

DUI, Second Offender

Nominal Restitution

Employee Theft
Hear It From Our Clients
"Handled my traffic ticket without any issues at all and, in the end, the case was dismissed."
- Evan
Why Choose Our Firm
We Care & We Fight for You
We Gained Our Reputation from Hard Work and Persistence. We Have More Than 20 Years of Combined Experience.

We Are Accessible 24/7 for Clients in Connecticut. We Respond Promptly to Calls, Texts, and Emails.

We Provide the Support and Counsel You Need Through Strong Attorney-Client Relationships.

We Provide a Free, No-Obligation Case Evaluation. You Have Nothing to Lose by Contacting Our Firm.
Super Lawyers 2020

Hartford's Finest

National Association of Criminal Defense

Top 100 Trial Lawyers

NACDA

Rising Stars
Available 24/7 to Help You

Our Hartford Lawyers Can Deliver the Immediate Help You Need