Hours of Regulation

Strength in Your Time of Need
Hours of Regulation for a Hartford Trucker
Hours of Service Violations in Hartford
Were you injured in a truck accident? If so, there is a possibility that you were involved in an accident with a truck driver who had violated the hours of service regulations – a leading contributor to fatigued driving and truck accidents. At Carlson & Dumeer, LLC, we represent individuals who have been injured in trucking accidents at the hands of negligent truck drivers.
Why choose Carlson & Dumeer, LLC?
We have recovered millions of dollars for past clients.
We offer FREE case evaluations to all prospective clients.
We are a NO RECOVERY, NO FEE law firm, meaning we do not get paid unless we recover compensation on your behalf.
We have a network of resources and professional contacts to help strengthen and build our clients' cases.
FMCSA Hours of Service Regulations
The Federal Motor Carrier Safety Administration (FMCSA) regulates the trucking industry and enforces federal trucking laws and regulations. One such regulation is the hours of service regulation, which was designed to improve the safety of the motoring public by reducing truck driver fatigue.
The FMCSA's hours of service rule:
Limits the maximum work week for truck drivers to 70 hours.
Allows truck drivers who have reached the 70 hour limit within a week, to resume driving after they have rested for 34 consecutive hours.
Requires truck drivers to take a 30 minute break during the first eight hour shift.
Enforces an 11-hour daily driving limit and a 14-hour workday.
Hours of Service Violations
Historically, truck drivers have a dangerous habit of logging too many hours on the road and habitually driving fatigued, which can be compared to driving while drunk. In many cases, such drivers were under pressure from their employers to drive for hours on end to increase profits and shorten delivery time.
Due to this widespread problem, trucking companies and drivers who commit egregious violations to this rule face harsh fines, which are strictly imposed by the FMCSA.
Contact a Hartford Truck Accident Lawyer Today!
If you believe you were injured by a fatigued truck driver, or an otherwise negligent truck driver, you can turn to the Hartford personal injury attorneys at Carlson & Dumeer, LLC for help. With an understanding of the various players involved in truck accidents and the common causes behind them, we have what it takes to even the playing field and pursue the compensation you deserve. You don't have to do this alone.
---
Contact our office today to set up your free case evaluation!
---

Do I Really Need to Hire a Lawyer?
With So Much at Stake, It Is Important to Know Benefits of Hiring the Right Lawyer
LearN moRE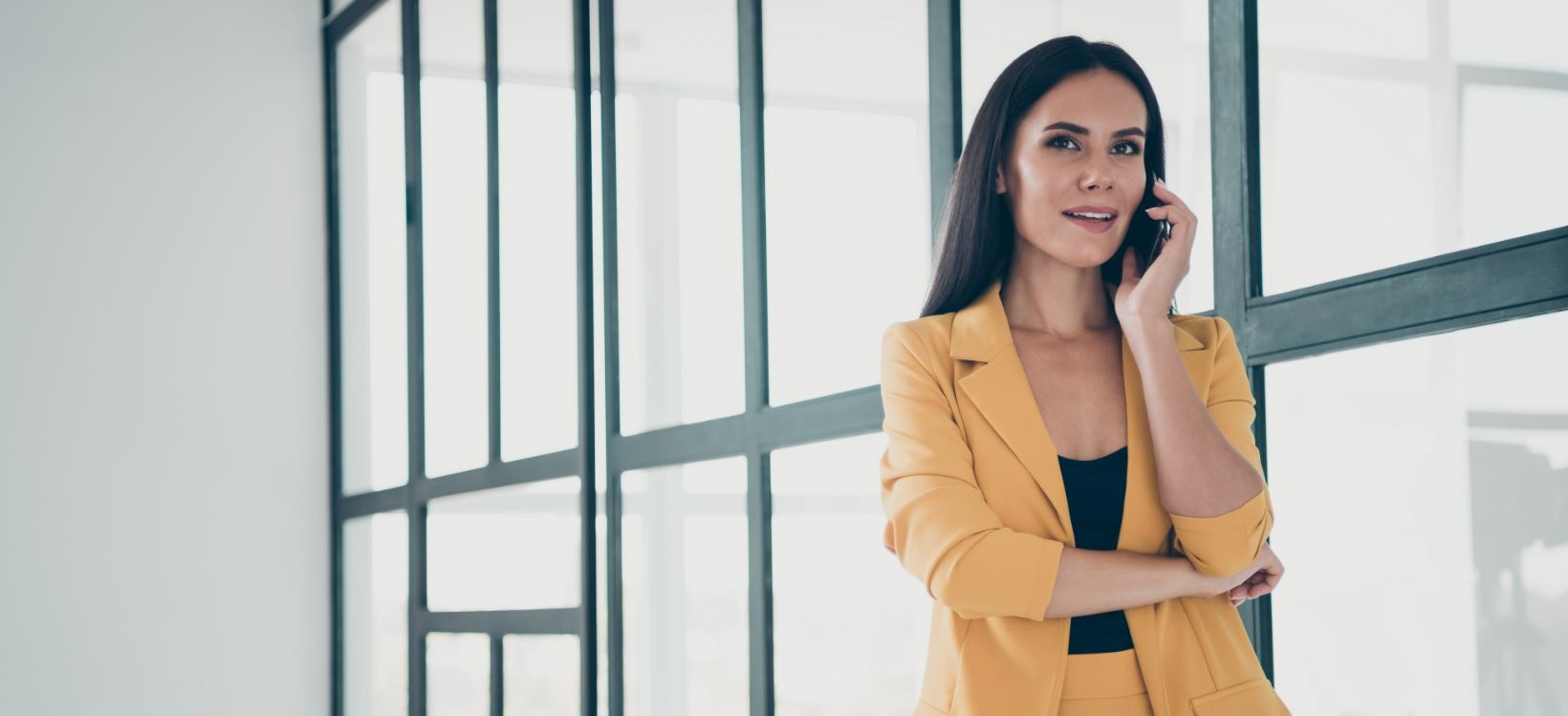 Recent Success Stories
See How We Have Helped Other People in Your Shoes
$800,000.00

Auto Accident

$250,000.00

Auto Accident
Hear It From Our Clients
"...I would have never been able to do this without you."
- M.N.
Why Choose Our Firm
We Care & We Fight for You
We Gained Our Reputation from Hard Work and Persistence. We Have More Than 20 Years of Combined Experience.

We Are Accessible 24/7 for Clients in Connecticut. We Respond Promptly to Calls, Texts, and Emails.

We Provide the Support and Counsel You Need Through Strong Attorney-Client Relationships.

We Provide a Free, No-Obligation Case Evaluation. You Have Nothing to Lose by Contacting Our Firm.
Super Lawyers 2020

Hartford's Finest

National Association of Criminal Defense

Top 100 Trial Lawyers

NACDA

Rising Stars
Available 24/7 to Help You

Our Hartford Lawyers Can Deliver the Immediate Help You Need