Wrongful Death

Strength in Your Time of Need
Wrongful Death Cases in Hartford
Obtain a Hartford Injury Lawyer for Help
Have you lost a loved one? Was their death caused by an accident? Oftentimes, these accidents are avoidable, and many people do not know where to turn for help to pursue justice for the wrongs that have been done to them and their family. At Carlson & Dumeer, LLC, we understand that this time in your life is difficult, and you deserve outstanding representation to assist you in obtaining the compensation that you deserve. At our firm, the Hartford injury attorneys work hard to ensure that justice is served to wrongdoers and that our clients receive favorable outcomes or settlements to their cases.
Certain parties are exempt from wrongful death cases, such as:
Hospitals
EMTs
Police
Firefighters
In the state of Connecticut, Section 52-555 of the Connecticut General Statutes states that you only have two years from the time of your loved one's death to file a wrongful death lawsuit. If a loved one passed because of a car accident, then the negligent driver may be held liable for the death. Land or property owners who failed to properly secure a pool or body of water may be held responsible for a drowning death. Almost any accident that has been determined to be caused by negligence and has resulted in the death of a person can be grounds for filing a lawsuit.
Wrongful Death Lawyer Serves Residents of Hartford and Middletown
Need a lawyer for a wrongful death case in Hartford? Oftentimes, there is no will to refer to in the event of a wrongful death case. If no fiduciary is named, then spouses or children of the deceased person may file a lawsuit. It is important to first speak with an attorney from Carlson & Dumeer, LLC before filing a lawsuit, because these cases can become complicated and the laws governing them can be difficult to manage.
We are a compassionate team that can fight aggressively for you on a contingency-fee basis. If you have questions about your situation or how an extensively experienced Hartford personal injury lawyer from our firm can help you, contact Carlson & Dumeer, LLC today to schedule a free case evaluation as soon as possible.

Do I Really Need to Hire a Lawyer?
With So Much at Stake, It Is Important to Know Benefits of Hiring the Right Lawyer
LearN moRE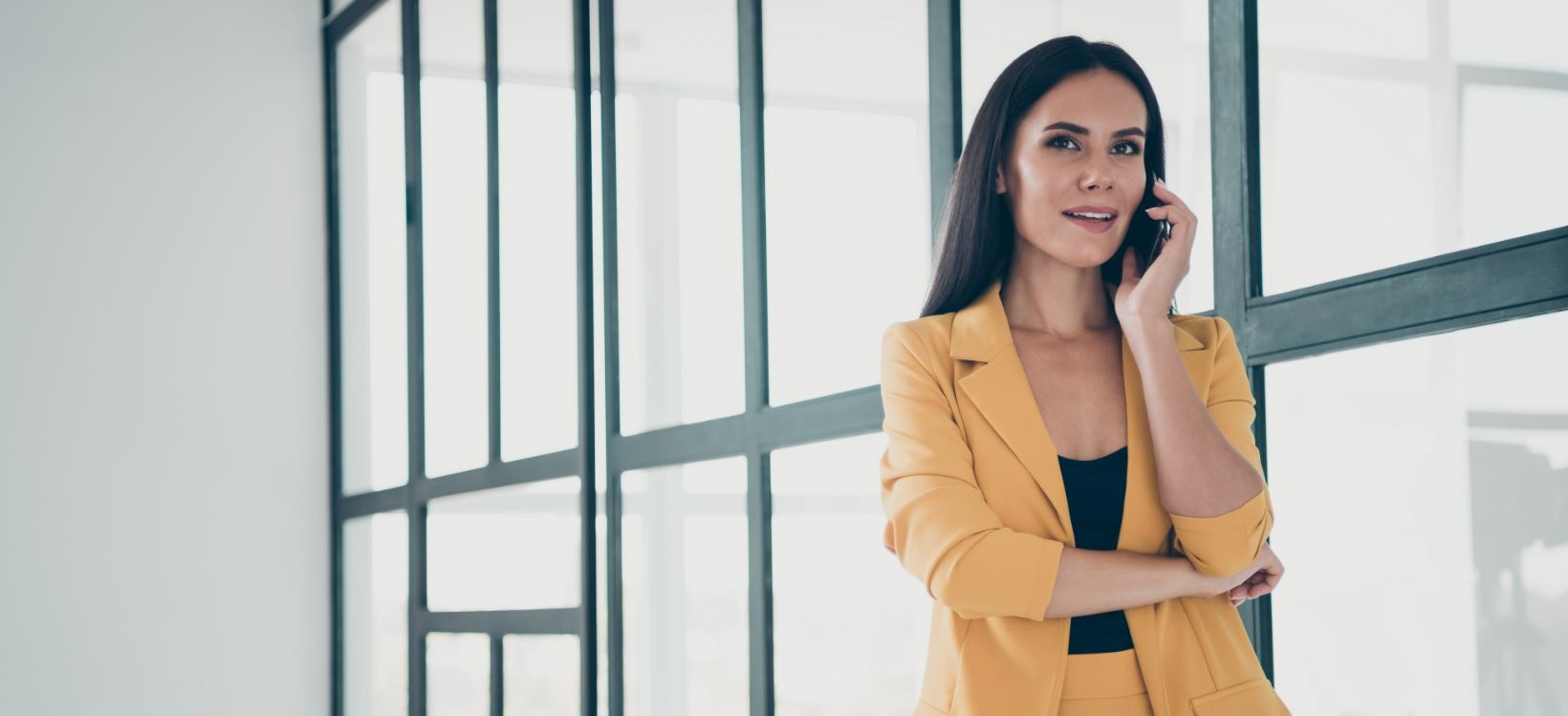 Recent Success Stories
See How We Have Helped Other People in Your Shoes
$800,000.00

Auto Accident

$250,000.00

Auto Accident
Why Choose Our Firm
We Care & We Fight for You
We Gained Our Reputation from Hard Work and Persistence. We Have More Than 20 Years of Combined Experience.

We Are Accessible 24/7 for Clients in Connecticut. We Respond Promptly to Calls, Texts, and Emails.

We Provide the Support and Counsel You Need Through Strong Attorney-Client Relationships.

We Provide a Free, No-Obligation Case Evaluation. You Have Nothing to Lose by Contacting Our Firm.
Super Lawyers 2020

Hartford's Finest

National Association of Criminal Defense

Top 100 Trial Lawyers

NACDA

Rising Stars
Available 24/7 to Help You

Our Hartford Lawyers Can Deliver the Immediate Help You Need