Trucking Accidents

Strength in Your Time of Need
Truck Accident Lawyer in Hartford
Were You Hit by a Truck in Connecticut?
Semi-trucks and heavy tractor-trailers travel alongside passenger vehicles at fast speeds, in all weather conditions, and just about on every highway in Connecticut. When a truck driver does not take their responsibilities seriously and acts negligently, accidents involving these large vehicles can leave victims suffering from extreme injuries.
---
If you have been seriously injured in a truck accident, contact a Hartford trucking accident lawyer from Carlson & Dumeer, LLC right away.
---
Work With a Law Firm You Can Rely On
The trauma of a trucking accident can leave anyone reeling with feelings of confusion and pain. The last thing on your mind is probably having to deal with stacks of paperwork and complicated litigation. Our firm believes that you deserve to rest and recuperate and we want to allow you to do just that without worry about managing your personal injury case.
Our clients have come to trust us due to our numerous accomplishments, including:
Trucking Accidents Occur When Drivers Go Unchecked
There are multiple regulations put into place that help ensure that truck drivers, manufacturers, and loaders all adhere to safe practices. These guidelines are mostly created by the National Highway Traffic Safety Administration (NHTSA) and are mandatory. Failure to follow them creates real danger to motorists around the commercial truck and may allow any injured parties to pursue financial compensation for their injuries.
Negligent acts that can cause truck accidents include:
Speeding to make a deadline
Improperly loaded cargo
Inadequate vehicle maintenance or inspections
Discuss Your Case With Our Personal Injury Team
At Carlson & Dumeer, LLC, we can start you on the right path with a free case evaluation that examines all angles of your claim. With our dedication to your cause, we can gather all necessary details and evidence, including police reports and truck logs, to determine who is at fault for causing your injuries. Our goal is to win a fair settlement on your behalf without having to cause you any additional stress.
---
Contact our firm today to speak with a compassionate and skillful team of professionals.
---

Do I Really Need to Hire a Lawyer?
With So Much at Stake, It Is Important to Know Benefits of Hiring the Right Lawyer
LearN moRE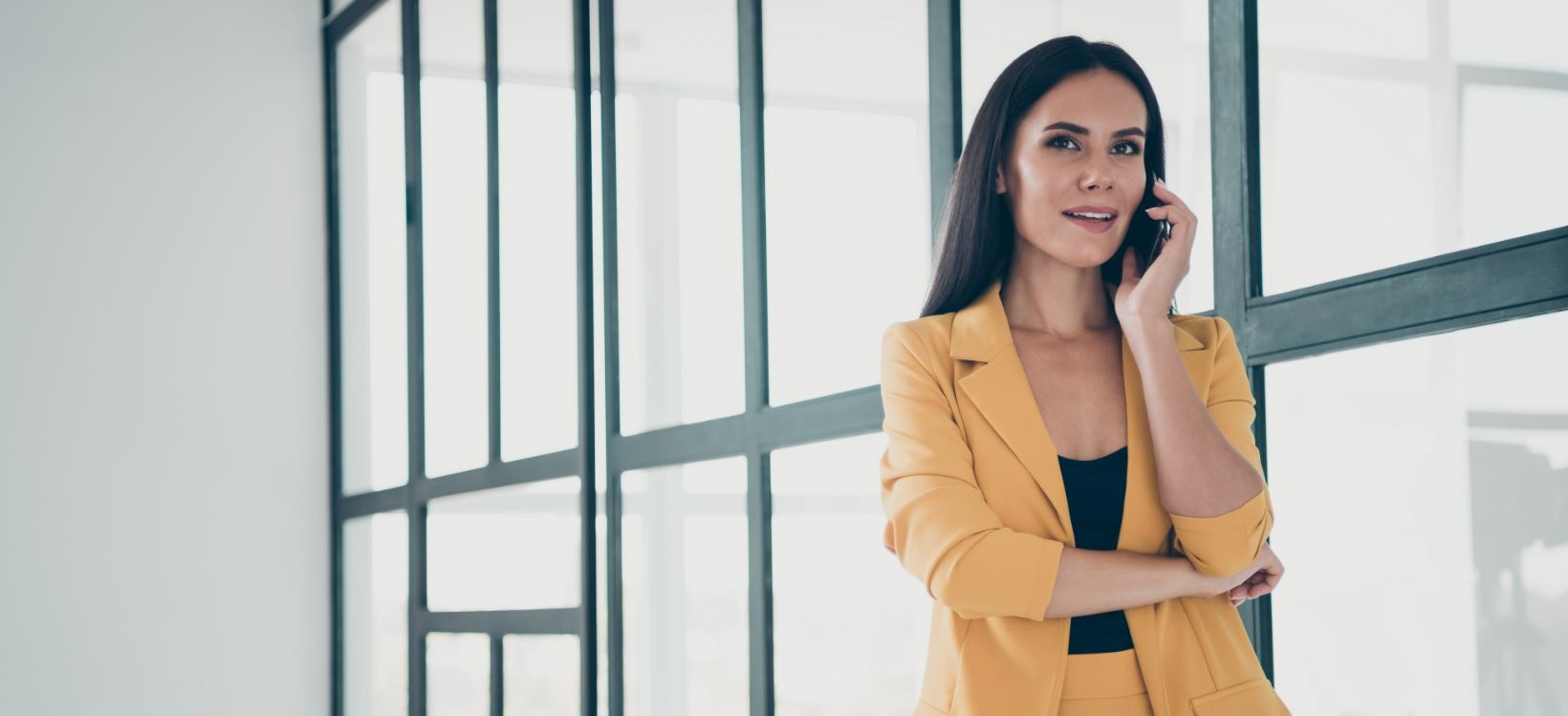 Recent Success Stories
See How We Have Helped Other People in Your Shoes
$800,000.00

Auto Accident

$250,000.00

Auto Accident
Hear It From Our Clients
"Brian was a remarkable advocate using his skills while teaming with Scott Carlson to first fully understand the nature of the injuries, then craft and defend a personal injury claim resulting in a fair, justified and significant award."
- B.S.C.
Why Choose Our Firm
We Care & We Fight for You
We Gained Our Reputation from Hard Work and Persistence. We Have More Than 20 Years of Combined Experience.

We Are Accessible 24/7 for Clients in Connecticut. We Respond Promptly to Calls, Texts, and Emails.

We Provide the Support and Counsel You Need Through Strong Attorney-Client Relationships.

We Provide a Free, No-Obligation Case Evaluation. You Have Nothing to Lose by Contacting Our Firm.
Super Lawyers 2020

Hartford's Finest

National Association of Criminal Defense

Top 100 Trial Lawyers

NACDA

Rising Stars
Available 24/7 to Help You

Our Hartford Lawyers Can Deliver the Immediate Help You Need