Burn Injuries

Strength in Your Time of Need
Burn Injury Lawyer in Hartford
We Are Dedicated to Protecting the Rights of Burn Victims in Injury Claims
Burn injuries are painful, take a long time to heal, require extensive medical treatment, and leave victims with lifelong scars and emotional damage. In extreme cases, burns will impact a person's mobility and ability to function normally in daily life. When such injuries are the result of another person's or party's negligence, victims should not have to suffer without appropriate compensation. If you or someone you care about has suffered serious burns, consult with a knowledgeable Hartford burn injury attorney who will fight to get you what you deserve.
At Carlson & Dumeer, LLC, we will work with law enforcement, medical personnel, and other experts to obtain supporting evidence to substantiate the claim or lawsuit filed on your behalf. Read our client testimonials and review our case results to see our demonstrated commitment to every person who comes through our doors needing help.
Serious Burns: Claims and Lawsuits in Hartford
In some cases, burn injuries are the result of accidents beyond anyone's control, but in many situations, they could have been avoided had safety regulations been followed. The following are examples of fire, explosion and electrical accidents that lead to catastrophic injuries and may involve negligence:
Motor Vehicle Accidents
Construction site accidents
Damaged high voltage electrical wires
Fires caused by faulty appliances
Improperly marked power lines or cables
Motorcycle accidents
Poorly maintained gas lines
Propane tank explosions
Trucking accidents
Don't Wait to Speak With an Experienced Hartford Burn Injury Attorney
A skilled personal injury lawyer can pursue compensation for your pain and suffering, medical bills, lost wages, physical and/or psychological therapy, and other costs related to the injuries you have suffered, and the long term impact on your life and future. We work on a contingency basis, and you do not pay us any attorney fees unless we achieve a favorable outcome for your case. Start with a free case evaluation or contact our office to begin moving toward a better future.

Do I Really Need to Hire a Lawyer?
With So Much at Stake, It Is Important to Know Benefits of Hiring the Right Lawyer
LearN moRE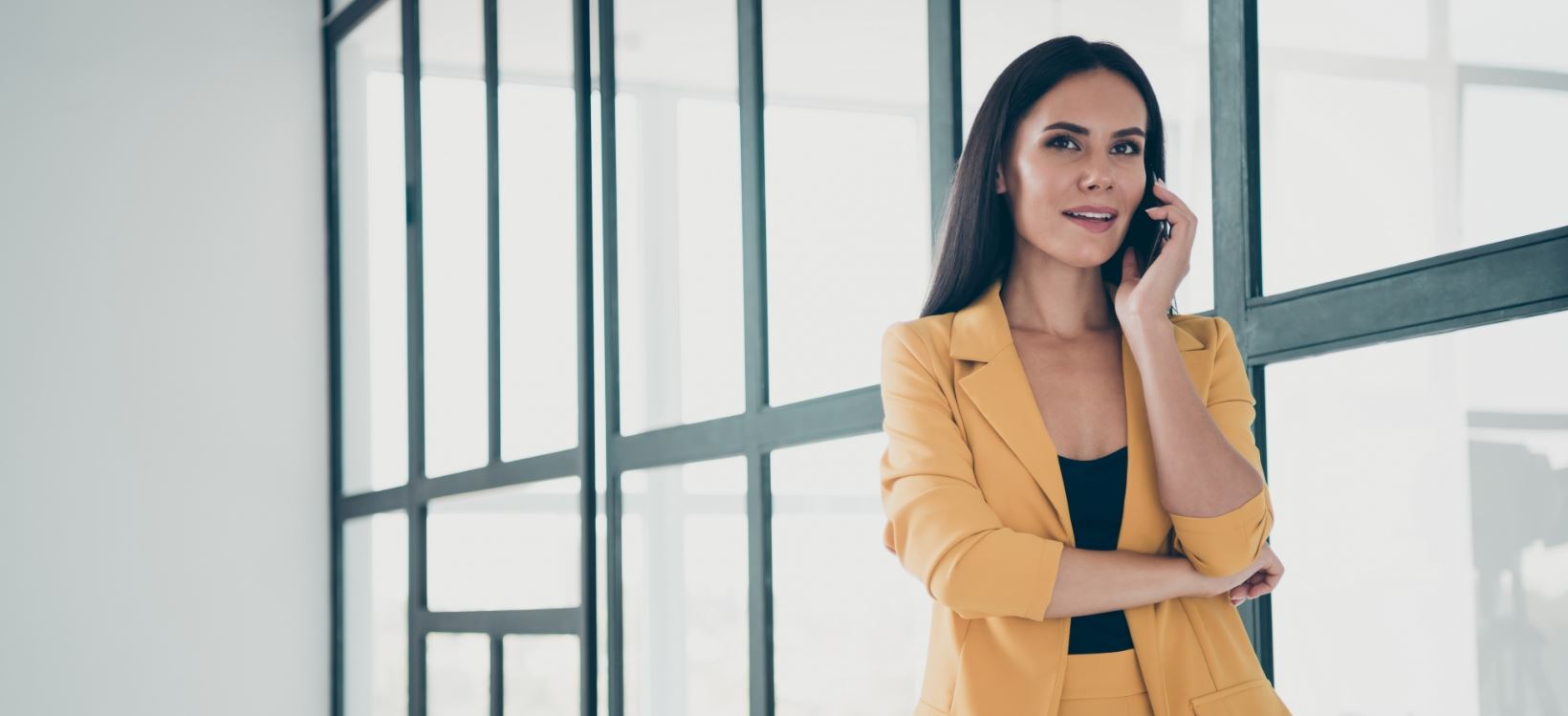 Recent Success Stories
See How We Have Helped Other People in Your Shoes
$625,000.00

Auto Accident

$800,000.00

Auto Accident
Hear It From Our Clients
"In the end I won my case in large part because of their hard work, diligence, and attention to detail."
- Glenn
Why Choose Our Firm
We Care & We Fight for You
We Gained Our Reputation from Hard Work and Persistence. We Have More Than 20 Years of Combined Experience.

We Are Accessible 24/7 for Clients in Connecticut. We Respond Promptly to Calls, Texts, and Emails.

We Provide the Support and Counsel You Need Through Strong Attorney-Client Relationships.

We Provide a Free, No-Obligation Case Evaluation. You Have Nothing to Lose by Contacting Our Firm.
Super Lawyers 2020

Hartford's Finest

National Association of Criminal Defense

Top 100 Trial Lawyers

NACDA

Rising Stars
Available 24/7 to Help You

Our Hartford Lawyers Can Deliver the Immediate Help You Need