Extortion

Strength in Your Time of Need
Hartford Extortion Lawyer
Defending Against Extortion Charges in Connecticut
Extortion is considered a serious crime that can have life-altering consequences for those charged with it. At Carlson & Dumeer, LLC, we recognize the importance of providing aggressive legal representation for individuals facing these charges. Our Hartford extortion attorneys are dedicated to safeguarding your rights, ensuring a fair legal process, and pursuing the best possible outcome for your case.
---
Call Carlson & Dumeer, LLC today at (877) 795-5594 or contact us online to schedule a consultation with our extortion attorney in Hartford.
---
What is Extortion?
Extortion involves the use of threats, intimidation, or force to compel another person to perform an act against their will, typically involving the exchange of property, money, services, or some other valuable item. In Connecticut, extortion is a felony, treated seriously by the legal system.
Extortion cases can encompass a wide range of scenarios, from blackmail and threats to reveal damaging information to coercing someone into providing money or property under duress. It is crucial to understand that extortion charges can broadly apply, including cases related to business disputes, personal conflicts, or even organized crime activities.
What are the Penalties for Extortion in Connecticut?
The penalties for extortion in Connecticut are severe, and the exact consequences can vary depending on the specific circumstances of the case. Generally, extortion is classified as a Class B felony under Connecticut law. A conviction for extortion can result in:
Imprisonment: Extortion convictions may lead to significant jail time, with sentences ranging from one to 20 years in prison, depending on the severity of the crime and other factors.
Fines: In addition to imprisonment, individuals convicted of extortion may face substantial fines, which can amount to tens of thousands of dollars.
Restitution: Extortion victims may also seek restitution, which means you could be required to compensate them for any financial losses suffered as a result of the crime.
Criminal Record: A conviction for extortion will result in a permanent criminal record, which can have a long-lasting impact on your personal and professional life.
Loss of Rights: Convicted felons may lose certain civil rights, such as the right to vote or possess firearms.
Probation and Parole: In some cases, individuals convicted of extortion may be required to serve probation or parole after their release from prison.
Defenses Against Extortion Charges
While every case is unique, some common defenses against extortion charges may include:
There are several possible defenses against extortion charges, including:
Lack of Intent: To secure a conviction for extortion, the prosecution must prove that the defendant had the intent to commit the crime. If it can be demonstrated that there was no intent to extort, the charges may be dismissed or reduced.
False Accusations: Extortion cases can often involve complex interpersonal disputes or conflicts where one party may falsely accuse another of extortion. Our attorneys will work diligently to uncover the truth and demonstrate that the accusations are unfounded.
Lack of Sufficient Evidence: Extortion cases require substantial evidence to secure a conviction. If the evidence is weak or insufficient, our legal team will challenge its validity and admissibility in court.
Coercion or Duress: In some cases, individuals may engage in extortion under duress or coercion themselves. If you were forced to commit the crime under threat or fear, it can be a viable defense.
Constitutional Violations: If your rights had been violated during the investigation, arrest, or prosecution, it may be possible to have the charges dismissed based on constitutional violations.
Contact Our Extortion Attorney in Hartford Today
Our Hartford extortion lawyers at Carlson & Dumeer, LLC, are here to provide you with the aggressive legal defense you need. We are committed to protecting your rights, exploring all available defenses, and advocating for the best possible outcome for your case. With our extensive experience and dedication, you can trust us to fight tirelessly on your behalf. Your defense begins here at Carlson & Dumeer, LLC.
---
Contact Carlson & Dumeer, LLC today to get started with our Hartford extortion lawyer.
---

Do I Really Need to Hire a Lawyer?
With So Much at Stake, It Is Important to Know Benefits of Hiring the Right Lawyer
LearN moRE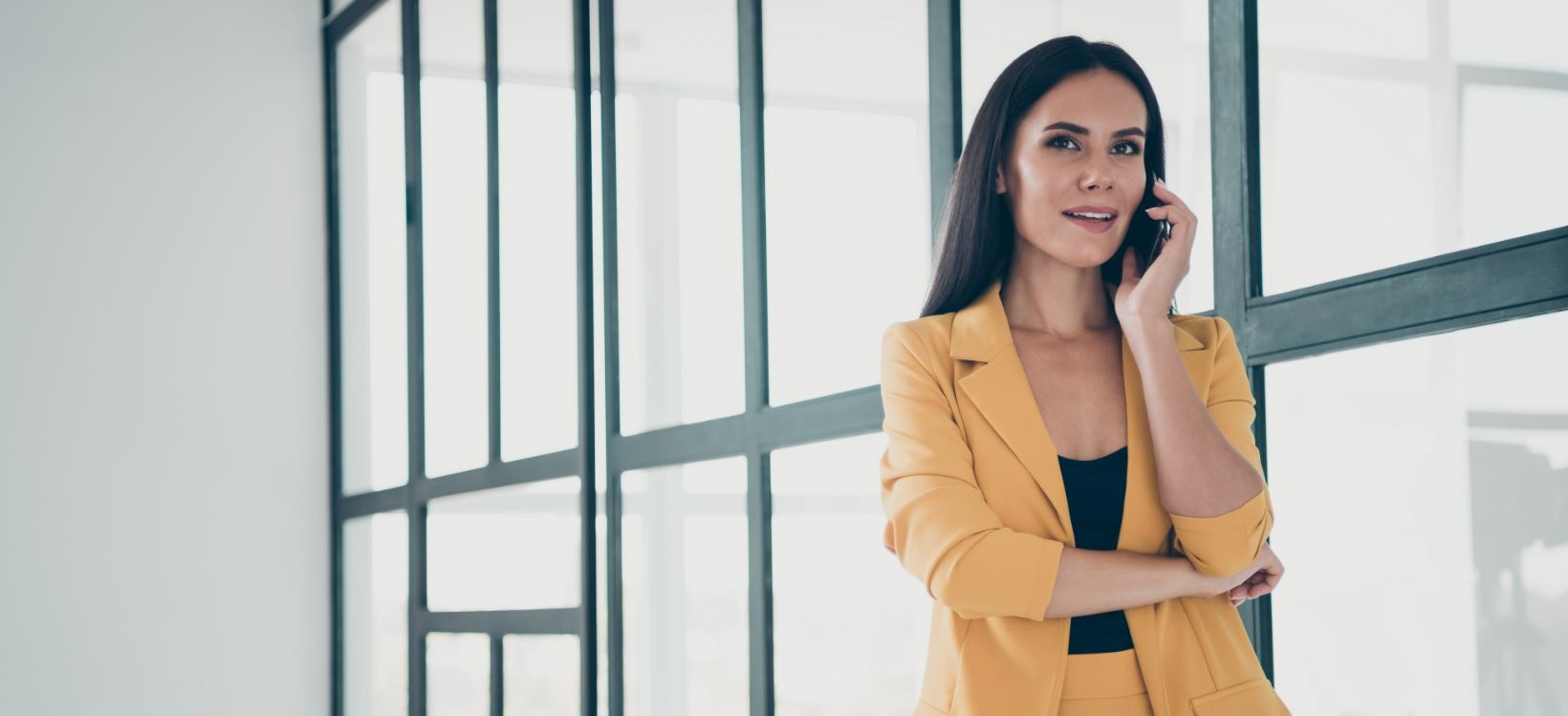 Recent Success Stories
See How We Have Helped Other People in Your Shoes
Dismissed

DUI, Second Offender

Nominal Restitution

Employee Theft
Hear It From Our Clients
"Handled my traffic ticket without any issues at all and, in the end, the case was dismissed."
- Evan
Why Choose Our Firm
We Care & We Fight for You
We Gained Our Reputation from Hard Work and Persistence. We Have More Than 20 Years of Combined Experience.

We Are Accessible 24/7 for Clients in Connecticut. We Respond Promptly to Calls, Texts, and Emails.

We Provide the Support and Counsel You Need Through Strong Attorney-Client Relationships.

We Provide a Free, No-Obligation Case Evaluation. You Have Nothing to Lose by Contacting Our Firm.
Super Lawyers 2020

Hartford's Finest

National Association of Criminal Defense

Top 100 Trial Lawyers

NACDA

Rising Stars
Available 24/7 to Help You

Our Hartford Lawyers Can Deliver the Immediate Help You Need