Operating a Drug Factory

Strength in Your Time of Need
Operating a Drug Factory in Hartford
Knowledge and Resources for Effective Defense
Operating a drug factory is serious offense. If you are under investigation or charged with this crime, it is in your best interest to retain the services of an experienced Hartford criminal defense lawyer. Under state law, a drug factory is defined as:
"any place used for the manufacturing, mixing, compounding, refining, processing, packaging, distributing, storing, keeping, holding, administering, or assembling illegal substances . . . or any building, rooms, or location which contains equipment or paraphernalia used for this purpose."
Outstanding Hartford Criminal Defense Lawyers
At Carlson & Dumeer, LLC, our team stands ready to aggressively defend you, and we work hard to have your charges reduced, dismissed, or to achieve an acquittal when your case goes to trial. You can have the benefit of two Hartford criminal attorneys handling your case, and the support of a team of experts and consultants in the area. We have an attorney on our team who worked under a State. Therefore, we know how the prosecution thinks and how they strategize to win a conviction. We have the knowledge and resources to seek a positive outcome, and pledge that no one will work harder for you that we will. Take advantage of our offer of a free case evaluation.
Penalties for Operating a Drug Factory
In order to convict a defendant of this drug crime, the prosecution must prove certain elements beyond a reasonable doubt. Our Hartford criminal lawyers can assess your case and provide possible defensive strategies. We work hard to obtain the best possible outcome for you.
The State must prove:
That the defendant knowingly possessed drug paraphernalia;
That the possession of that paraphernalia took place in a drug factory situation; and
That the purpose was the preparation of a specific controlled substance.
Criminal penalties for a first conviction include up to 2 years in jail and a fine of up to $1,000. For a subsequent conviction you face up to 10 years in jail and a fine of up to $10,000. Do not face the threat of these penalties being imposed upon you without the defense and protection of a seasoned Hartford criminal defense attorney. Our team will aggressively work to see that your rights are upheld. We are available to our clients 24/7. Contact us today for more information.

Do I Really Need to Hire a Lawyer?
With So Much at Stake, It Is Important to Know Benefits of Hiring the Right Lawyer
LearN moRE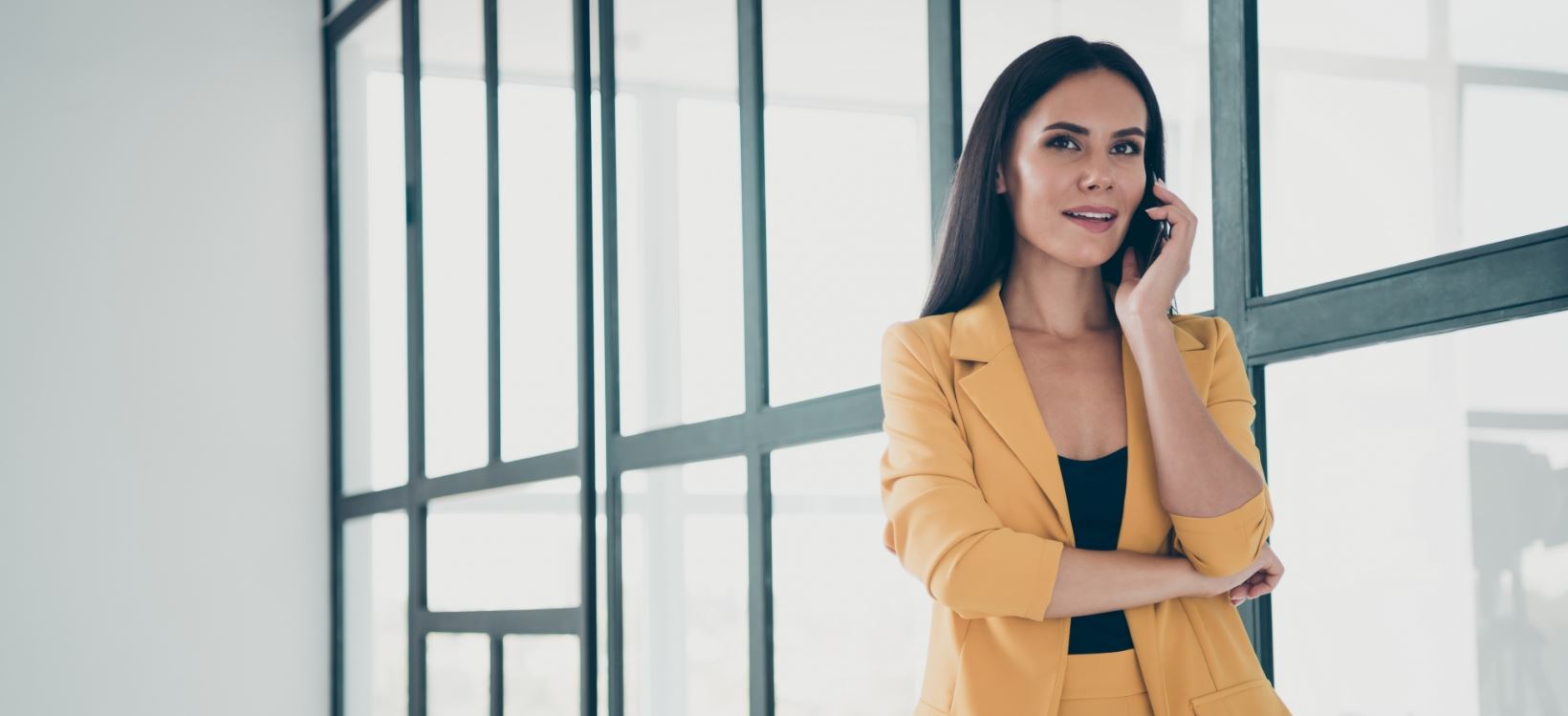 Recent Success Stories
See How We Have Helped Other People in Your Shoes
Dismissed

DUI, Second Offender

Nominal Restitution

Employee Theft
Hear It From Our Clients
"They walked me through each process and helped me understand everything to make the best decision possible. It was a long process but it was worth the wait."
- Kayla S.
Why Choose Our Firm
We Care & We Fight for You
We Gained Our Reputation from Hard Work and Persistence. We Have More Than 20 Years of Combined Experience.

We Are Accessible 24/7 for Clients in Connecticut. We Respond Promptly to Calls, Texts, and Emails.

We Provide the Support and Counsel You Need Through Strong Attorney-Client Relationships.

We Provide a Free, No-Obligation Case Evaluation. You Have Nothing to Lose by Contacting Our Firm.
Super Lawyers 2020

Hartford's Finest

National Association of Criminal Defense

Top 100 Trial Lawyers

NACDA

Rising Stars
Available 24/7 to Help You

Our Hartford Lawyers Can Deliver the Immediate Help You Need