Child Injuries

Strength in Your Time of Need
Hartford Child Injury Attorney
Personal Injury Representation for Children
According to the Centers for Disease Control and Prevention (CDC), unintentional injuries are the leading cause of morbidity and mortality among children in the United States. The CDC reports that each year an estimated 9.2 million children visit emergency departments after sustaining an unintentional injury.
If your son or daughter has been injured in an accident, or worse, lost their life, you can turn to Carlson & Dumeer, LLC for the compassionate, yet capable legal support you need during this difficult time. As seasoned legal advocates, we will handle all of the legal work so you can focus on taking care of your child and your family.
To better accommodate your needs, we offer free case evaluations and we accept cases on a contingency fee basis, meaning there are no upfront fees and you owe us nothing unless we win your case.
Information on Childhood Injuries
Below are some key findings by the CDC:
On average, 12, 175 children between the ages of 0 and 19 die each year in the U.S. as a result of an unintentional injury.
Car accidents are the leading cause of death for children.
Drowning is the leading cause of death for children ages 1 to 4.
Each year, approximately 2.8 million children visit emergency departments for injuries from a fall.
Leading Causes of Childhood Injuries
According to the CDC, the major causes of nonfatal injuries in children, include:
Struck by or against an object
Animal bites or insect stings
Overexertion
Drowning
Burns
Protect Your Child's Future. Seek Legal Help Today!
Child injuries are one of the most under-recognized public health problems in the United States. According to the CDC, about 20 children die every day from a preventable injury, and injuries that require medical attention or result in restricted activity affect around 20 million children and cost $17 billion in medical costs.
If your child was injured in a preventable accident such as a car accident, or as a result of medical malpractice, or if they were injured on someone else's property, a Hartford personal injury attorney from Carlson & Dumeer, LLC can help you pursue the compensation your child needs and deserves.
---
To learn about filing a claim for compensation, and how we can help protect your child's future, please contact us today.
---

Do I Really Need to Hire a Lawyer?
With So Much at Stake, It Is Important to Know Benefits of Hiring the Right Lawyer
LearN moRE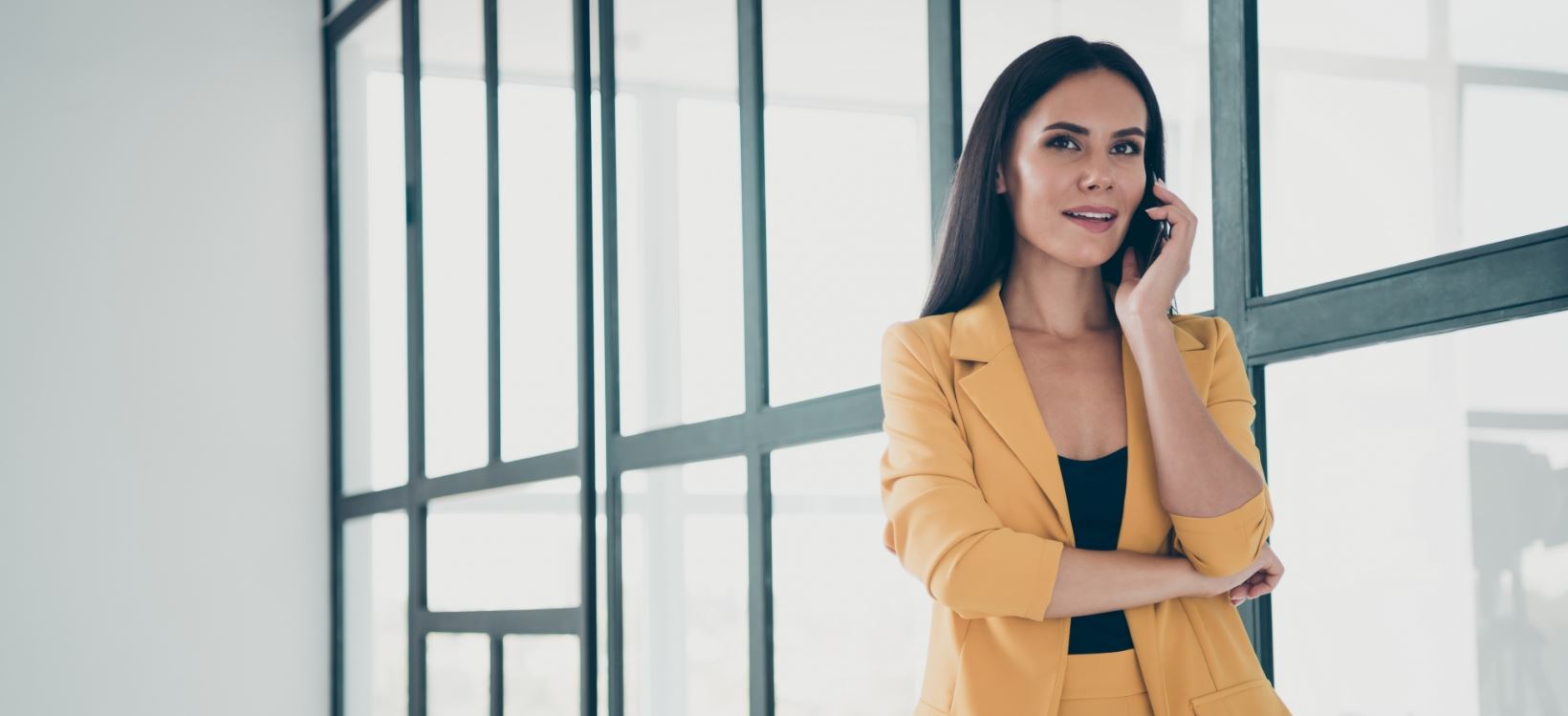 Recent Success Stories
See How We Have Helped Other People in Your Shoes
$800,000.00

Auto Accident

$250,000.00

Auto Accident
Hear It From Our Clients
"Handled my traffic ticket without any issues at all and, in the end, the case was dismissed."
- Evan
Why Choose Our Firm
We Care & We Fight for You
We Gained Our Reputation from Hard Work and Persistence. We Have More Than 20 Years of Combined Experience.

We Are Accessible 24/7 for Clients in Connecticut. We Respond Promptly to Calls, Texts, and Emails.

We Provide the Support and Counsel You Need Through Strong Attorney-Client Relationships.

We Provide a Free, No-Obligation Case Evaluation. You Have Nothing to Lose by Contacting Our Firm.
Super Lawyers 2020

Hartford's Finest

National Association of Criminal Defense

Top 100 Trial Lawyers

NACDA

Rising Stars
Available 24/7 to Help You

Our Hartford Lawyers Can Deliver the Immediate Help You Need