Probation Violations

Strength in Your Time of Need
Probation Violation Attorney in Hartford
Representation From a Criminal Defense Lawyer
Probation is a privilege that is granted to some convicted criminals to allow them to serve a portion of their sentence in the community with regular check-ins to a probationary officer rather than in jail or prison. If you are granted the privilege of probation, then it is important that you abide by all of the regulations placed upon you to avoid further complications that may increase your risk of receiving an extended sentence or serving the remainder of your sentence in jail.
These rules and regulations may include:
Refraining from alcohol and drug consumption
Reporting to a probationary officer regularly
Reporting any moves or address changes
Avoiding contact with victims or other persons identified in a "no contact" order
Refraining from carrying or purchasing a firearm
When you are on probation, you must abide by all terms of your probation. If you abide by these terms and remain in contact with a probation officer, then you may be able to serve your sentence and be released in a timely fashion; however, with so many rules and regulations to consider when on probation, some individuals may slip up. When a violation happens, you need to work with a Hartford criminal attorney who can help defend you against extended or increased sentencing. When you work with Carlson & Dumeer, LLC, we will ensure that you receive a favorable outcome for your case.
Probation Violation Defense in Hartford & Middletown, CT
Sometimes, probationers are unaware of all the regulations that they must abide by in order to avoid complications. If you did not report to a probation officer in a timely manner, report a move, or stayed out past a curfew, then you need to work with our team. It may be to your benefit to retain a Hartford criminal lawyer if you feel that any of your rights were violated while you were on probation as well.
Even probationers have the right to be treated fairly and professionally and be free from harassment, discrimination, or bias. Our team can investigate every aspect of your case and ensure that a strong legal defense will be developed to help you obtain a positive outcome for your case. Contact Carlson & Dumeer, LLC today to schedule your free case evaluation and to speak with a Hartford criminal defense attorney now.

Do I Really Need to Hire a Lawyer?
With So Much at Stake, It Is Important to Know Benefits of Hiring the Right Lawyer
LearN moRE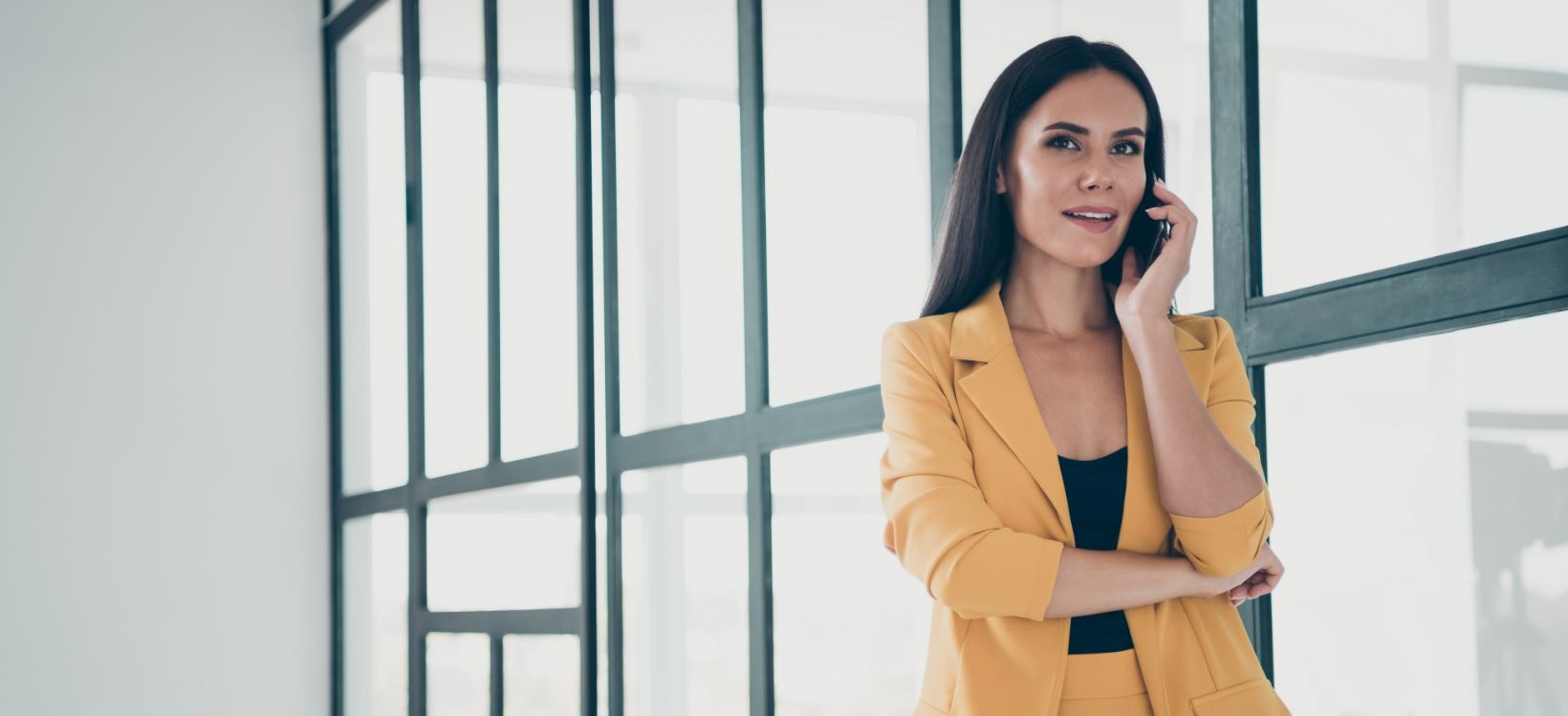 Recent Success Stories
See How We Have Helped Other People in Your Shoes
Dismissed

DUI, Second Offender

Nominal Restitution

Employee Theft
Hear It From Our Clients
"When you are so badly injured and shaken up you really need a champion and I found that in Attorney Dumeer"
- K.T.E.
Why Choose Our Firm
We Care & We Fight for You
We Gained Our Reputation from Hard Work and Persistence. We Have More Than 20 Years of Combined Experience.

We Are Accessible 24/7 for Clients in Connecticut. We Respond Promptly to Calls, Texts, and Emails.

We Provide the Support and Counsel You Need Through Strong Attorney-Client Relationships.

We Provide a Free, No-Obligation Case Evaluation. You Have Nothing to Lose by Contacting Our Firm.
Super Lawyers 2020

Hartford's Finest

National Association of Criminal Defense

Top 100 Trial Lawyers

NACDA

Rising Stars
Available 24/7 to Help You

Our Hartford Lawyers Can Deliver the Immediate Help You Need