Sex Offender Registration

Strength in Your Time of Need
Hartford Sex Offender Registry Attorney
What Is the Difference Between a Tier 1, 2, & 3 Sex Offenders in Connecticut?
State law ranks sex offenses on a "tier." In some jurisdictions, convicted sex offenders not only have to register but may also face limitations on where they can live, being in any location where minors could be present such as parks, schools or playgrounds, or the use of the internet.
Offenders convicted of Tier I crimes must register for 15 years and verify annually. Tier I offenses are generally nonviolent where the victim is at or above the age of consent, such as sexual contact without permission or public indecency.
Tier II offenses require registration for 25 years and semiannual verification, and include sex trafficking of minors, sexual contact with minors ages 12 through 15, production or distribution of child pornography, and others.
Tier III sex offenses require lifetime registration and quarterly verification. These crimes include sexual acts involving force or carried out under threat, sexual contact with a child under age 12, non-parental kidnapping or false imprisonment of minors, and some other serious felony offenses.
Hartford Sex Offender Defense Legal Counsel
Sex offender registration requires those convicted of certain sex crimes to register as a sex offender once released from prison. The sex offender registry is open to public access, allowing people to view the locations, photos, and the crime committed by any sex offenders that live in their community.
If you are facing a sex crime charge, then you are at risk of being forced to register as a sex offender with all of the consequences, including becoming a social pariah or becoming the focus of demonstrations by community members who want you to move out of their neighborhood. Registration will follow you to any state or community you move into, marking you as a criminal even if you are fully rehabilitated or had been falsely accused and convicted.
Our dedicated Hartford criminal defense attorneys at Carlson & Dumeer, LLC will work hard to help you fight to avoid a conviction using an extensive network of professionals, cutting-edge legal resources, and aggressive defense strategies. We take pride in providing each case personalized attention and intensive case development in our efforts to help you to achieve a positive case outcome.

Do I Really Need to Hire a Lawyer?
With So Much at Stake, It Is Important to Know Benefits of Hiring the Right Lawyer
LearN moRE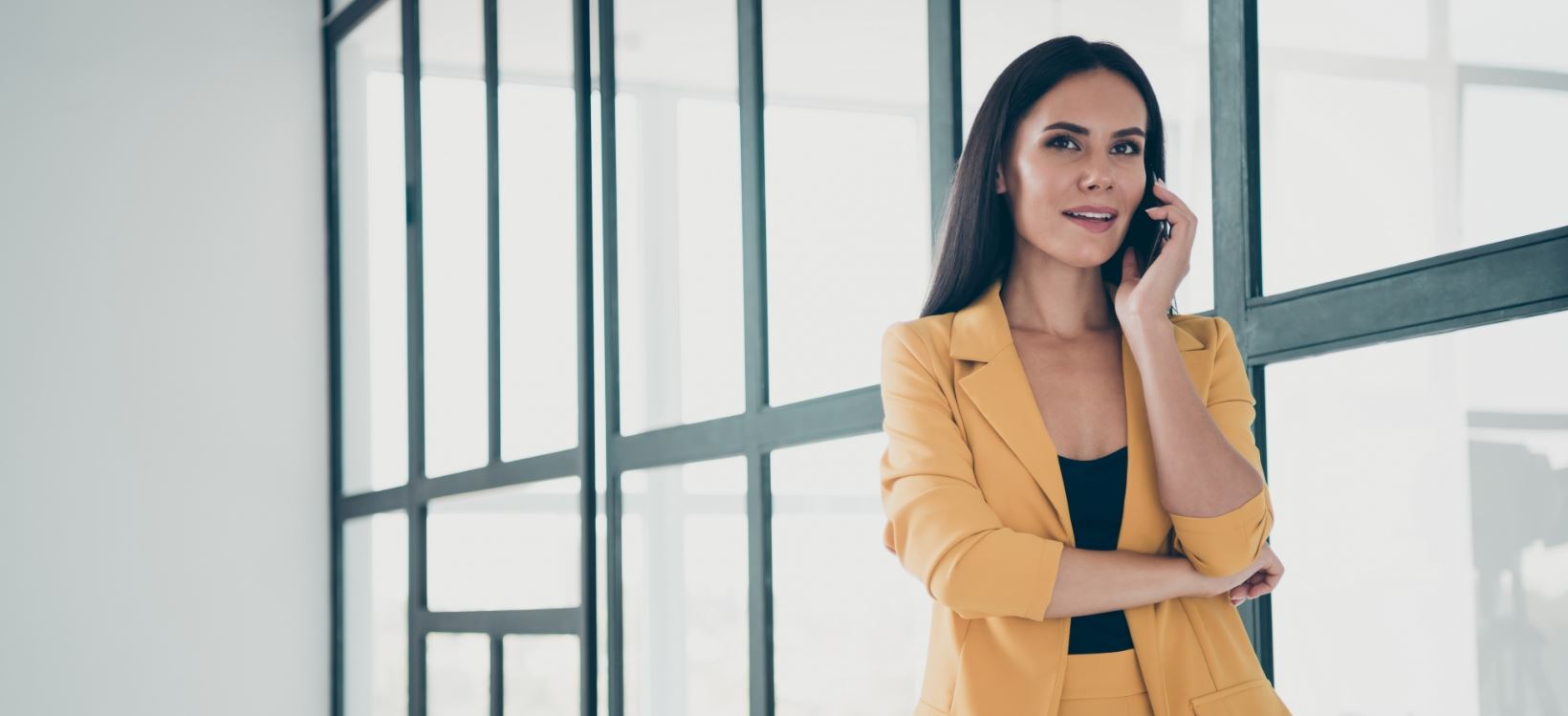 Recent Success Stories
See How We Have Helped Other People in Your Shoes
Dismissed

DUI, Second Offender

Nominal Restitution

Employee Theft
Hear It From Our Clients
"They got me a great award, but more importantly the level of service they gave me was phenomenal."
- J.L.F.
Why Choose Our Firm
We Care & We Fight for You
We Gained Our Reputation from Hard Work and Persistence. We Have More Than 20 Years of Combined Experience.

We Are Accessible 24/7 for Clients in Connecticut. We Respond Promptly to Calls, Texts, and Emails.

We Provide the Support and Counsel You Need Through Strong Attorney-Client Relationships.

We Provide a Free, No-Obligation Case Evaluation. You Have Nothing to Lose by Contacting Our Firm.
Super Lawyers 2020

Hartford's Finest

National Association of Criminal Defense

Top 100 Trial Lawyers

NACDA

Rising Stars
Available 24/7 to Help You

Our Hartford Lawyers Can Deliver the Immediate Help You Need