Sexual Abuse

Strength in Your Time of Need
Sexual Abuse Attorney in Hartford
Work With a Hartford Personal Injury Attorney
Sexual violence and abuse can be incredibly traumatizing for victims. Even if the incident may have been reported to local authorities, you still may be suffering from emotional stress and physical injuries. The Connecticut justice system is quick to penalize offenders, but what happens to victims? Sometimes restitution is not enough, and you may need to work with an attorney to help you receive significant compensation to deal with your injuries. At Carlson & Dumeer, LLC, a Hartford injury lawyer can gather the details of your case and fight aggressively to obtain the compensation that you deserve.
An attorney can help you obtain compensation if you are experiencing:
Pregnancy as a result of rape
Depression
STDs or AIDS
Post-traumatic stress disorder (PTSD)
Flashbacks
Thoughts of suicide or bodily harm
Sleep disorders
Stockholm syndrome
Substance abuse
Most victims of sexual abuse and violence are women or young children; 1 out of every 33 victims is male. Victims of violence, especially younger children and young adults, often receive injuries in the course of the abuse. One of the first things a victim needs to do is receive medical attention from an emergency room or doctor, but these bills can quickly add up. Long-term monitoring may be necessary to ensure the mental well-being of the victim; unfortunately, psychiatric evaluations and therapy are not always covered under insurance policies.
What Occurs After the Assault?
Sexual assault and sexual violence victims may experience multiple complications as a result of an abusive incident or long-term abuse. These effects may require years of therapy, counseling, and monitoring by mental health care professionals, as well as medical doctors, to ensure the safety and well-being of victims. If you are a victim of sexual abuse, allow our Hartford person injury attorney to review your case and offer beneficial guidance.
Need a Lawyer for a Sexual Abuse Case in Hartford?
The best thing to do if you or a loved one has been victimized by sexual assault is to report it immediately to authorities and seek medical help. Once you are safe, contact Carlson & Dumeer, LLC immediately to speak with a Hartford personal injury attorney from the firm. Justice and law enforcement officials may be swift to incarcerate your abuser, but compensation may be slow to come. You may need to file a lawsuit and pursue damages with the guidance of our staff.
---
Contact our firm today to speak with a Hartford personal injury attorney for any of the surrounding areas.
---

Do I Really Need to Hire a Lawyer?
With So Much at Stake, It Is Important to Know Benefits of Hiring the Right Lawyer
LearN moRE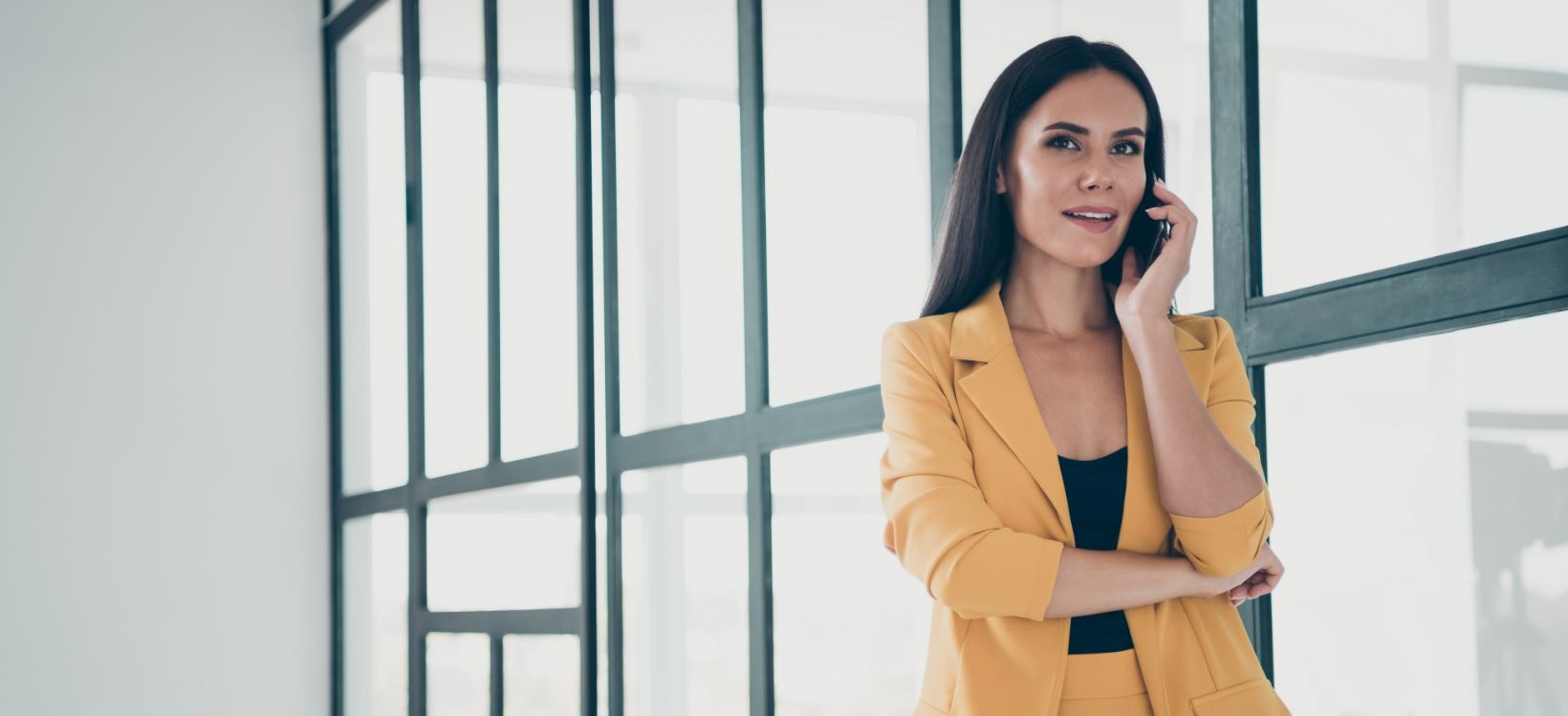 Recent Success Stories
See How We Have Helped Other People in Your Shoes
$800,000.00

Auto Accident

$250,000.00

Auto Accident
Hear It From Our Clients
"Had a great experience with Brian due to his professionalism, work ethic, and hard work. He provided a successful outcome."
- Tanner
Why Choose Our Firm
We Care & We Fight for You
We Gained Our Reputation from Hard Work and Persistence. We Have More Than 20 Years of Combined Experience.

We Are Accessible 24/7 for Clients in Connecticut. We Respond Promptly to Calls, Texts, and Emails.

We Provide the Support and Counsel You Need Through Strong Attorney-Client Relationships.

We Provide a Free, No-Obligation Case Evaluation. You Have Nothing to Lose by Contacting Our Firm.
Super Lawyers 2020

Hartford's Finest

National Association of Criminal Defense

Top 100 Trial Lawyers

NACDA

Rising Stars
Available 24/7 to Help You

Our Hartford Lawyers Can Deliver the Immediate Help You Need